115 surprising facts about social media
Guest blog by Nevena Tamis
Social media has only been around since December 2003, but in the past 14 years this internet branch has become so closely intertwined with the daily life of most people and the day-to-day business of companies that it has become an indispensable part of our current society. Social media has long since ceased to be just the place to get and maintain social contacts, but it is also used as a daily source of news. It is also a platform for finding work. Social media is actively used by companies for both promotion and recruitment of personnel. Social media undeniably plays a major role in today's society and it is impossible to predict what this will mean in the future. In this article and accompanying infographic at the bottom read 115 facts about social media that you probably didn't know.
Largest social media channels
LinkedIn was the first social media channel, founded at the end of 2003. This marked the start of a long series of similar social media channels that are now worth millions. The market cap of the most popular social media channel, Facebook, stands at $ 312.78 million. Facebook, launched in February 2004, leads the way with 159 billion users worldwide, followed by Instagram with 400 million users, Twitter with 320 million users and LinkedIn and Pinterest with both 300 million users.

Of Facebook's users, 70 percent log into their accounts daily, and many can't even go a few hours without checking their newsfeed. This percentage is much higher among teenagers, with 92 percent logging in daily. Social media addictions are therefore lurking. 71 percent of teens use more than one social media channel.For adults, social media has also become a primary source of news these days; to replace coffee with the newspaper or the morning news on television. 85 percent of these people completely trust the news via social media. Another noteworthy fact is that 28 percent of iPhone users say they check the latest news on Twitter before getting up in the morning.
social media marketing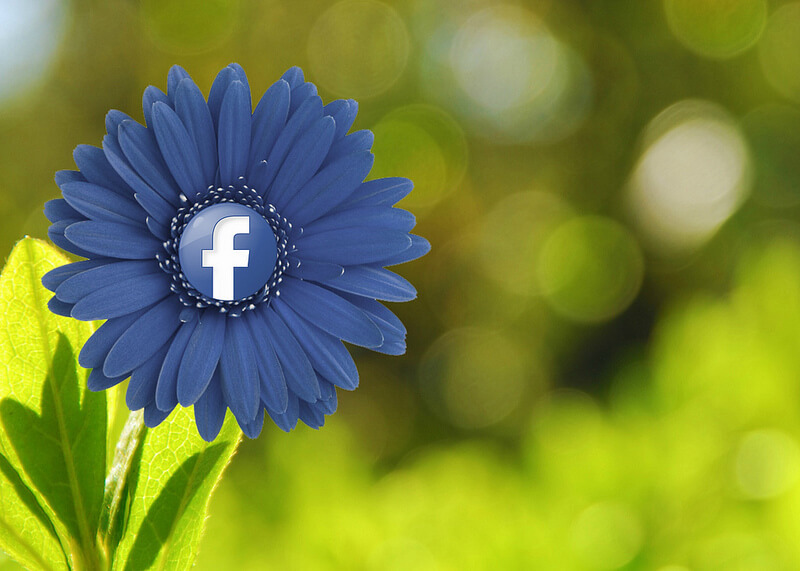 1.23 billion Facebook users log into their accounts every day for an average duration of 17 minutes. With such a massive usage of social media, 39,757 years have been collectively spent on facebook by active users in one day. No wonder companies are investing more and more money in promotion via social media. Decisions to buy or not to buy a product are strongly influenced by social media. Think of discovering new products, looking up additional information about products, product recommendations and sale alerts.
Social media and recruiting
In addition, social media is also used to recruit new employees. LinkedIn leads the way with 93 percent, followed by Facebook with 66 percent and Twitter with 54 percent. Overall, 73 percent of companies successfully hired new staff using social media. Job seekers are also active on social media platforms. 83 percent search on Facebook, 40 percent on Twitter and 36 percent on LinkedIn.
Social media and numbers
Every minute 4,166, 667 new likes are given, 136,000 photos are uploaded, 293,000 statuses are updated, 510 messages are posted and this is only on Facebook.
Every minute, 435,120 tweets are posted on Twitter and 2,430,555 likes are given, 43,470 photos are uploaded and 28,194 messages are posted on Instagram. And all this will only increase in the coming years.
Without a social media account you seem to no longer count. Almost every celebrity, politician and even artist is active on multiple social media channels. The most famous brand on facebook is Coca Cola with 98,332,327 likes. The most popular celebrity is Cristiano Ronaldo with 114,66,020 likes. Chanel and Katy Perry are the frontrunners on Twitter, and Donald Trump was followed by 35 million people in 2016.
The most popular places on Earth according to Instagram are: the Times Square in New York, the Eiffel Tower in Paris and the Tower Bridge in London.
There seems to be no end to it, it is clear: we live in a social media era!
Check the infographic below for more information:
The History of Social Media and Internet
Want to know more about social media? Read here the history of social media and the internet.
Download the free Social Media Starter Guide now
Everything you need to successfully start with social media for your company