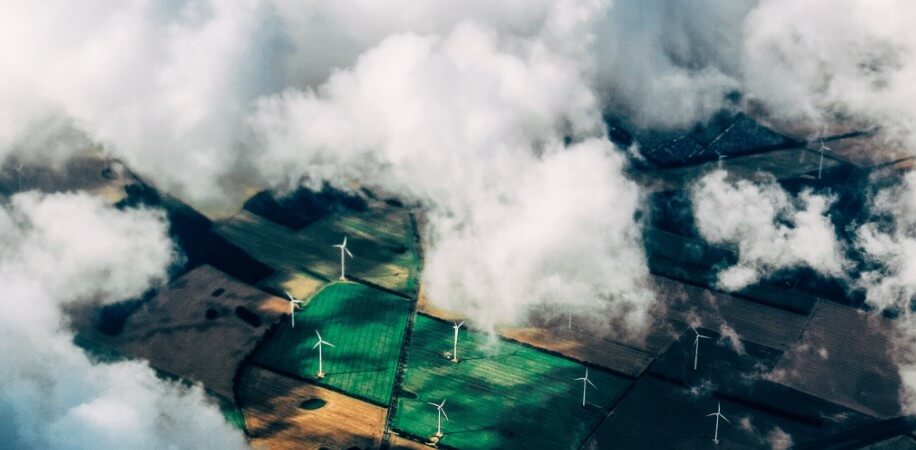 3 Types of content marketing highlighted
Guest blog by Kevin Vertommen from Fuseo.be
When most people think of content marketing, they think of a simple blog filled with articles. That's only a small part of the story. After all, content marketing offers many more possibilities. That is why we put 3 types of content marketing in the spotlight.
 The subdivision
Based on the type of content, the required effort and the potential result, we can divide content marketing into three groups:
Simple Articles
Creative formats
side products
The required effort increases from 1 to 3. This also applies to the potential. Simple articles are easy to create, but have a lower chance of success. The information below will make all this clear.
1) Simple articles
Simple articles are the most popular form of content marketing. Companies publish texts about new products, trends, tips & tricks, ... on their website to inform visitors and attract new customers. An example of Bloeise herself is this extensive article about B2B content marketing.
Why is this form of content marketing so popular? Simple: it requires a relatively low effort. Find an interesting topic, hire a copywriter to write about it, find matching images and everything is ready for publication. The cost of these articles is low, but so is the chance of a large reach.
2) Creative formats
This second type of content marketing already requires more effort. They package the information from the above articles in a creative form. Some examples are:
Infographics – where statistics will be displayed in a fun, playful way. Sometimes these infographics are animated, such as the Animagrafs by Jacob O'Neal.
Videos – can be used for all kinds of things, such as an event report or an online course.
interviews – interviewing an expert in your industry can improve the visibility of your brand.
Quiz – gives an interactive touch to your content marketing.
More time is invested in the creation of these 'creative formats'. The potential ROI of this type of content marketing is a lot higher than the previous form.
3) Side products
The last type are the 'side products'. As the name suggests, this is a new product/service that is an extension of the core business of a company. The example below will make this clear: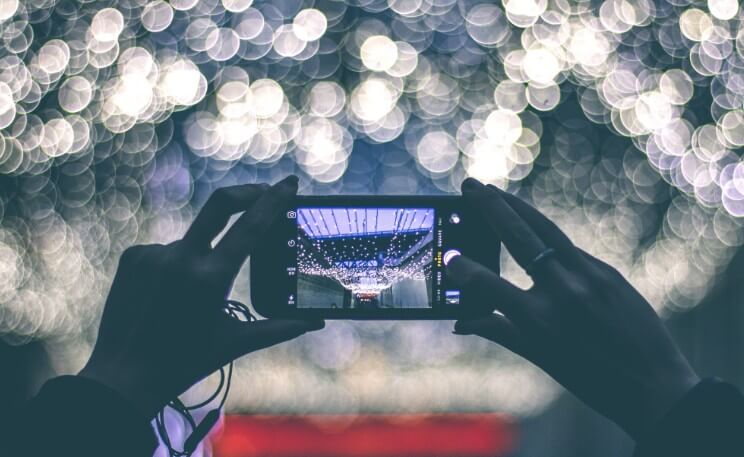 Crew is an American startup that wants to bring freelance designers and developers together with new clients. Unfortunately, their launch did not go smoothly. They barely had any customers and were about 3 months away from bankruptcy.
What did they do
To promote their business, they gave away the extra stock photos they created for their website for free. They did this on unsplash.com. Today, this website is one of the largest sources of free stock photos. Also noteworthy: this site generates (via referrals) 40% of Crew's revenue.
Why was this technique so successful?
We find the explanation in a quote from Brian Cark: "…give something valuable away in order to sell something related.Stock photos is something that Crew's target audience needs. Through Unsplash, their brand awareness increased and they were able to attract new customers.
Another example of a side product is pablo. Pablo is a tool developed by Buffer – the social media planning specialist. It allows users to generate images for social media in seconds.
The 3D Homeplanner is an example of closer to home. The online lighting store dmlights developed this tool to give customers the opportunity to design their own virtual home, which is very useful for an interior makeover. In this way, the 3D Homeplanner forms the link between interior design and lighting. Value creation is at the heart of this type of content marketing. An article is rarely read multiple times (this is content marketing type 1). A good product, on the other hand, entices people to come back several times. This repetitive usability is what makes side products so efficient.
Need personal advice on content marketing? Book a content marketing session
Telephone 1-on-1 in which we can discuss everything about your content marketing: objectives, strategy, lead generation and content creation. After this session you understand how content marketing works and you can take immediate steps. 

DOWNLOAD the practical B2B content plan & checklist
with this you can immediately start with B2B content marketing and sign up for our monthly newsletter.