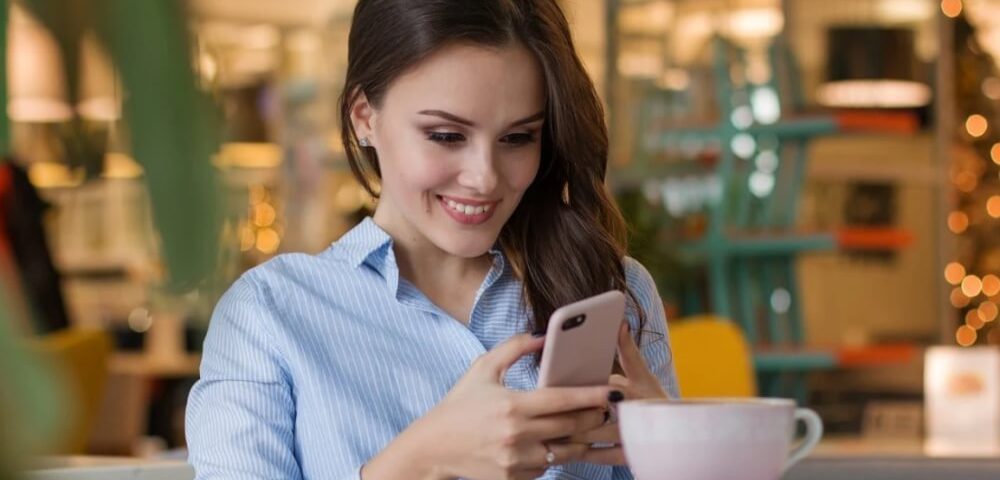 5 reasons why flyers continue to be popular in retail
If you are reading this text, you are online. Logical, right? That is not surprising, because by far the most content reaches people digitally these days. All the more remarkable is the observation that brochures remain as popular as ever, even today. The paper brochure remains an important medium, and although most can also be consulted digitally, the paper version remains a favorite among consumers. How did that happen?
We are a brochure people
Fish the brochures out of the letterbox on Saturday afternoon and sit down for a while; it is a regular ritual in countless households. We are a leaflet people and the digital revolution does not just ram that ritual out of it. We are blind to bus shelter ads, use ad blockers to block banners and turn off the TV when a commercial break starts, but we still like to flip through the weekly package of leaflets. Check out what's on offer this week...
Coherence with online media
Over the years, good flyers have come to work effectively with the sender's online channels. In addition to a digital version of that folder, the entire website and app is designed in the same style as the folder, with the same offers in your face. You can order your bonus offers directly online via the AH app. This makes it very easy to redeem the bargains from the folder immediately. Also interesting: being able to use a discount voucher from the folder via your digital app in the physical store.
Place in 'the folder package' does something with your brand
We already briefly mentioned it: the weekly flyer package that usually falls on the floor at the weekend. As a local entrepreneur, it can do a lot for your brand or store if your folder is between that of the Etos and the LIDL. You are seen, gain brand awareness and acquire a place among the established order. Research agency Vostradamus confirmed that in the objective study FolderRendement in which the reach and effect of folder distribution was examined.
Nowadays you can of course also receive your brochure package digitally. Even with a no/no sticker on the door to save the environment, you can still go through your weekly dose of folders. In Belgium, for example, you have Folderbode.be, where you can continuously find the latest brochures from shops, hardware stores, web shops and supermarkets, such as the Delhaize folder for instance. All parties benefit from the collaboration via affiliate marketing: the consumer gets a clear overview, the retailer has more online reach and the folder website receives an affiliate fee.
Paper flyers invite action
What effect do flyers have in the digital age? No less than 63 percent of the (physical) shops surveyed indicate that paper folders extra traffic cause to the store. And eighty percent of the surveyed readers of brochures indicate that they take action (make a purchase, visit a store, etc.) in response to a folder. This makes brochures particularly effective compared to other forms of advertising.
Online players have folders
And the proof that the folder is and will remain popular: even online players like bol.com have paper flyers. They only have it for one reason: it works. People look at it, act on it and thus generate extra turnover. Then you're crazy if you don't get into it as a retailer, aren't you?
In 2020, the folder still works just as well before, especially if you also publish it digitally. As a retailer, you thus also reach the consumer with a no/no sticker, because these people mainly care about the paper medium. They are just as interested in your information, provided you have a good offer for them, of course.