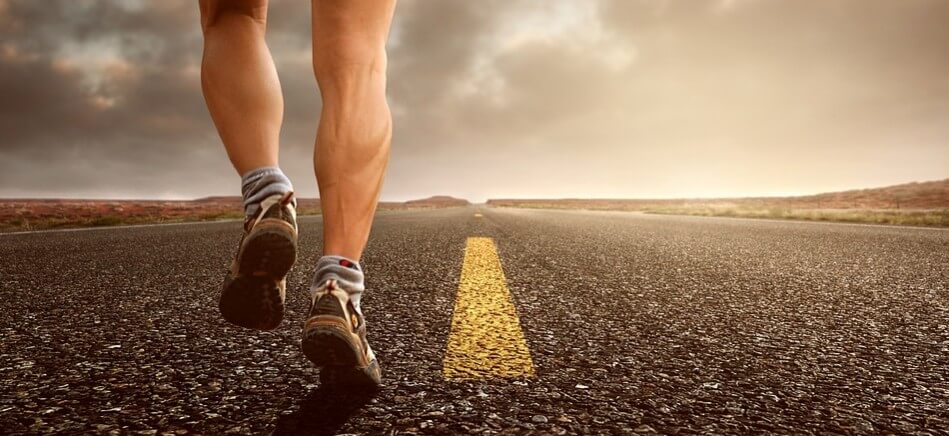 7 aspects that are part of starting a business
Guest blog by Daniel Nouman from Avirtual.nl 
We all have different reasons and motivations to start a business, whether we want creative freedom or merge our passion with our entrepreneurial side, the outcome is the same. Entrepreneurship is one of those things you can read and theorize about, but just like a roller coaster, you have to be in it to fully understand it. There are certain things that nobody tells about starting a business.
1. You will not always do the things you love
There is a lot of talk about doing what you love, but often that happens only 15% of the time. The rest is spent on all other activities that you might hate, or you will find new things that you also enjoy doing.
Many go like starting entrepreneurs blind in the world of entrepreneurship and think that this means that you can work on your passion projects 24 hours a day. However, the reality is that most entrepreneurs and small to medium business owners only have a limited amount of time to work on projects they love. Starting a business is easy, but maintaining it requires a significant amount of administration. The work that inevitably turns the gears is the least glamorous.
2. You are not the only one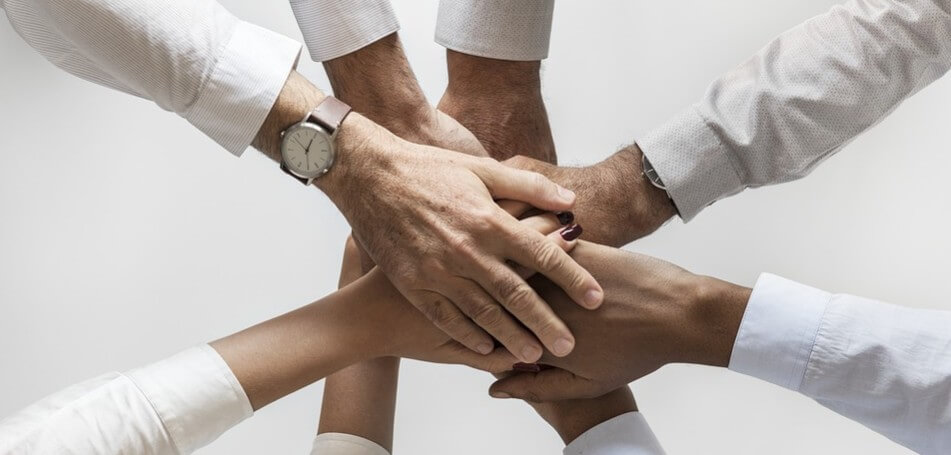 You are not the only one with this problem and you do not have to deal with it on your own. Join a group of entrepreneurs and find people with common interests. you can make lifelong friends with it!
Unless you come up with a new technology or a new system, it is probably not the case that you are the only person who tries to address the problem that you are trying to solve. It is easy to delve into the ideas phase and working it out only entrusted to yourself. The truth is that you will go much further when you find people with common interests and you invest in sharing skills and working together. You not only increase your network, but you also reach your goal much faster.
3. Cooperation is the key
Learn as much as you can from others - they are not all out to steal your ideas.
There is an adage that reads as "ideas are free, implementation is expensive". The truth is that anyone can have a golden idea of several million euros, but the difference is the people who have the ideas and those who try to bring those ideas to life. The best ideas come from collaboration, where like-minded people come together around an idea to find the best ways to activate them in a way that is both profitable and impactful.
4. Focus on profit and costs
You will probably no longer have any money at a certain point. Every company comes to this realization at one time or another, but on the other hand you will come out stronger. The "why" can only get you that far. What do I mean by that? I mean that the reason you started your business will be your fuel before you get to the point that it takes an incredible amount of time, sacrifice, and effort to make your idea profitable.
5. Marketing, Marketing, Marketing
It may be easy to think that when you have the best idea, people will just flow to your company. That will not happen. Whether you like it or not, you have to spend money on marketing, online and offline. It doesn't matter that your idea is best if nobody knows. It takes a lot of marketing to make your name and brand recognized enough for trust. Ultimately, people buy from brands with a solid reputation that are relatively well-known, at least as far as possible.
6. There is no road map, you have to make your own way
Chances are that you do something completely different (such as the nature of startups), so you will have to make your own way. The truth is that nobody has the answer when it comes to becoming successful. There are so many paths to success, but in the end authenticity and good quality of service are paramount. You must be brave enough to follow your intuition and continue to believe in your idea to be able to kick it as far as possible.
7. Find constructive and healthy ways to reduce stress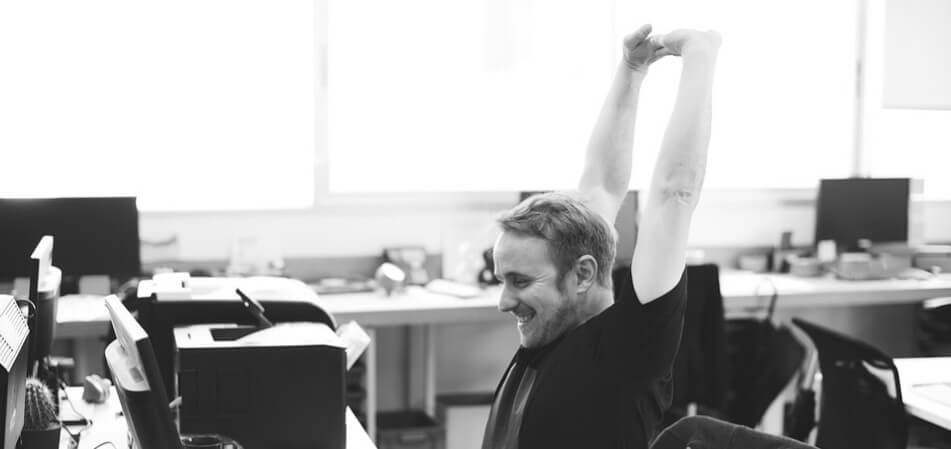 Do not wait until you are 40 to undo all damage that you have already incurred. Running after work is just as good as drinking three beers to relieve the stress of the day. Your company, despite the industry in which you work, will test your mental and physical strength. To fight through rejection and stand up to face challenges requires an exceptional mental power that is practically cultivated. It is a must to prioritize physical and mental well-being and to compensate for those late nights and hectic travel schedules. Consider therefore also as an entrepreneur to meditate to arrest.