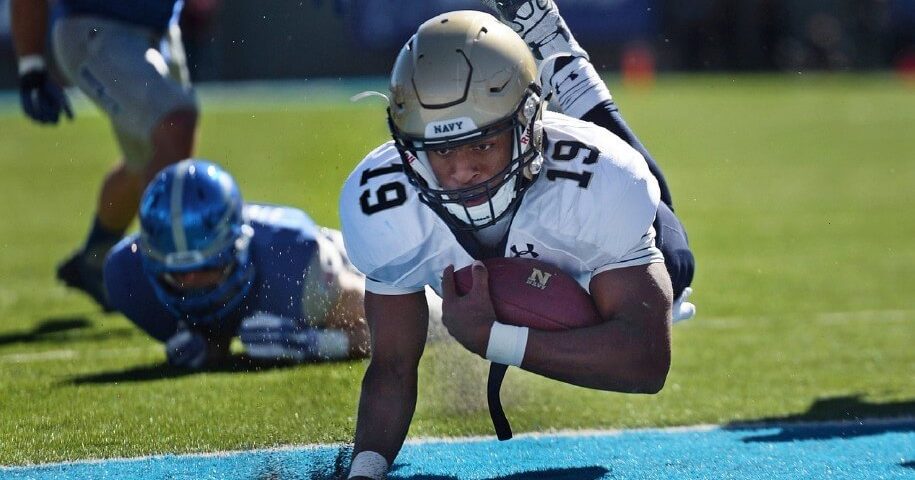 Get better results with a growth mindset
Guest blog by Lucas Koren from YoungCapital
Make mistakes, keep learning. Are you looking for challenges and difficulties and do you like to develop yourself? Or would you rather avoid them? Do you regularly ask for help from specialists? Or would you rather not ask for help? These are differences between a fixed mindset and a growth mindset. In this blog you learn, based on situation sketches, the differences between the two mindsets. And you learn how you can achieve better results through a growth mindset: real growth hacking.
Fixed vs. growth
Suppose you made a mistake at the office. What is your reaction? Someone with a fixed mindset will want to conceal this faster. On the other hand, someone with a growth mindset will sooner acknowledge that they have made a mistake and show what they have learned from it. According to neuroscientist Marcia Goddard people with a fixed mindset believe that intelligence, capacities and talents are fixed. It makes little sense to continue if it does not work. Changes at work can also come across as threats. While these are opportunities for learning and development.
A counterpart to a fixed mindset is the growth mindset. "People with a growth mindset believe that they can develop themselves. If you do your best and practice, you will get better. Because of this they are not afraid to try something new,"Says Goddard. Don't forget that you are probably fixed in certain areas. While in other areas you exhibit many properties of a growth mindset. It is difficult to always have a growth mindset.
Suppose you signal something and want to give feedback

What should you do and not do? What you should not do is save feedback for the next meeting. Also alone feedback giving, but not receiving, is not advisable. What you have to do is: actively ask colleagues for feedback about yourself, receive it with an open attitude and thank the giver. This clearly shows the differences between a fixed and a growth mindset.
Do something you've never done before
Doing something new can be quite exciting. What you should not do is think that you should do it perfectly immediately and not dare to ask for help. That is part of a fixed mindset.
Do it: see it as an opportunity to learn something new and ask for help when you need it. That fits in with a growth mindset.
Better results
"I've missed more than 9000 shots in my career. I've lost almost 300 games. 26 times, I've been trusted to take the game winning shot and missed. I've failed over and over and over again in my life. And that's why I succeed."- Michael Jordan. The former American basketball player owes his success to all the mistakes he has dared to make. With this growth mindset you can achieve better results. Dare to make mistakes, acknowledge them, resolve them and learn from them. With the right bet you can achieve everything you want.
So are you willing to dare to make mistakes and continue to develop? Then the growth mindset fits you perfectly. Remember: "doing your best is never wasted effort, because you learn from everything."