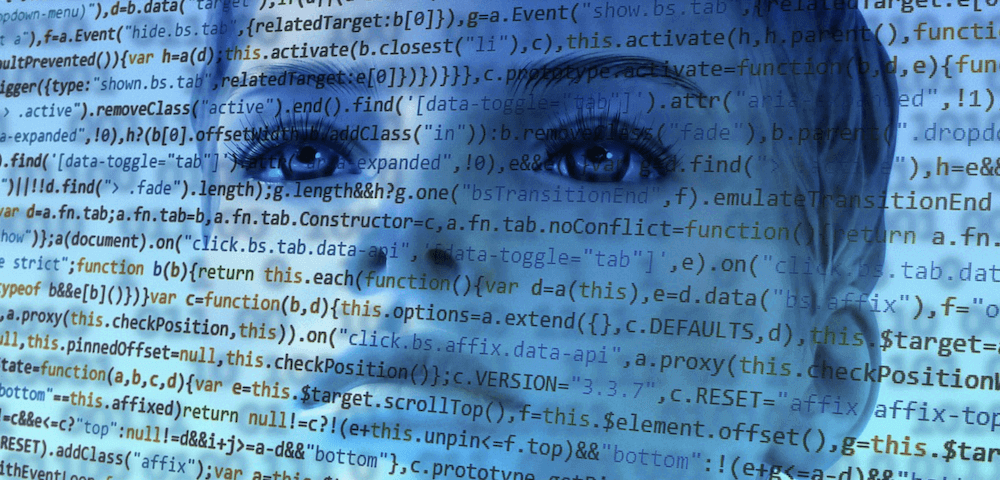 AI for self-employed people and SMEs
Artificial Intelligence (AI) is on the rise in 2019. We see it all around us. Large companies should not be the only ones taking advantage of the opportunities of artificial intelligence. Artificial intelligence can also help increase efficiency for self-employed people and SMEs.
Voice assistants
If you want to work faster, you could hire a secretary. Another option is a bit cheaper: a voice-assisted assistant. Siri is one of the best known examples of this, but nowadays Amazon's Alexa is also making a furore. This product is available via an Echo speaker.
There are probably around 7 billion voice-assisted assistants active in 2020 who can look up information for people (Source: IHS Markit). Then you can do something else in the meantime. A moment of relaxation, for example.
Generate employee engagement
Most small businesses do not have the resources to hire an HR manager full time. Artificial Intelligence can help with HR management. For example, tools are available to monitor engagement and to process feedback. With employee feedback in hand, the company can continue to grow. This is how problems arise.
Owners of companies and founders of startups must find faster ways to offer a positive working environment. AI can ensure that the feedback is heard, processed and understood.
Explore the market
Machine learning allows AI-enabled tools to explore the market. Where are the opportunities to attract and retain customers? And what does the large amount of data that you have collected from existing customers actually mean?
By using AI, small businesses and freelancers can sharpen their marketing. In this way you can attract new customers and gain more insight into the current customer base.
Improve customer service
Service is one of the most important pillars of a company. Without good customer service, no customer returns for another order or purchase of a service. Now the question is whether artificial intelligence is used at the expense of the personal touch that is so important in customer service.
The answer is: "No, this is not at the expense of personal contact." AI does not replace people. It can help with sorting support tickets and answering standard questions. An AI tool can also detect to which question a person must be addressed. In this way you can work more efficiently. This increases engagement and customer satisfaction.
Working on automation
AI solutions have already been made for many applications. They can help with tasks within the company automate or streamline. Certainly when it comes to tasks that recur every day. Abroad there are examples of lease providers where leasing is now done fully automatically.
Artificial Intelligence is therefore worth the effort. Not to replace people, but to help with daily tasks. It is good for every freelancer and in SMEs to wonder what AI can mean for your company.