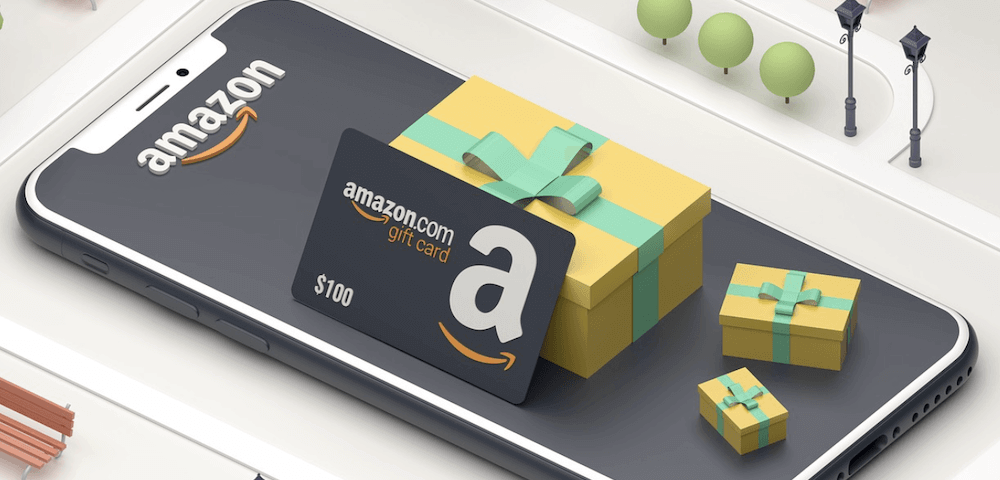 Amazon Marketing: The Basics
Whoever starts with Amazon Marketing, quickly comes into contact with complex concepts. Maybe until recently you had never heard of ARA, A9 and COGS. By learning what these terms mean, make a flying start on Amazon. This handy page offers you an overview of the basic concepts on Amazon.
Vendor Account Management
Making decisions about which products to sell and maintaining relationships with suppliers. Hereby you also regularly make analyzes, in which you find out which products score well with customers. This makes you a sort of purchasing manager.
A9 Search algorithm
A9 is the technology that controls the search bar on Amazon. This technique determines which products are recommended by using data from hundreds of thousands of searches. It is based on previous purchases from Amazon users and their store preferences. There are a number of other factors that influence the algorithm, but they are more technical in nature and less relevant.
Amazon Retail Analytics (ARA)
ARA is a tool that gives Amazon sellers more insight into how they can improve their online store. With this tool you can, for example, keep track of how many sales there have been, how much stock there is and you can get a forecast about the future.
Amazon Sponsored Brands
By becoming a sponsored brand on Amazon, you are at the top of the search results. The customer sees a header, logo and various products from you as a provider. Whoever clicks on the advertisement is redirected to the product page or to your online store within Amazon.
Buy-One-Get-One Promotion (BOGO)
This is a template on Amazon with which you can keep 'two for the price of one promotions' as standard. You put two products in the foreground, but only let the customer pay one. In this way you tempt the customer to order more, or to view and order other products as well.
Costs of Goods Sold
The COGS are all costs that you add up to offer a product or a service. For an Amazon private label product, these are, for example, the material costs, the costs of a box, shipping and paying taxes. In short: what does it cost to get a product from the store to the customer?
Fulfilled-by-Amazon (FBA)
Fulfilled-by-Amazon is an Amazon service that enables third parties to store their products in Amazon's storage sheds. If a purchase is made via Amazon, Amazon will process the purchase, pack, ship and take on customer service. This is all done in the name of the third party.
Jump Send
Jump Send is a software-as-a-service application that allows Amazon sellers to offer their products exclusively to specific customers. Many sellers use this platform in combination with product deals and giveaways. In this way the number of sales increases. You also use this to increase your search rankings.
Lead Magnet
If you know the contact details of a customer, you can bind them to you for a longer period of time. We call fishing for contact details a 'Lead Magnet'. You hereby give away free products or offer products at extra cheap prices. In exchange, the customer provides an e-mail address or a telephone number.