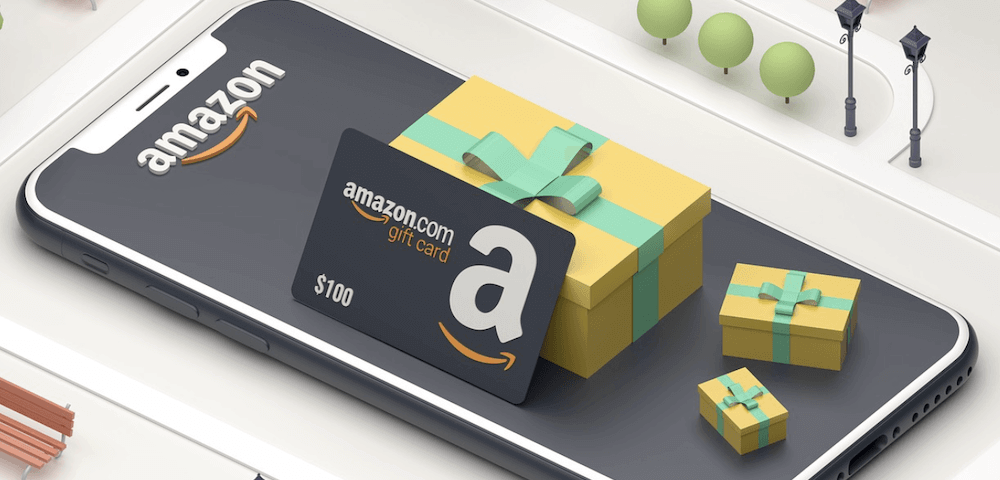 Amazon Prime Day to the Netherlands
The bullet is through the church: Amazon Prime Day is also coming to the Netherlands! On July 16 and 17 it will be 36 hours long; over one million special deals will then be offered to all Amazon Prime members. These special deals do not only consist of discounts, but also of completely new products or brands.

Dutch online retail under pressure
Although Amazon does not formally have a Dutch website (recovery: there is now and Amazon is coming to the Netherlands in February 2020) and therefore instinctively has not yet been fully launched in our country, it has been clear for some time that they do intend to open the attack on the Dutch market.
Nowadays you can order in Dutch and have articles sent to Dutch addresses via the German Amazon website. Alexa, Amazon's voice control system, is now also available in the Netherlands and is expected to master the Dutch language this year. You can also create a Prime account eight months ago, and that is precisely what you need to be able to participate in Amazon Prime Day!
Amazon Prime benefits
Prime is the paid subscription service from Amazon that offers various benefits. This way you get all your products delivered for free and super fast and you get access to free video streaming (similar to Netflix) and games. Prime does not harm Amazon: the more than one hundred million members of Amazon Prime spend on average twice as much on Amazon as regular customers.
FOMO: fear of missing out
Prime binds customers and ensures that they consume more. It is a well-known phenomenon that Prime customers experience a certain fear of missing a temporary offer; some deals can only be redeemed for a very limited time, which leads many Prime members to make a purchase that they might otherwise never have made.
Prime Day
The next step to take over the Dutch market bit by bit is therefore the introduction of the Amazon Prime Day. All Dutch Prime members can indulge themselves from 12:00 on Monday 16 July. They have 36 hours to do this. With these kinds of initiatives, Amazon hopes not only to launch a webshop in the Netherlands, but also to really bind customers and to shape the market.
If they succeed just as well as in, for example, the United States - where the last Prime Day brought in more than two billion dollars - then the future looks to be right Amazon in the Netherlands rosy.