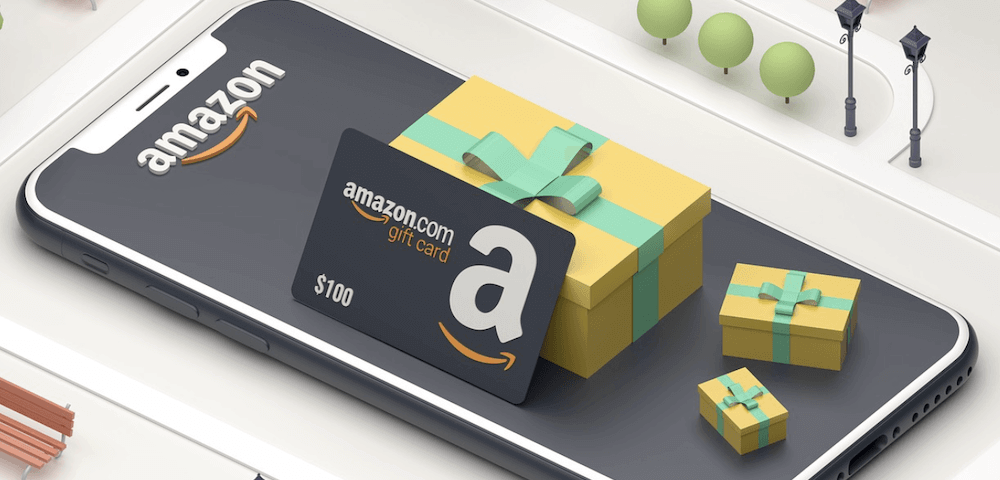 Amazon to the Netherlands: what are the consequences?
It is now more than clear in the corridors: Amazon is going to make a serious shot at the Dutch market. Restore: Amazon.nl goes completely live in February 2020. When you think of the name Amazon you may think of 'the American Bol.com', but with that description the power and influence of Amazon is thoroughly underestimated. The expected impact of Amazon's arrival in the Netherlands is overwhelming. Not only consumers, but also retailers, wholesalers, web shops and manufacturers will notice the major consequences, online and offline. Wherever Amazon comes in, the entire market simply changes.
Amazon Size: Huge
A fun fact to talk about during your next night of drinks: of every dollar spent online in America, about 43 cents goes to Amazon. One of the great strengths of Amazon is the enormous scale on which the company operates. For example, did you know that Amazon has its own planes to get goods to consumers as quickly as possible? Low prices and a huge assortment are achievements with which Amazon binds customers. But it doesn't stop there.
Amazon Prime
Amazon Prime, Amazon's subscription service, is arguably the most important weapon in Amazon's arsenal for winning and retaining customers. For a few dollars or euros per month you get access to, among other things, a streaming movie/TV service, Prime Day (an annual shopping event specifically for Prime members), cloud storage, photo storage, Twitch Prime (for online gaming) and special offers. Amazon Prime is already available in the Netherlands, but without the unlimited music, radio and ebook access that you get abroad. However, it is expected that it will not take too long before Dutch consumers can also experience these services via Amazon Prime. To illustrate: of all British online shoppers, about 33% (!!) has a subscription to Amazon Prime.
Amazon to the Netherlands?
Rumors have been circulating for years that Amazon is coming to the Netherlands. Amazon.nl is currently still a book site, but Amazon.de was expanded not so long ago with the Dutch language variant and the option to pay with iDeal. Dutch consumers can order items there and have them delivered in the Netherlands, which means that Amazon already has a solid market position here. has.
The online department store is in 28th place of websites with the greatest reach – remarkable for a platform that is hardly active in the Netherlands – and last year already generated around 250 million euros in sales in the Netherlands. The group is already leaving large players such as Media Markt behind.
Death by Amazon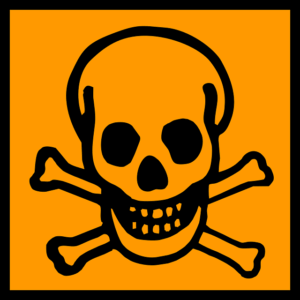 What will be the impact of Amazon's arrival in the Netherlands? In a word: huge. Where Amazon enters the market, it does so like an elephant in a china shop. It is not for nothing that something like the 'Death by Amazon's index: An index of 54 major retailers expected to face competition from Amazon the most. Players such as Bol.com and Coolblue will have to reconsider their business model and will have to ask themselves what makes them unique compared to Amazon. After all, with Amazon as your direct competitor, you are rarely the cheapest or the fastest.
Voice is the All New business
Finally, where concerns like bol.com stop, Amazon continues. Alexa, Amazon's own voice assistant that you can connect to numerous devices and use as a personal assistant, is a good example of this. If you want to order an item, you can just say so to Alexa in the near future. With these kinds of new business models, Amazon is continuously building a superior customer loyalty and customer experience. That superiority will make Amazon, also in the Netherlands, hit like a bomb.
Amazon is following the blue ocean strategy: creating new markets without competition. Because once you have bought that cheap and super handy Alexa, you only order from Amazon or from partners. Google and Facebook are thus sidelined. And while they are also working on voice as a channel, Amazon has long since established the complete infrastructure for successful e-commerce.
Read more about Amazon and what you can do as a webshop?
In this article we take a closer look at
Amazon in the Netherlands
.