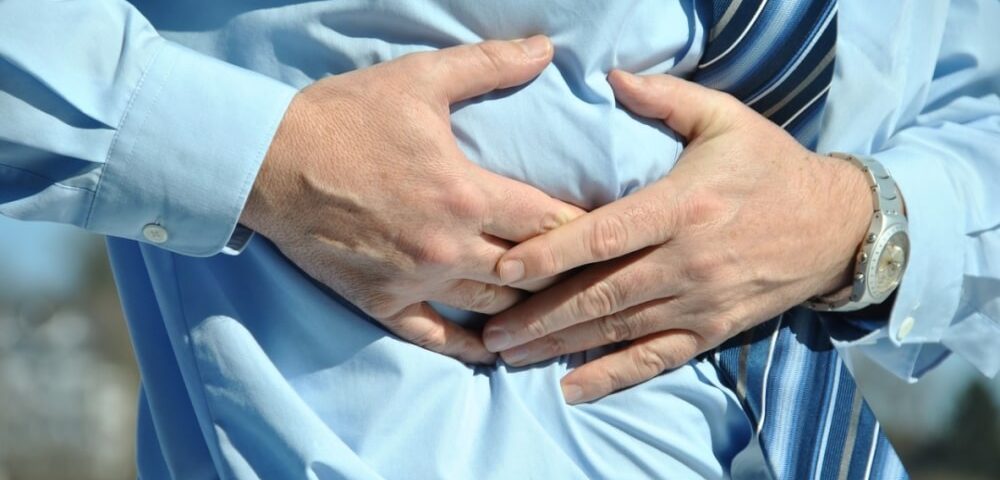 Absenteeism relief insurance for SMEs, is it really necessary?
Since 1 January 2020 there is a new option for you as an SME entrepreneur to insure yourself against absenteeism of your employees: the so-called absenteeism insurance. Unfortunately, some entrepreneurs often experience that employees become ill or (temporarily) incapacitated for work, but fortunately most entrepreneurs rarely encounter this. This also has a disadvantage: if it happens, they often don't know how to deal with it and what needs to be arranged. Here comes the new SME absenteeism care insurance in picture. But is that really necessary, such extra insurance?
Absenteeism on the rise
Unfortunately, the number of cases of absenteeism due to illness in the Netherlands is increasing. In recent years – since the crisis – there has been a downward trend, but since 2018 it has changed again into an upward one. There is relatively more absenteeism due to illness among large companies than among SMEs (4.9% compared to 3.8% according to Arboned), with sectors such as technology, manufacturing and construction having the most to contend with absenteeism due to illness. However, absenteeism can strike in any company and in any sector, both physically and mentally, and as an entrepreneur you never want it.
Not just financial impact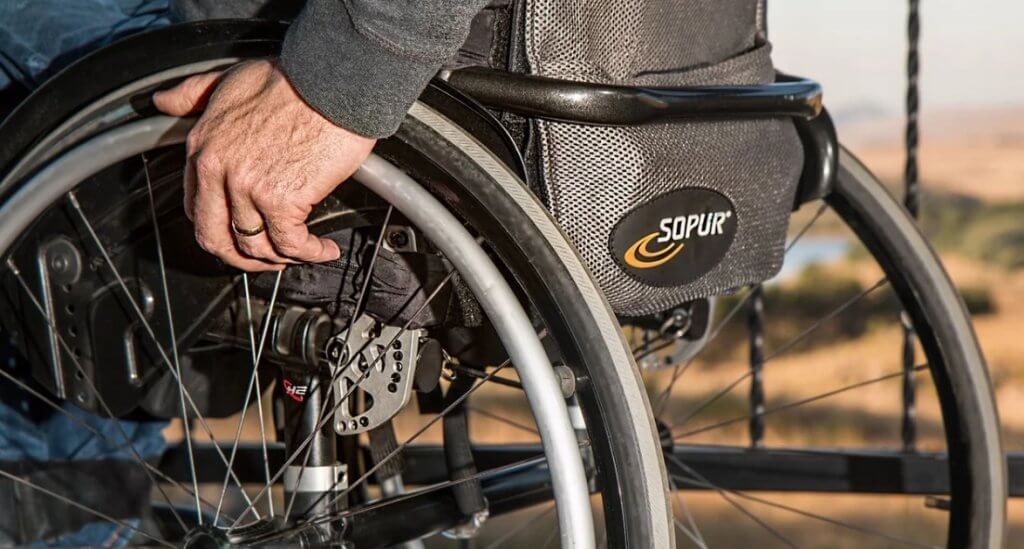 Absenteeism of employees not only has a financial impact. Most SMEs are well aware that the salary must be paid for a considerable time, even if no work is performed by the sick employee. But as an employer, your responsibility towards a sick employee does not end after transferring the monthly salary. Support must be provided, efforts must be made to recover and, if necessary, a new, suitable position must be sought together, whether or not by means of retraining. Time-consuming and sometimes money-consuming processes, especially for entrepreneurs with only a few employees.
Professional support
A SMEs absenteeism care insurance supports in both facets of absenteeism. On the one hand, financial stability is taken care of for the entrepreneur, on the other hand, the entire process surrounding absenteeism is supervised. What that guidance looks like differs from insurer to insurer. For example, a party such as Centraal Beheer immediately assigns a case manager who acts as a contact person between the employer, company doctor, employee and relevant professionals when there is long-term absenteeism due to illness (or even if this is imminent). So you not only receive support, but it actually takes (intensive!) work off your hands. As an entrepreneur, this saves you time and therefore money, but it also provides you with high-quality handling of the disease case. Because a mistake in the process surrounding (long-term) absenteeism is of course made like this by someone who has not eaten cheese, and then the waste of time accumulates at breakneck speed.
For employer and employee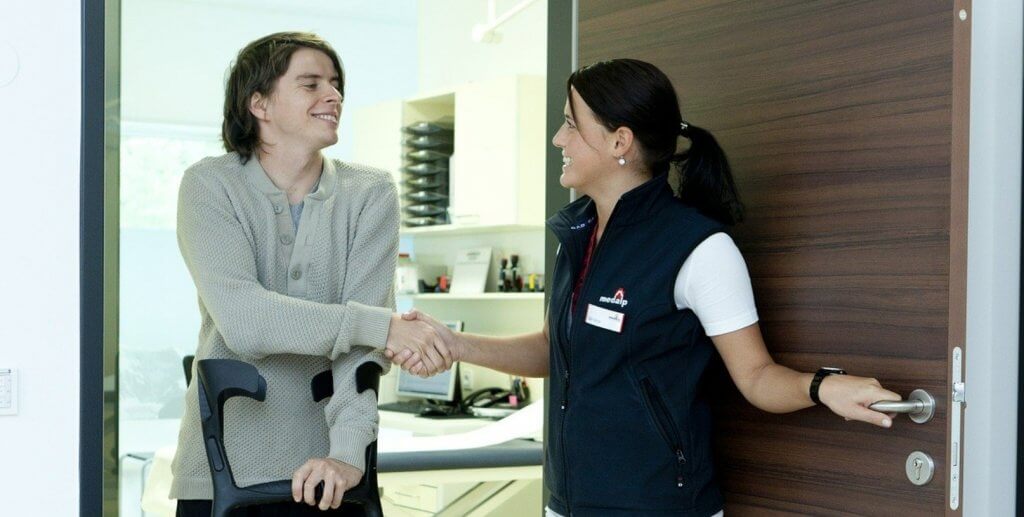 An important principle to keep in mind when you consider taking out an SME absenteeism insurance is that such an insurance is not only for employers. The employee also benefits from professional treatment in the event of illness. Of course, as an employee, you hope never to become ill for a long time, but if it ever comes to that, you do not want to end up in a maze of procedures that ultimately do not help you get back to work. Knowing that a professional is ready to help you draw up a perfect reintegration plan, for example, and who also takes care of it financially, gives you a good feeling. It can for applicants may even be a reason to prefer one employer over another.
Be well informed. Is taking out such an SME absenteeism insurance ultimately wise or not? That depends on several factors. As an entrepreneur, ask yourself what the impact would be if your most important or most valued employee suddenly became ill for a long time tomorrow. Can this be handled internally? Do you know what to do? Do you have time in your agenda to figure out and arrange all kinds of things, or not really? The answers to those questions depend on the size of your company and the extent to which you already have experience in managing (complex) cases of absenteeism.
If you are in doubt whether you would get through such a case with your company unscathed, it is wise to make an appointment with a insurer that offers absenteeism care insurance to keep you informed. Such a conversation is often completely without obligation and free of charge, but can provide a lot of insight into the risks you run without insurance.