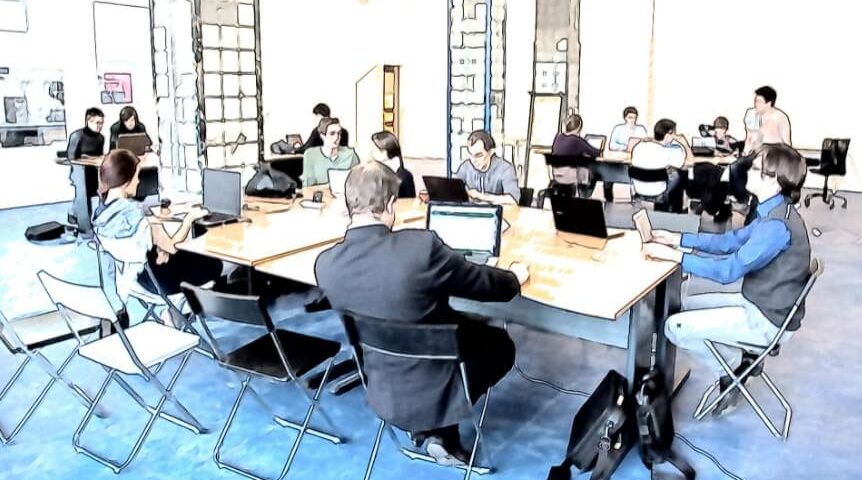 Getting Office 2019 in a legal and affordable way – that's how it works
As an entrepreneur, you will in the long run not be able to purchase a legal, business license for Microsoft Office. The complete Office package is the solution for your business mail, preparing quotes and invoices, but also for keeping your administration and giving presentations to customers or employees. There is only one problem: Microsoft Office is relatively expensive. For those who know where to look, there are also affordable alternatives.

Why Microsoft Office?
As an entrepreneur you may sometimes wonder whether it is really necessary, such a license for Office. You would expect that there are plenty of cheaper, or perhaps even free, alternatives? After all, almost every entrepreneur worldwide needs an e-mail program, word processor and spreadsheet software.
That thought is not so crazy, and yes, there are indeed alternatives. Free Office and Open Office are two well-known examples. They are free software packages similar to Microsoft Office and accessible to everyone. However, there are significant drawbacks to these types of alternatives. Exchanging files with customers and suppliers can be difficult, because you have to be constantly aware of the extensions you give your files. The layout is different, you have much (really much) fewer options and the number of programs included in the package is a lot lower anyway. Copywriters will notice that edits and comments aren't tracked in the same way. In short: you might get away with a free Office alternative for a while, but in the long run as an entrepreneur you want to arrange everything professionally.
Watch out for counterfeit and illegal copies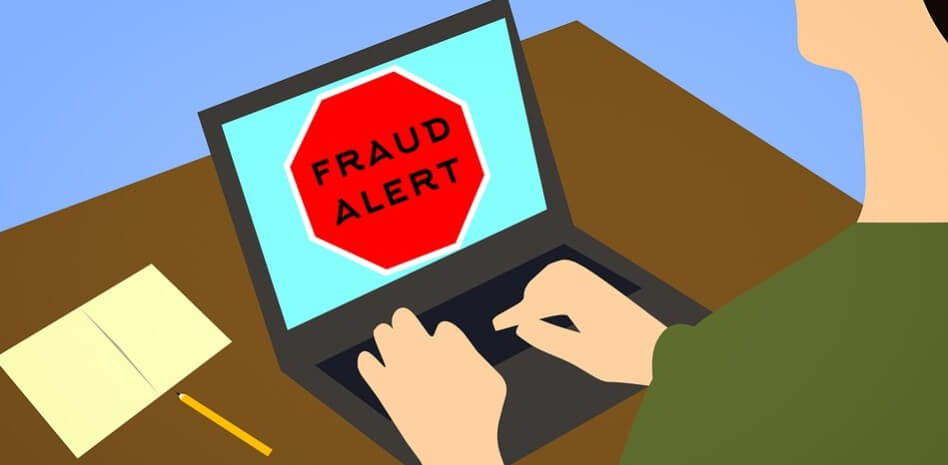 Anyone who searches eBay or Marktplaats will find an Office license for a few euros in no time. You can even rake in complete packages for free via download software. Not a speck in the air, right? Yes indeed!
As an entrepreneur you are under a magnifying glass. Cheap is generally expensive. A complete license for a few euros? If it sounds too good to be true, it probably is. Microsoft issues separate licenses for private and business users, as well as developers. This last variant – the developer licenses – is often misused and illegally resold. The unsuspecting user will hardly notice this, but in the event of a corporate audit or an unexpected license check you will be irrevocably blind; after all, you are using illegal software.
Using the cheaper, private version of Office for business purposes is also prohibited. As an entrepreneur, you do not want to take the risks associated with this.
Affordable, legal options
Is there no other option than tapping tens of euros every month from Microsoft? Fortunately! Online you can buy completely legal licenses for Microsoft Office 2019 at much lower rates, for example. Check carefully which party you are dealing with – a shady Russian website is generally less reliable than a well-maintained, Dutch-language site with a Chamber of Commerce number and Dutch reviews on it.
One of those Dutch parties for Microsoft Office 2019 keys is Onlinekeys.nl. By buying in bulk from suppliers and delivering almost at cost price, you can purchase complete licenses here for a few tens. You will then receive a digital version – so no discs – that you can download directly from Microsoft. Do you need help? They offer Dutch support.
In this way, doing some research and acting smart can save you as an entrepreneur tens of euros per month, without having to sacrifice professionalism or ease of use.