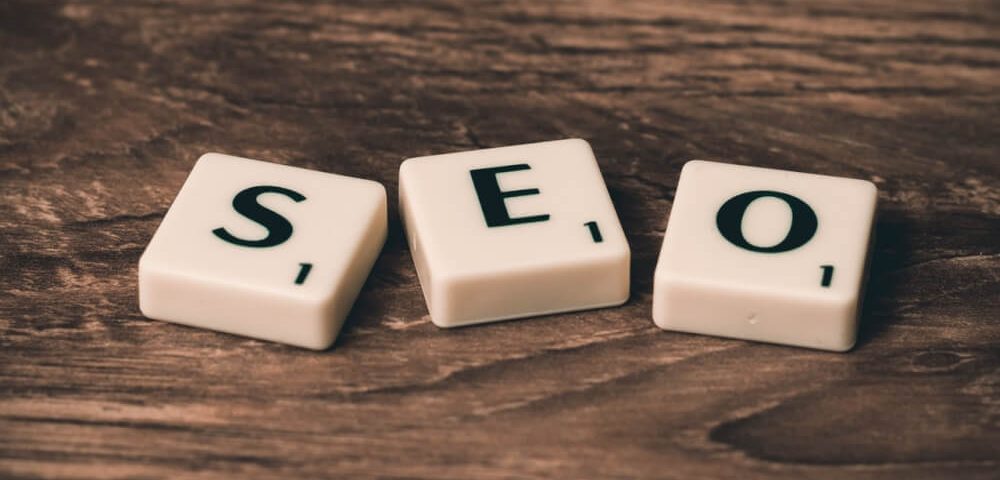 As a consumer, you can benefit from SEO content
The people who regularly use the internet to arrange practical matters will be familiar with the phenomenon of SEO. This is used, for example, when you search for 'take out car insurance', but also if you want to have certain offers at your favorite webshop. You will come across SEO content on the web anyway, but how do you see the wood for the trees?
Know how to search
If you want to separate the useful information from the side issues, it is useful to know what you are looking for, but also how best to search for this topic. This is best shown with the help of an example. Suppose you are looking for a discount code at a DIY store or garden center near your home. You will then probably use a search engine, with Google being the most popular option. If you do this, you will soon notice that you constantly see the same results appearing at the top.
Targeted search for your information
If you then see the results appear, you will have to search specifically between all this data. This is necessary so that you immediately receive the correct information. If you do not do this, you will search through the entire list of sites while you do not find what you want to find. You will then read all sites that ultimately offer no solution.
Smart search
It is therefore important to search smartly on Google or another search engine. You can do this in a number of ways. An example of this is by entering 'discount code OR offer' as command in the search bar. Then Google will give you a list of all offers and discount codes that are aimed at your search. You can also enter 'site'. This will allow the search engine to ignore all sites with ads that are not targeting your search.
Search as a consumer and save time
As an entrepreneur, you can use a workshop to learn more about SEO, or engage an external agency for link building services. There are also workshops for consumers to learn how to search better and more effectively using the right keywords. The keywords are the words you enter in the search engine. For example, if you want to know where your dog is allowed to run free in Amsterdam, it is better not to look up 'where can my dog run free in Amsterdam'. Instead, you just have to fill in 'loose place dog Amsterdam' in Google. This will give better results faster. Are you looking for the weather forecast for your location? Then search for 'Weather forecast Den Helder'. This way you don't have to visit the website of the KNMI to visit.