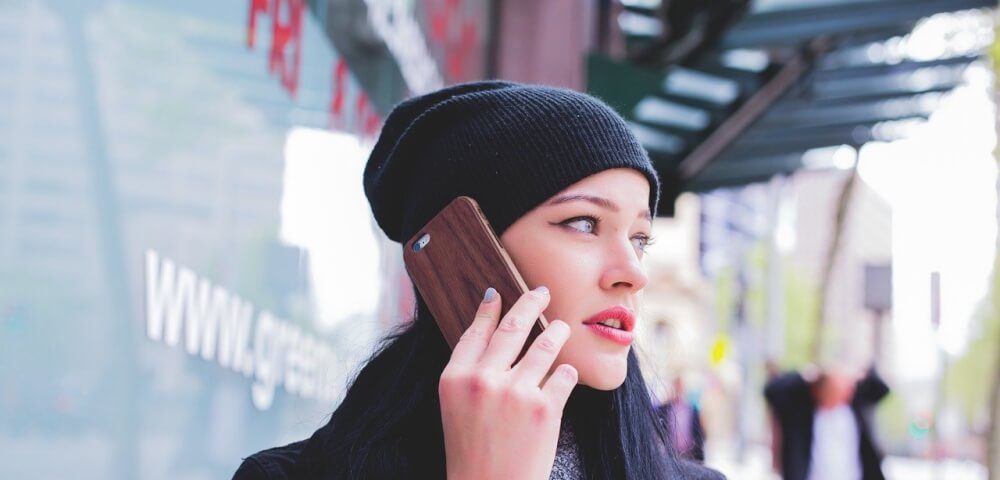 As an entrepreneur, choose your mobile subscription smartly
A little entrepreneur cannot do without a mobile phone. Always be reachable by phone for customers, be able to access your business e-mail anywhere and do your bookkeeping via your smartphone; it makes your life as an entrepreneur much easier. A mobile phone naturally includes a good mobile subscription, but how do you ensure that you make a smart choice between the dozens of different providers?
Business use is not private use
When you start a business for the first time, it is good to realize that your business use will deviate greatly from your 'normal' (private) use of your mobile phone. You may use a little less data and therefore need a smaller data bundle, but on the other hand attach more value to a good quality product network. After all, you don't want to be bothered by dropped calls in your office and even when you are on the road to customers, by train or on the highway, you want to be able to make a carefree call.
It is also good to ask yourself if you want to take out a separate plan for your company, or if you want one plan that you will use both privately and for business. Most entrepreneurs opt for a separate business plan, if only to be able to really rest during vacations, weekends and outside office hours.
Different subscription types
If you orientate yourself on mobile subscriptions for entrepreneurs, you will soon notice that there is a wide range of options. Most providers make a distinction between private individuals, self-employed people and SMEs. Subscriptions for it SMEs are often suitable for companies with five to about fifteen employees, for example where bundles can be shared and where the number of numbers can be scaled up or down in the meantime, depending on the current staffing.
So first consider how many different connections you need, and look for the right type of subscriptions. Often an SME bundle with, for example, six connections is many times cheaper than six separate self-employed subscriptions.
Do you only need one or maybe two connections? Then you can almost always look better at self-employed subscriptions or even private subscriptions. The golden tip here is you as a freelancer not required to take out a self-employed contract. You can also simply state a private subscription as a self-employed person as a deduction with your tax return. Self-employed subscriptions are often more expensive than private ones, because they come with business 'extras'.
Business perks
Sometimes those extras come in handy - a 24/7 free help desk with technical support, for example - but sometimes you don't need them at all. For example, a business voicemail - tailor-made in a recording studio - is very chic, but is not something you want to invest your money in for starting freelancers. So compare the self-employed subscriptions with private options and remember: for the self-employed subscriptions the price is often shown excluding VAT!
Choose smartly by comparison
Once you know what type of subscription and what bundles you need, you can easily find the different providers of one telephone with mobile subscription compare with each other. You can view all options for each device and compare with each other.
Before you finally take out a subscription, check which network the provider is working on and whether you have good coverage at your work address. You can often find a coverage card on the provider's site. After all, a cheap subscription with which you have no reach is still an expensive joke.