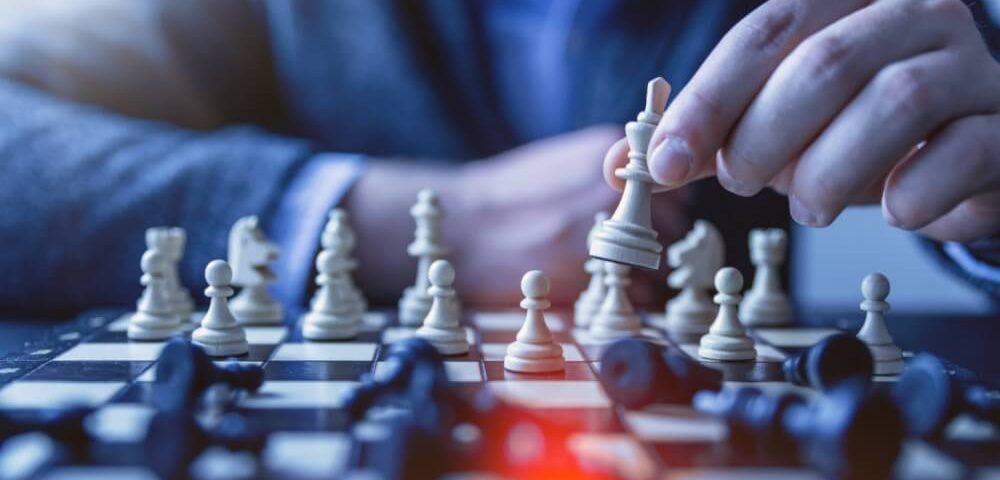 Outsource blogging? This is how a blogging service works in practice
More and more entrepreneurs are realizing that structural blogging at a high quality level can provide an enormous boost for any company. A continuous stream of new, relevant content is invaluable to your content marketing. It is therefore not surprising that many large companies reserve entire departments for the production and use of homemade, unique content as effectively as possible.

After all, blogs bring visitors to your website, show that you have expertise in your field, increase your conversion and numbers of leads, and last but not least: they provide a fresh, professional look to your website. A site that is alive and where activity takes place belongs to a company where there is always something happening. Exactly the image you want to convey to customers and prospects, of course.
However, unless you're a copywriter, you didn't become an entrepreneur because you wanted to blog so much. That is why more and more self-employed people and entrepreneurs in SMEs are choosing to use a blogging service. This allows you to outsource the production and optimal use of online content to professionals. But what are the benefits of that? Are there also disadvantages? And what should you pay attention to?
Outsourcing blogging: these are the benefits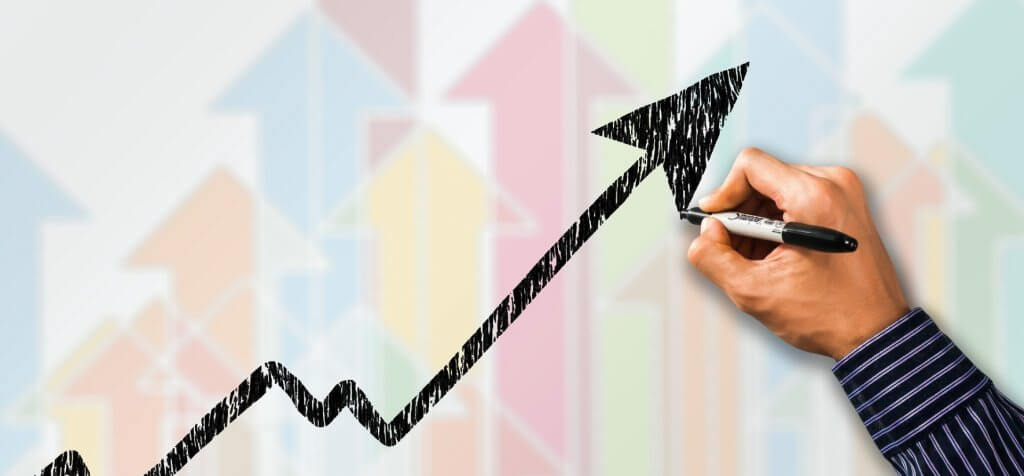 The biggest advantage of a blogging service is that you buy certainty and quality. You know how much you spend, you have relatively little to worry about – except for some briefing and feedback moments. You are thus assured of high-quality content that is delivered at the right time. Especially if you are not a writing talent yourself and do not have such a talent in your organization, a blogging service is an excellent option.
A blogging service also helps you with the structural implementation of your content planning. You outsource everything and the work is delivered at the agreed times. This frees up time in your agenda to practice your actual profession as an entrepreneur. This means that investing in a blogging service often does not have to mean a cost at all. You get time in return (either with yourself or with an employee) in which turnover can be created again. After all, that online content also generates extra business. A blogging service quickly pays for itself.
Blog service in the practice of Bloeise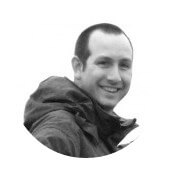 "Many customers want a blog every month based on an interview with a specialist or manager. They are often busy, so planning ahead is nice. In advance I agree with the content coordinator who the target audience is, the level – strategic, technical or practical – and the purpose of the blog. I first look at the CTA (call to action) of the blog, and then work back to the rationale and arguments.
You can roughly divide blogs into the why, the how and the what. Only then does the point of the article follow. I prepare a number of interview questions for the specialist in advance so that he or she can prepare, and I do a short online survey. The interview lasts on average about 45 minutes, the completion follows within a week. By default, the rule is that the interviewee and the content coordinator provide feedback, usually via a Word file on Google Drive, which I then process.
Due to good preparation in advance, the feedback is limited to small facts and points. With some clients I speak to someone different every time, with others I gradually build up a relationship with the same specialist. The great thing about this work is that you are focused on content and the real specialist explains exactly how it works. Because I then process the conversation as text, I learn a lot about all kinds of subjects. As a result, I quickly see all kinds of connections, I can give appropriate examples and I understand the customer's story more quickly and I know how to set it up optimally."
What to keep in mind when outsourcing blogs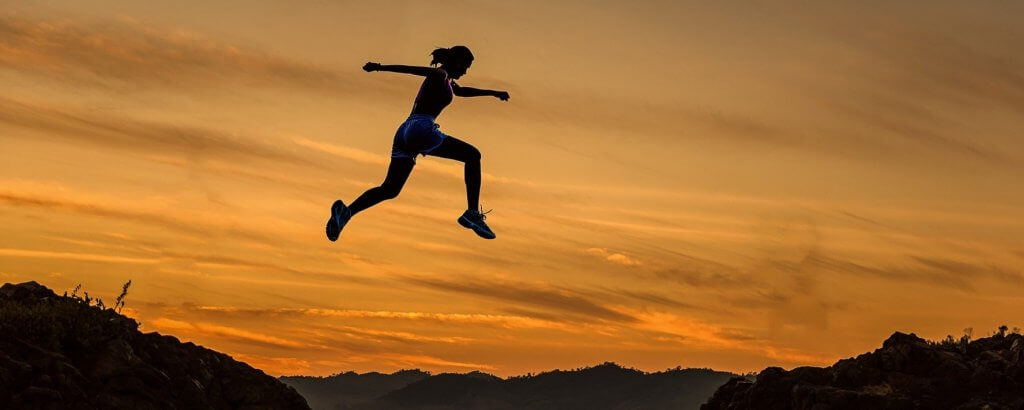 Of course, there are also disadvantages to such a blogging service and there are things to take into account. In the first place, of course, these are the costs. A blogging service is not free, especially if you are looking for quality to distinguish yourself with. If you decide to make use of such a service, think carefully in advance about what you want to buy and ensure a good balance. Do you want a blog every week? Or once, twice a month? What duration are you agreeing? And can you change things in the agreement in the meantime? what kind of quality suits your company?
Furthermore, in some cases, there is still something to be said about reliability. As soon as you do business with a freelancer, there is of course always the risk of illness for that freelancer, or sudden unavailability for other reasons. If your entire content marketing runs on the production of that one freelancer, you create a lot of dependence. That is why in all cases it is wise to have several irons in the fire in addition to just a blogging service. For example, Bloeise works with various copywriters who complement each other.
Finally, something to always pay attention to is that you emphatically keep a finger on the pulse. You pay for a blogging service and buy traffic, leads, conversion and ultimately sales. If all this is not achieved or insufficiently achieved, it is wasted money. So check whether you are achieving your goals and adjust your briefings accordingly. A copywriter may want a beautifully flowing story on paper, but you want to have a business effect. So take good care of yourself and your company.
And if you do have that finger on the pulse, make sure that the supplied blogs do feel authentic and strike the right chord. If it's obvious that there's another person behind the blogs, it's bad for your credibility. Think of jargon that is used incorrectly or that language is too formal or too informal. Even if you use a blogging service, you are still responsible for what you have online. Ideally, you have recorded a tone of voice with a buyer persona in a brand bible where you can letter content creators.
Blog service for your company?

Convinced that a blogging service is also something for your company? At Bloeise we offer a blog service tailor-made, completely tailored to your wishes. We like to think along with you and set up the blog service on the basis of customization, so that we know for sure that we achieve the goal: relevant, targeted content on your website that helps you achieve your goals.
DOWNLOAD the practical B2B content plan & checklist
with this you can immediately start with B2B content marketing and sign up for our monthly newsletter.