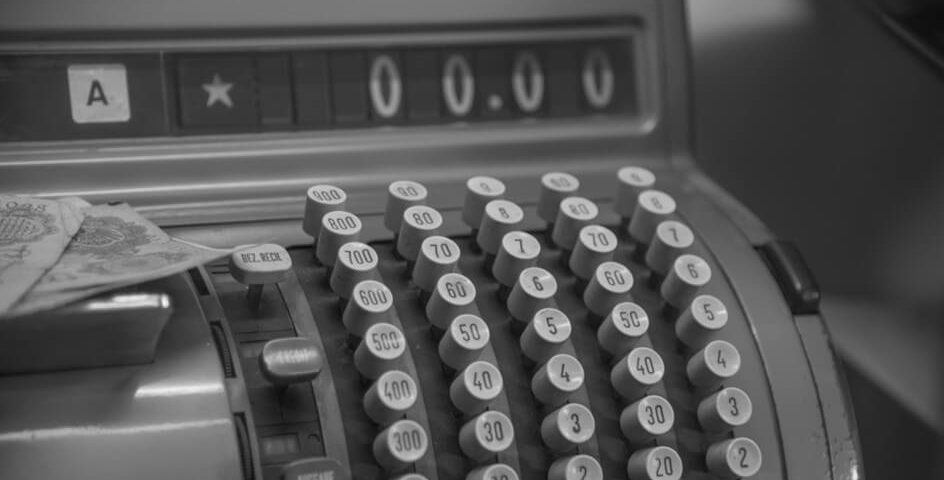 Business account, accounting package and bookkeeper: why actually?
As a starting entrepreneur, you have more than enough to arrange: generate revenue, find and retain customers, network and record all of that administratively well. You like to keep costs low in all areas, so you believe that accountant, accounting package and business account. Can you live without it? Here you can read my own story as an entrepreneur.
Accountancy
Through networking I came into contact with a local accountant who was happy to support me. Certainly as a starter with some numerical insight it is fine to keep accounts, but I wanted some control over it for the tax authorities. And if you are an internet entrepreneur like me, new things quickly come your way: an assignment from Germany, a partner in France, a WordPress theme from Australia. How do you record that administratively correctly?
Invoicing and accounting package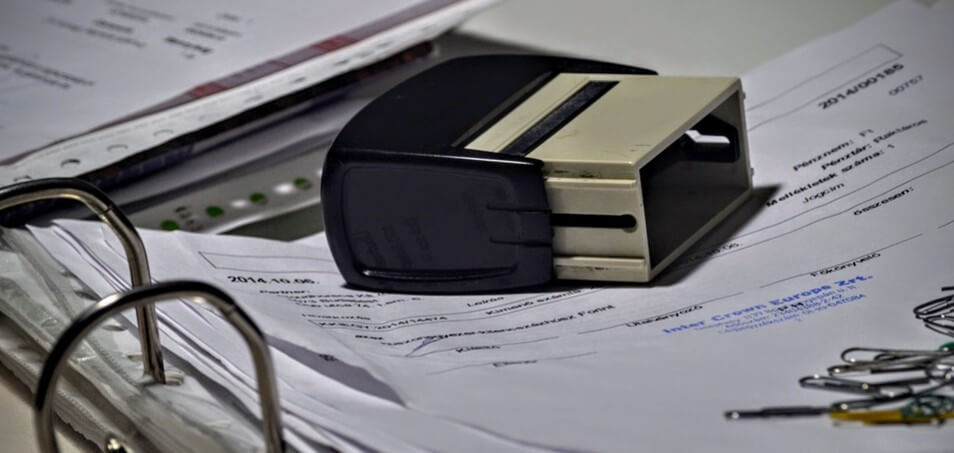 I'm stubborn, so I used Word and Excel. Until I was pointed out by a customer that my Word invoice contained a calculation error. ai. Not really professional. He was kind enough to recommend an online invoicing service to me: digitalfactuur.nl. Later I switched to WeFact because of the handy iDEAL link and the alleged automatic options, which unfortunately don't work for me as expected.
As a former employee of SnelStart, this user-friendly software is certainly obvious. My accountant has already recommended SnelStart several times, because it makes checking by an accountant a lot easier. Only I didn't really like the cost structure: because I occasionally receive and send an invoice from abroad (Europe, outside Europe), the monthly costs doubled or tripled immediately. While I process relatively few invoices. So it is still open, I still use Excel and the bookkeeper checks. But that business account? Arranged anyway.
Choose business account
Since the banking crisis, I have been privately affiliated with ASN bank. I thought that if I did not receive any interest, my money could at least be given a socially useful interpretation. I also thought it gave a good appearance to my customers. At the time in 2013, it was not even possible to have a business account with the ASN.
After a few months, my accountant came to the point that my ASN was not a business account: it was difficult to check receipts and payments. Private and business intertwined, and when you add a private account to your balance, you bring it in business as it were. I also didn't have a clear picture of what my company was doing in terms of business. I reasoned: as long as there is more coming in than going out, then things will go well. But your private expenses give a distorted picture. And my accountant doesn't need to know what I spend my money on privately.
As a committed entrepreneur, in 2014 I could only turn to 2014 Triodos bank, so that choice was made quickly. But as I was recently able to inform them through a survey, I only recommend them for that green reason. Because they still have their old app in the Google Play store, it is difficult to log in via the site because you already need your Identifier again and they keep pushing that investment. But do you want to bank green? Then today you can choose between ASN or Triodos.
Starting your business account – 3 practical tips

I already outlined it at the beginning: if starting entrepreneur are you really busy. And even if you decide to take out that business account, you are inclined (at least I) to quickly get through it, because those customers are waiting. So here are three personal tips to check:
Does that cost? Yes, a business account costs considerably more money than a private account. Think about 30 euros per quarter. Now these are operating costs, so you can enter them (without VAT!) as costs. Make sure that your new bank communicates this nicely (not like the Triodos bank that only debits it without any explanation) or that you include this as standard with your quarterly declaration every time.
How much? How much of yourself can you transfer per day in payments? Do not set this too low, because otherwise you will suddenly notice that you cannot transfer that turnover tax to the Tax Authorities in one go. And then you only notice how much bureaucracy is involved when you momentarily want to change, because you can not online (took weeks with me). Tip: you can transfer your sales tax in parts provided that you do this within the stipulated period with the payment reference provided.
Communicate well. One of the reasons for a business account for me is that it will be in your company name. When I founded my company, I decided to build my own brand. Bloeise. But when I switched from ASN to Triodos for business purposes, I had to communicate the new business account number properly. After all, convenience serves people, and a number of customers had saved the old account in their administration. Communicate your new account number and name via: website, quotations, invoices, an e-mail to customers, possibly the footer of your e-mails, printed matter… all your external communication. And do you work with partners, freelancers or employees? Make sure they also apply the correct account. And. Keep checking your personal account, especially that first year.
As a final tip: think ahead when choosing your bank. Do you want to do direct debits? Do you comply with the rules? What do you expect from a banking app for a business account? Do you also get a nice starter scheme (such as the first year for free)? How many transactions are within the monthly amount and is that sufficient for you now and in the future? Do you also get a bank card or does that cost extra?
Conclusion
Yes, financial administration is a hassle. And yes, you just have to arrange that properly. Choose an accountant that suits you and can give you appropriate advice. In short: that already helps similar companies. And take that business bill right away, because that just saves hassle later. Take your time or let your accountant support you. And yes, even if I don't do it myself yet, consider that accounting package or at least an invoice package. With Excel I now know exactly which amount is for what, but that was at the expense of time and extra hours for the accountant.