Outsourcing business blogging? That's how you do that!
You may have considered starting business blogging in the past. After all, which company doesn't have a blog on its website yet? A blog offers you as a company the opportunity to bind customers to your company. For example, you can inform customers about developments within your company. You can also share interesting content with them! For the longer term, starting a business blog is very interesting. The content that you add to your website weekly or monthly in this way will ensure a better position in the search results. However, business blogging often turns out to be more difficult than expected. In this article we tell you how you can outsource business blogging!

Business blogging is not easy
Don't be ashamed if you haven't managed to get a business blog off the ground in the past. There are a lot of organizations that have trouble with starting a business blog on their website. Organizations often do not have enough time to keep a blog in addition to their core activities. In addition, they have no inspiration to come up with nice posts, or they do not immediately see the importance of a blog. It also turns out that writing high-quality messages is often more difficult than expected.
Do you want to start your own business blog soon? In that case, start drawing up a longer-term plan. Which topics do you want to cover in the blog posts on your website? Do you want to add a new post to your blog every week, or monthly for example? What will be the purpose of your blog posts? Do you want to encourage a reader to take a certain action, or do you just want to inform them? Or do you just want generate more sales with your blog? This way you get a nice overview of the different elements that should be reflected in your business blog.
Enable party to keep up with your blog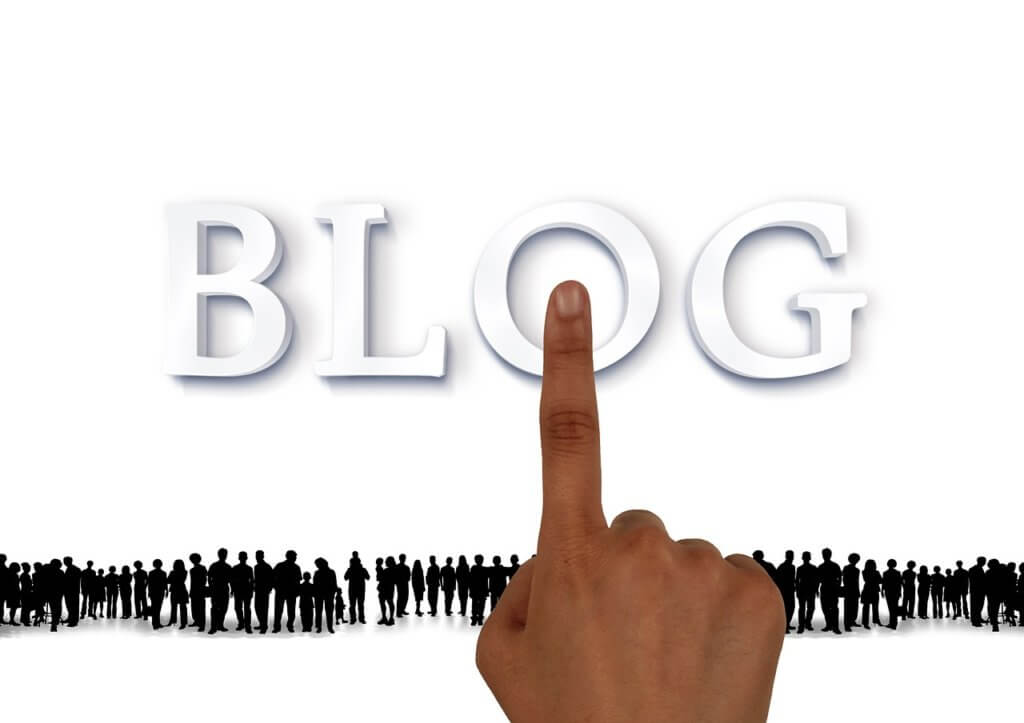 However, more and more organizations are opting not to write articles for their business blog, but to outsource it. There are plenty of text agencies that can provide you with fresh content every week. You can have these text agencies come up with topics for you. However, it is often more sensible to supply a list of subjects yourself. This way you are assured that the content provided matches the services or products that you offer to customers. Relevant content is essential, especially for higher positions in the search results.
Also pay close attention to the way of writing that must be followed by the copywriters. Do you opt for a business-like way of writing in the U-shape? Or do you make it more personal by having texts written in your form? Do you want commercial texts with various references to the unique selling points (USPs) of your organization? Or do you mainly want to inform visitors? These are important points to consider before outsourcing text writing.
Tip: also ask for the advice of a copywriter. They often have experience writing business blogs. They are usually happy to share the knowledge they have gained with you!
DOWNLOAD the practical B2B content plan & checklist
with this you can immediately start with B2B content marketing and sign up for our monthly newsletter.