Promotional gifts for the autumn and winter months
The calendar year is already drawing to a close, bringing 2021 to an end. The real summer weather is slowly giving way to autumn weather and that means that companies also have to change into business gifts and promotional items. Because printing and handing out sunglasses, beach ball or beach towel will have much less effect. When a company chooses a promotional gift, several factors are taken into account.
Of course it concerns the recipients, but also, for example, the weather in the coming period and products are selected that can often be used by the recipient in the coming period. For example, think of an umbrella, ice scraper, hat, gloves and so on. When the recipient uses the printed promotional gift, other people can also be reached at that time. As a result, the promotional gift will only have more effect. Because not only is the recipient reminded of your company every time, but other people can also see the logo or company name printed on it. Therefore, think carefully about which promotional gift you want to have printed and distributed to your relations.
What are suitable promotional gifts for autumn and winter?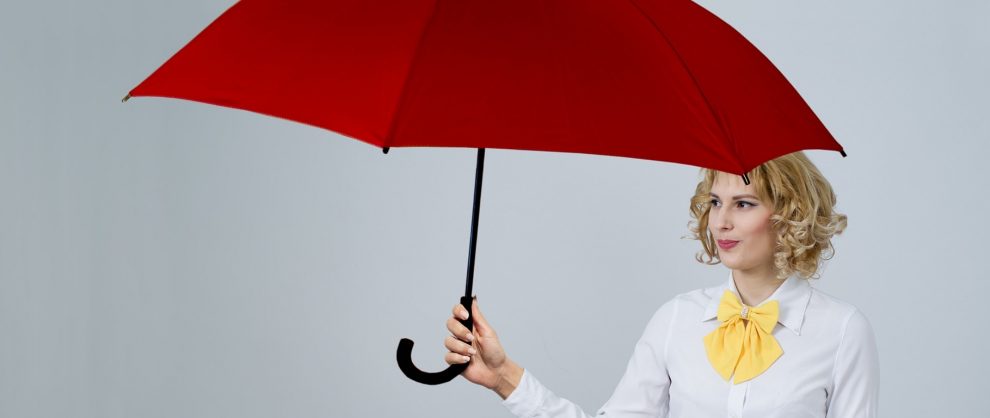 If you are looking for a good promotional gift for the fall or winter, you obviously have a lot of choice. But do you want the promotional gifts to be used in many places or in places where many people are? For example, consider printing umbrellas or mugs! Because it will now rain more often, giving away an umbrella is a good move. Let the umbrella printing with the company name, logo or other information and hand it out. Because the logo or company name can be printed on the umbrella, it will quickly be noticed by other passers-by. This allows you to reach many people through your relationship and the printed umbrella.
Do you have mugs printed? Then you can also reach many people with it. For example, do you have a business relation that you want to give a nice promotional gift? For example, let printing mugs. Because in the colder autumn and winter months, people like to drink tea, hot chocolate or other hot drinks. Your printed mug can certainly come in handy here. Every time the recipient wants to pour a nice hot drink, your company name, logo or other printing will come by again. This ensures that the recipient is in constant contact with your company.
Print your unique promotional gift for the autumn and winter months
Of course, in addition to the umbrella and mug, there are many more products that you can have printed and that will come in handy during the coming period. When you know how to give a suitable gift, it is always a surprise for the recipient. It allows you to express your appreciation to a long-term relationship, a loyal customer, your employees and all other recipients. Do you want to make your promotional gift original? Then you can, for example, choose to print a personal message together with your logo. This reminds the recipient of your business every time. In addition, business gifts and promotional items increase brand awareness. This is certainly useful when many people will see the printed promotional gift. Are you looking for business gifts or promotional items for the autumn and winter months? De Pennenboer has a wide range and is happy to help you find the perfect promotional gift!