An optimal company name in three steps
Coming up with a good company name is unfortunately a rather underrated sport. We demand a lot from a good company name. The name must be pleasing to the eye, must cover the load of your company, must appear sympathetic without being too funny, must not be too long but also not too short, and must of course also be distinctive and unique. That's not easy! With the step-by-step plan below, we help you on your way to finding the perfect name for your new company.

Step 1: Brainstorming
Nice, a catch-all term like 'brainstorming', but what do we mean by it in this context? First of all, it is good to realize that many entrepreneurs wait until a late moment to come up with a company name. This is already inconvenient for practical reasons. je business cards, website, email addresses and other means of communication all depend on your company name. So start thinking about your company name early.
That starts with a brainstorming session. You put all kinds of words and concepts on paper that have to do with what your new company is going to do. These can be objects, but also abstract concepts or verbs. For a travel agency, for example, concepts such as 'freedom' or 'relaxation' are relevant.
Write down as many words as possible, but avoid words that are too long or complicated. Also avoid boring jargon. In many cases you want to focus on what your company delivers instead of what your company does. For example, it's not about your accounting office works a lot with spreadsheets; It's about unburdening your clients. Find words related to it.
Double check, together with your possible business partner(s), whether you have included the most important objectives and characteristics of your company and/or industry. If so, you're ready for the next step.
Step 2: Form company name based on criteria
You probably already have a rough idea of the type of company name you are looking for. For example, do you want an English name or a Dutch one? Do you want to include your own (first or last) name? Should it be an abbreviation or should it be written out completely?
The answers to all these questions together form the criteria for your new company name. You can make your list of criteria as specific and extensive as you want. Please note: using many criteria leads to a shorter list of possible names.
Armed with the brainstorming list and the criteria list, you can now come up with potential names. Make many combinations that you feel are 'nice in the mouth', but make sure that you always meet your own criteria. Also, don't make it too difficult, because the best company names are short but sweet.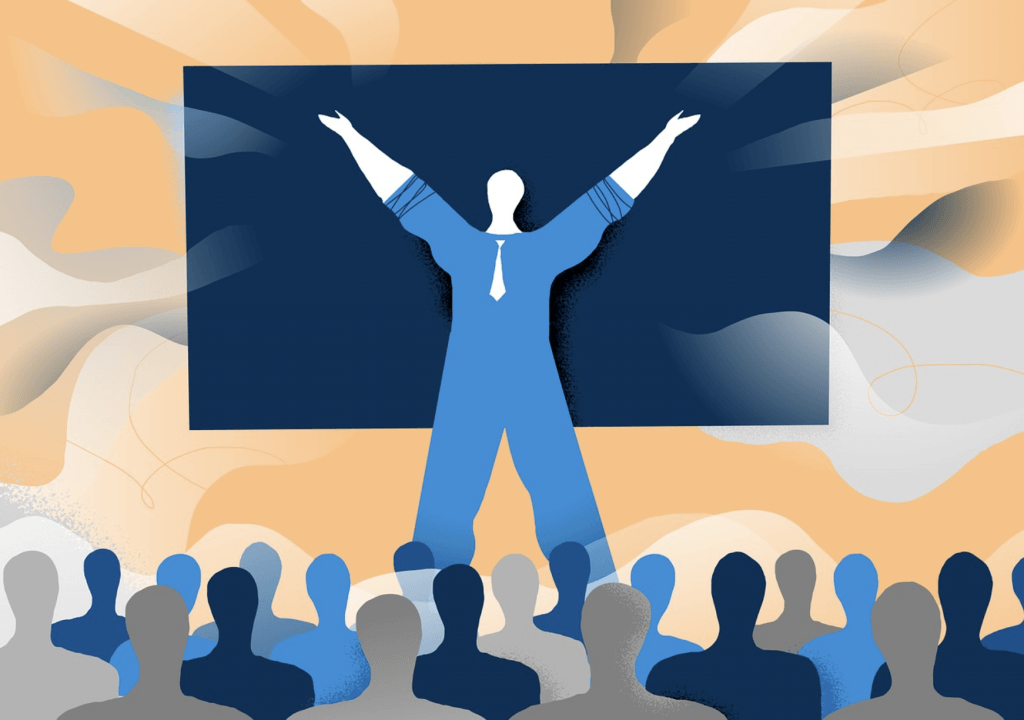 Step 3: Test possible company names with your target group
A very important last step that is all too often skipped: the audience test. From that large list of possible company names, you distill a shortlist with your favorite choices. You also pay attention to which names are already taken (check this at the Chamber of Commerce) and whether the corresponding domain names still be free. Remove occupied names and domains from the shortlist.
Instead of making the final decision yourself, you could also ask a select group (acquaintances, friends or experts who belong to your company's target group) to provide feedback. Ultimately, it is your future customers who determine whether your company name is catchy and inviting. By performing the target group test, you have at least done everything you can to choose a perfect company name.
Want to know more about brand awareness? Read all about branding.