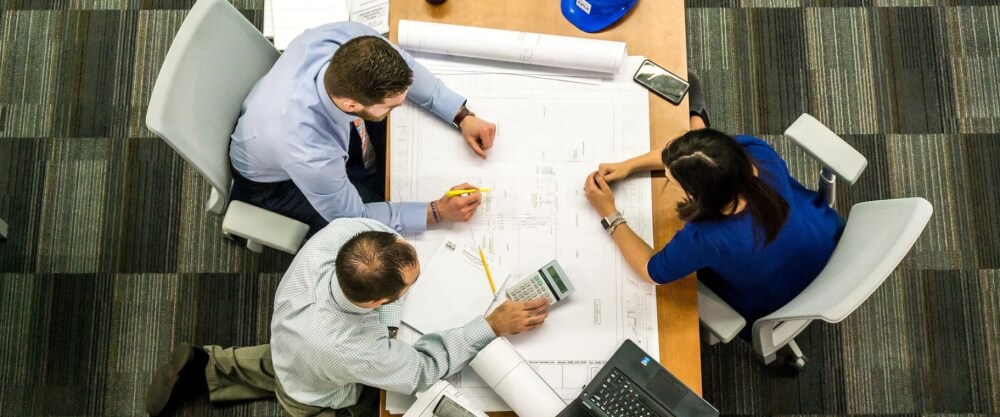 Choosing the right business form for your company
Setting up a new company involves all kinds of paperwork and administration. Arrange a bank account, for example, and a Chamber of Commerce number. These are often not the actions that immediately make your entrepreneurial heart beat faster. Choosing the right business form is also such a formal piece of paperwork that has to be arranged, but which many entrepreneurs do not really get excited about. This is where the added value of the notary lies.
Choosing the optimal business form for your company is extremely important; after all, it concerns the core of your company, with all the rights and obligations that go with it. Switching to another form at a later stage is of course possible, but it is not easy, nor free of charge. All the more reasons to pay the necessary attention to choosing the right legal form when setting up your company. But how do you do that? What is the best way to proceed and where can you go for help?
First consideration: liability
The first decision you will have to make has to do with how you want to arrange liability. With the simplest legal forms, such as the sole proprietorship, you have to take into account that you are jointly and severally liable for all actions that your company carries out. In practice, this means, for example, that if your company goes bankrupt, your private assets will be used. It also means that if you perform an unlawful act on behalf of the company, you can be held liable as a private person.
Now that doesn't have to be a problem at all, if you start a small business that mainly provides services and where no major investments are needed. But are you starting a construction company, for example, where you are going to purchase commercial vehicles, a company hall and/or valuable stock? Then the financial consequences can be enormous if you are jointly and severally liable in the unlikely event of bankruptcy.
This joint and several liability is therefore an important point to consider. But you're not there yet. In both cases – joint and several liability or not – there are numerous legal forms from which you have to choose.
All business types at a glance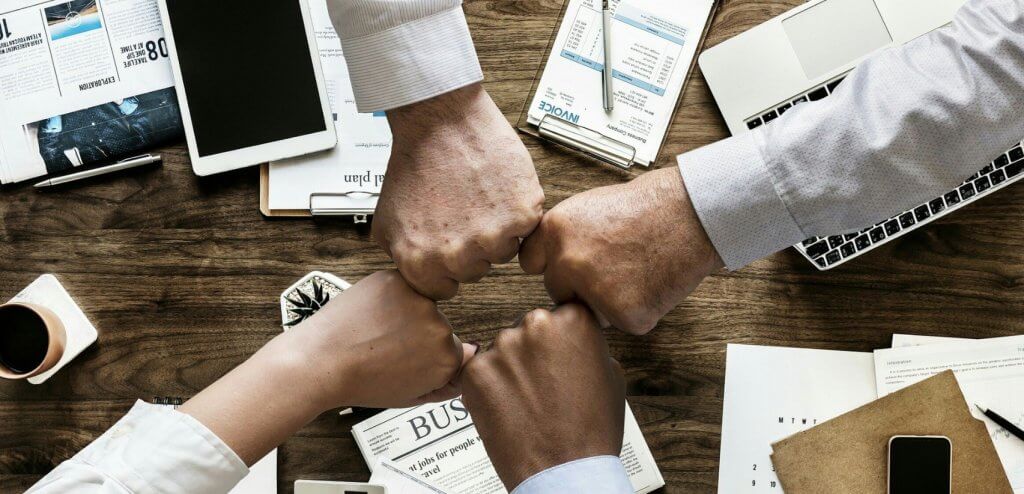 We start with the legal forms without legal personality (and therefore with joint and several liability):
The sole proprietorship. The simplest legal form that you can easily set up at the Chamber of Commerce. You don't need to deposit any capital and you're done in an hour.
The general partnership (VOF). Similar to the sole proprietorship, but suitable if you are going to do business with several people (partners).
The limited partnership (CV). A collaboration between an enterprising and a silent partner, the latter of which only contributes capital and does not carry out any entrepreneurial activities.
The partnership. A partnership in which you carry out your profession together with other professionals (mates) under one common name. Think of a law firm or a general practice.
The legal forms with legal personality (and therefore without joint and several liability) are more numerous:
The private company (eg). The most chosen commercial legal form, where you do not issue freely tradable shares and only have to deposit one cent of capital.
The public limited company (NV). Legal form suitable for larger companies whose shares are freely tradable (on the stock exchange).
The Union. Suitable for getting together with different people to pursue a certain goal, such as a sports club or a singing club.
The foundation. Legal form that belongs to organizations that pursue an (often idealistic) goal and do not make a profit in the process. The foundation will cease to exist if its purpose is achieved.
The cooperative. A partnership between different links in a chain (for example farmers, producers and buyers) to achieve common goals. A distinction is made between a cooperative with limited liability (ba), excluded liability (ua) and legal liability (wa).
There are still a few other legal forms (such as the religious denomination and the mutual insurance society), which are so rare that they are relevant for almost no entrepreneur.
Nevertheless, there is a forest of different options, each with their own characteristics and therefore each with their own advantages and disadvantages. Nevertheless, many starting entrepreneurs only consider the sole proprietorship or the BV. That is a shame, because it is quite possible that another option is actually better suited. A visit to the notary is highly recommended for truly tailor-made advice, in which the legal side of your choice is also well explained.
Find a suitable notary for you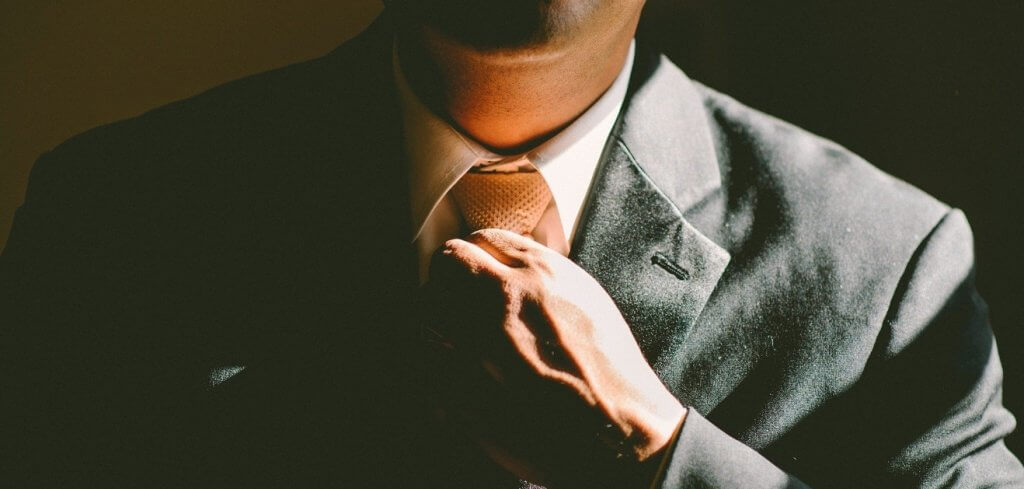 A civil-law notary can not only help you with the necessary advice about the legal form that best suits your business plan and wishes. In many cases – for example for setting up a private limited company – must you even go to the notary for a registration deed. If you have to, in addition to the formal registration, you should also make use of the opportunity to be professionally informed and advised.
Notaries are everywhere and in theory they can all do the same. There is, however, a wide spread in terms of costs, quality (of advice and services) and speed with which you can go. Depending on what you find important – you prefer to wait a little longer the cheapest notary in your region, or do you want it arranged as soon as possible? – is it worth comparing different notaries? This can be done online, or by requesting a quote from various offices.
That 'in your region' is also a not unimportant aspect to keep in mind. It is very nice to find a cheap notary in Limburg, but if you are going to do business in Amsterdam, it is still highly recommended notary in Amsterdam to choose, if only because you really have to come to the office a few times in person. You arrange notarial registrations in person, not by e-mail or telephone.
This is how you adjust company form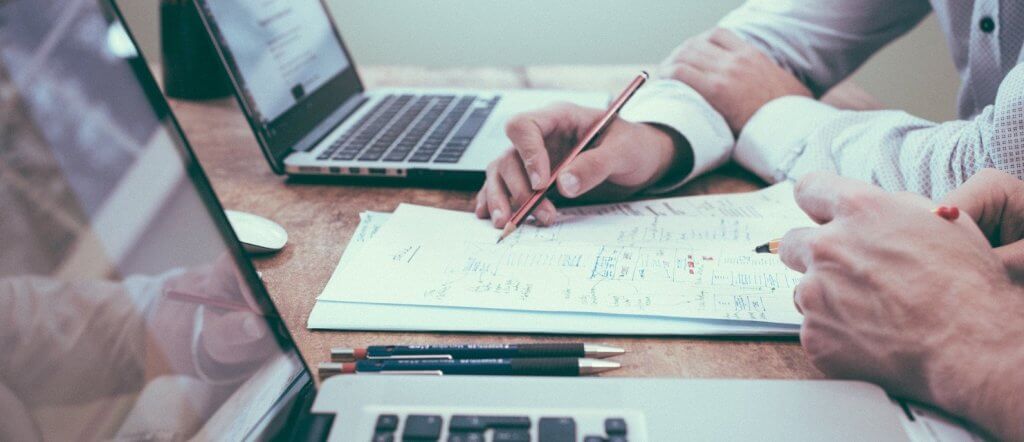 Getting advice and information from the notary may cost some money, but it can save you a lot of hassle afterwards. Changing your legal form is not done in an instant. Of course you cannot always prevent this – many NVs have previously been a private limited company, for example – but where you can prevent it, it is highly recommended.
To change your legal form, you always have to go to the notary again, with all the associated costs. Not only to change your registration, but also to arrange an amendment to the articles of association, or other matters for which a notarial intervention is required in the Netherlands, because there is a notarial deed has to come.
Apart from arranging such a deed, almost every civil-law notary can provide you with extensive information about services and assistance in setting up your first company. Take advantage of this, prevent unforeseen costs and double work in the longer term and make sure that your brand new company carefree start can.