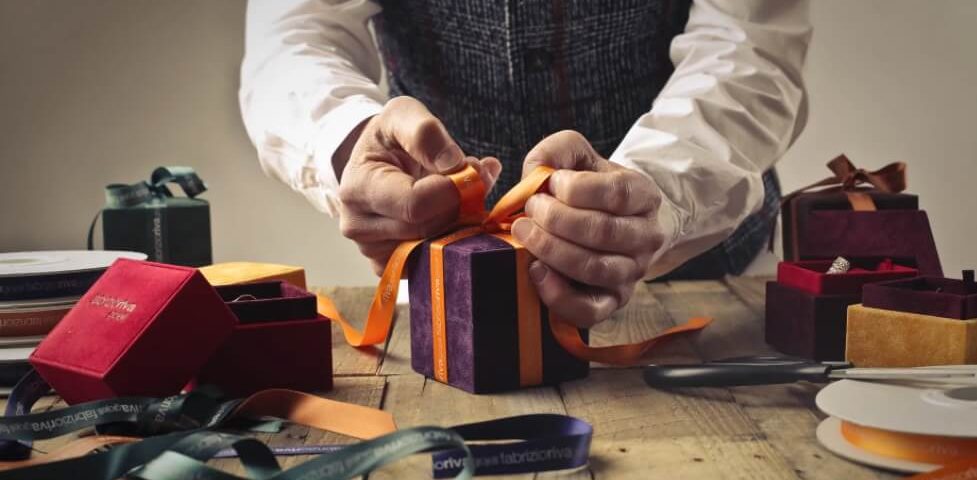 Choosing the right promotional gifts
Choosing the right promotional gift for an event, open day or other moment can sometimes be difficult. Nowadays there is a lot of choice in promotional gifts. Not every gift will be successful and can sometimes turn out negatively. How do you make the right choice now? Of course you want it to be a gift that will be well received, but also that it will be used. Because when a business gift is received and then put away and not used, it makes little sense. When a promotional gift is used, and this gift is printed with, for example, your company name or logo, it will have an effect. Every time the gift is used or seen, your company name or logo will reappear. This allows for repeated interactions with your company. If a promotional gift achieves this, there is a greater chance that this customer or other relation will come back to your company (more often).
Supreme Promotional Gifts is happy to help you and your company make the right choice. We have a wide range with all kinds of different promotional items and business gifts. Among this wide range there is always a suitable gift for an upcoming event or another important moment.
Buy promotional gifts at Supreme Promotional Gifts
The choice of promotional gifts is large. For example, you can choose a pen with your company name or logo printed on it. A pen is regularly used on a working day and this can be a good promotional gift, but this is done by many more companies and so it is not a unique promotional gift. If you opt for a promotional gift such as slippers or something similar, you will have a gift that is given by far fewer companies. With that you give something unique to your relationship and that will stay with them longer. Below we give a number of examples of business gifts that you could give to your relations.
Cotton bags with logo
A practical promotional gift is a cotton bag. Your relations can use this during contemporary activities such as shopping. By the cotton bags to print For example, with your logo, company name or text you can immediately advertise your company. A win-win situation. Satisfied relationships and advertising through the use of the gift.
Various winter items
Since the winter months are approaching, it can now also be very useful to give winter items to your relations. At Supreme Business Gifts we offer various items for the winter. With this you can think of fleece blankets, gloves and ice scrapers. These winter items are very practical and can be put to good use by your relations. An ideal gift!
Christmas & Sinterklaas packages
In addition, the month of December is also upon us again. This means that Christmas and Sinterklaas packages can be sent again. You can also join this as a company. A nicely composed Christmas or Sinterklaas package is nice to give in this month. You can check the offer on the Supreme Business Gifts website.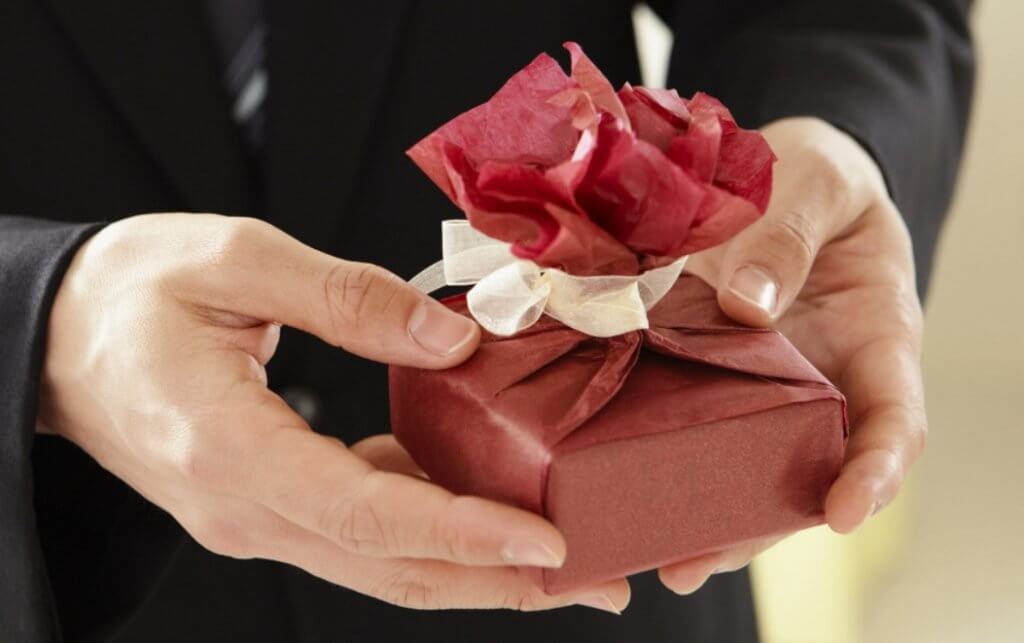 Find the promotional gift on Supremegifts.co.uk
Every occasion calls for a suitable gift. On Supremerelationships.co.uk you can find the right promotional gift for every occasion. With a wide range, a enough choice and a suitable gift is guaranteed to be found. Can't figure it out? Then the specialists at Supreme Business Gifts are ready for you with expert advice. They are happy to help you. Together you look at the type of event, which relationships are coming and which gifts are appropriate. Do you have a large order? That is no problem for Supreme Business Gifts. Supreme Promotional Gifts is a reliable partner with a fast and guaranteed delivery. So don't wait any longer and order your promotional gift easily online!