Sources for bloggers: this is how you prevent fake news and "we from toilet duck"
More and more organizations are choosing to keep a business blog on their website. With this you get new visitors to your website via Google, you keep customers involved in your company and you position yourself as a knowledge specialist. By adding a new post every week, visitors will return to you faster. Unfortunately, writing blog posts is not always easy. It's about finding topics that fit your company and that your target audience also wants to read. You must be able to find the right writing style, be able to write flawlessly and what you say must also be correct. After all, you don't want to go crazy with your story. Citing sources can be quite a thing, here you can read how you deal with this as a blogger. Main tip: mention your sources. Information wants to be shared.
What is a source reference?
A citation identifies the source for the information you are using. This can be done directly with the information or in a source list at the bottom. Sources can be other articles, but also interviews or books. A citation allows the reader to verify where the information comes from, such as a claim, and read more information. It is common to place a hyperlink in a blog.
The need for citation for your blogs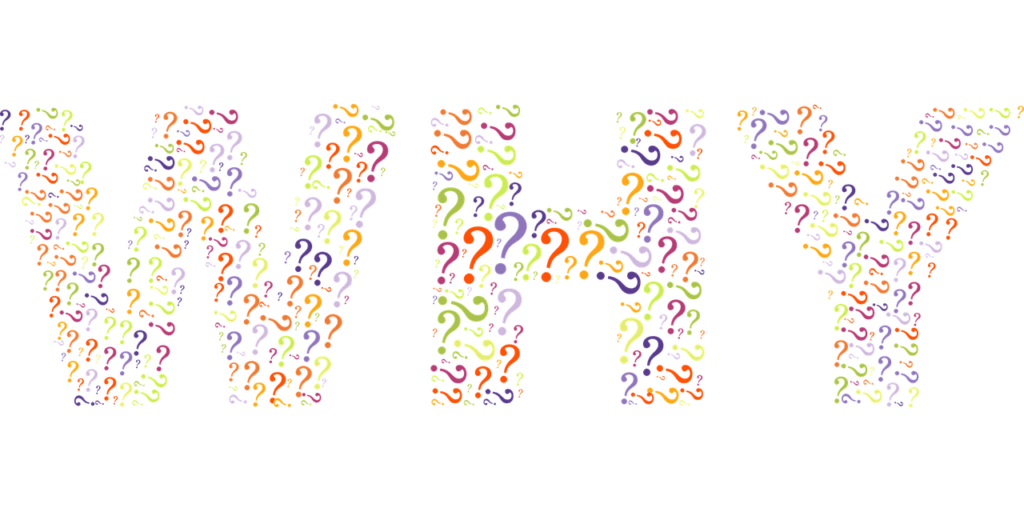 There are four reasons to use a citation:
You are legally obliged to state the source of a quote. A quote is when you take text literally. Because when checking for plagiarism (copying someone else's information without reference), defamation (affecting someone's honor) and slander (defaming someone), citing the source ensures that it is clear who wrote or said what. Source? Article 15a Copyright.
Make your story more believable. For example, consider the studies you cite in a blog post. When these studies are conducted by a well-known research institute or researcher, it makes your blog more valuable to readers. This way you prevent visitors from mistaking your blog posts for fake news.
Better inform your reader. Blog posts should have a high informational value. After all, a visitor wants to learn something or increase his knowledge while reading your blog post. By adding a source you prevent a message from getting a high "We from toilet duck" content. After all, it is not a bad thing to admit that other parties, such as research institutes, have a greater knowledge of certain subjects. The reader can find more background information there.
Google loves authority. Do you also blog to get found in Google? Google appreciates (according to many SEO specialists) in addition to incoming links, also the outgoing links. Especially if these go to pages with a lot of authority, such as a much-cited study.
This is how you list sources on your blogs

When you have found a good source, you can mention it in your blog post in several ways:
Mention. Many people choose to use a number after the sentence in which the source is cited. Think, for example, of '[1]', which you will also find a lot in scientific literature. In this case, a list of references used for writing the article is placed at the bottom of the blog entry. A good one for this is Google Scholar, this is a public database, in which you will find a large number of scientific articles. At every article you will find a 'Citate' button, with which you can copy the reference in one go. This way you can be sure that your reference is correct! Several styles are possible, of which the APA style (American Psychology Association) and the Harvard style are the most famous.
Deep linking. You can also refer directly to a word or phrase to the underlying source. Ideally, you link to the institution or researcher, such as Forrester, or to the claim that you measure with this. You can also link to the source list at the bottom. Tip: state the date of consultation. So that when the link suddenly falls dead, you at least refer correctly.
Images work differently
Note: you may not use every image as long as you include a source. The rule of thumb is that you have an image not may use it until you are sure you are allowed to use it. Otherwise you can just expect a peppery bill from the photographer. There are all kinds of programs available for free that can detect an image. As Google Images with image search.
Use royalty-free images. Pixabay.com for example offers free photos without any rights; the images in this blog go there for example from. You can use and adapt it commercially. Find a nice photo on Flickr.com? There are always rights to that, also among common creatives. At the very least you will have to cite the source, often you are only allowed to use the image in its entirety without modification.
Another solution is to redeem the rights. You can be a professional photographer for example, give the order to shoot a series of photos at your office.