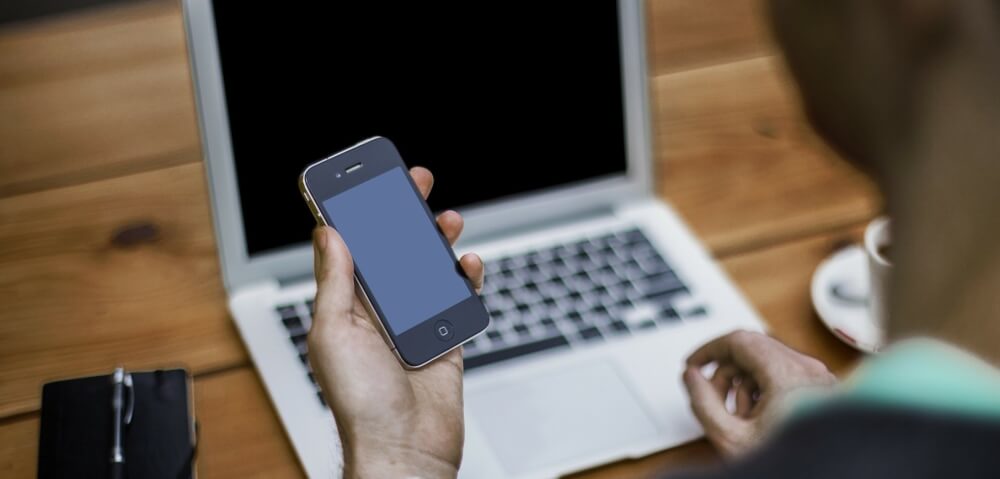 Using cold acquisition in your B2B marketing mix
Almost all experts expect that the corona crisis will result in a long period of financially difficult times for many companies. Insofar as companies do not go bankrupt, many of them will still have to tighten their belts in order not to go under in the coming years. On the one hand, that's a doomsday scenario; on the other hand, it is an opportunity to distinguish yourself from your competition, by surviving, being smarter, being more enterprising and daring to look ahead.
Although your number of customers and/or assignments may decrease and you therefore generate less turnover, you will have to invest in your marketing strategy. Tapping into new potential clients is no longer a luxury for many companies, but a condition for staying healthy. An option that many companies do not use, but which can add a lot, is cold calling. There are many misunderstandings about cold calling and for many the term even has a negative aftertaste. That is largely unjustified. But what exactly is cold calling? And what can it bring to your business?
Cold versus warm acquisition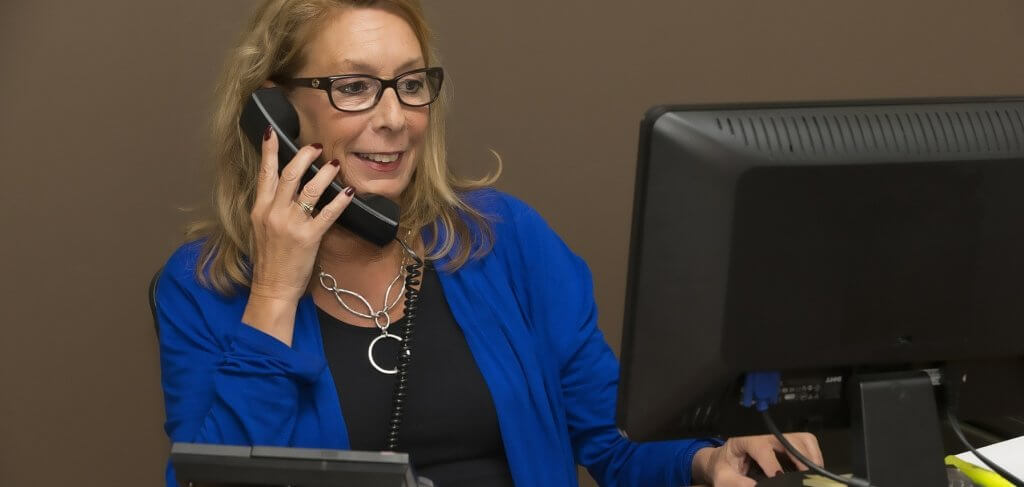 Many entrepreneurs have the misconception that cold calling means as much as randomly calling customers or other companies to recite a fixed script, in the hope that someone will say yes in between and you will have a sale or a lead. We are certainly not talking about professional cold calling, but more about the 'shot shot' method. That is something radically different.
Cold calling means – in contrast to warm calling – that you approach customers with whom you have never done business and who therefore probably do not know you at the time. Of course it can always be the case that a customer already knows you or has heard of you, but that you have never had contact. Even then we still speak of cold calling. The point is that you get in touch with potential customers who, in principle, have not indicated that they are waiting for your offer.
This is in contrast to warm acquisition. In doing so, you contact customers who have either indicated that they would like to receive information, or who would like to be called, or with whom you have done business before. A relationship of trust already exists and in some cases there is even a lead (in short: concrete interest in a product or service).
Cold calling is generally experienced as a more difficult form of customer contact, precisely because that relationship of trust is not (yet) there.
Many companies do not dare to do it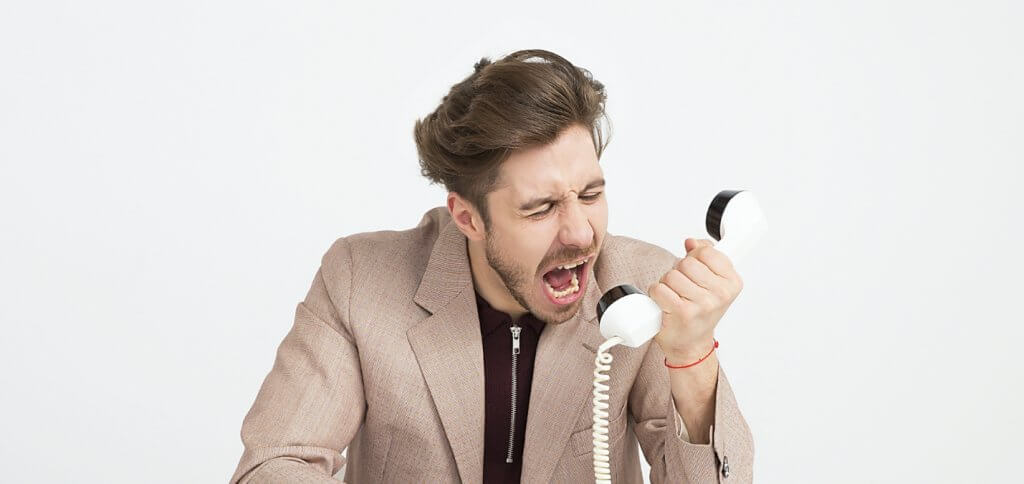 It is therefore no wonder that many companies do not dare to bet on cold calling. The risk of harm is high, they believe, and agents who, for example, call 'cold calls' often hear 'no' and that is not good for motivation.
All these kinds of assumptions stem from an incorrect use of the art of cold calling. Nothing is more annoying than a company that makes cold calls and tries headlong to sell you their stuff. Cold calling therefore does not start with selling, but starts with making genuine contact with the person or company on the other end of the line.
The role of cold calling in your marketing mix
You probably already have an existing marketing strategy that clearly describes the raison d'être of your company and what you have to offer your customers. From such a marketing strategy you can fairly easily distil what the problems are that your company can solve for potential new customers. What value can you add? Do you sell or offer something that can help other companies, for example, through the difficult economic times?
Cold calling can help you map out from a virtually infinite pool of prospects which of those prospects might fit the products and/or services your company offers. For this it is important to initially use your cold calling as a tool that generates leads, not as a tool to turn sales immediately and as quickly as possible.
A good cold acquisition conversation starts with asking questions and showing genuine interest in the other party. By asking open questions, you seriously hope to get in touch and stay in touch. During the conversation you try to clarify whether the party on the other side would benefit from the value that your company can add. If that is the case, then it is important to include this prospect as a lead in your customer base. For example, by sending information or making a follow-up appointment. Wanting to close deals too quickly is deadly in all cases.
Now that all sounds pretty simple and beautiful, but if it were that easy, every company would be making heavy use of cold calling, wouldn't it? The truth is that many entrepreneurs don't really know how to properly use cold calling and what it can yield companies.
When should you use cold calling?

Cold calling is a perfect tool for companies that are seeing their business decline for whatever reason. Often that reason is not even at the expense of the company itself. In the current corona crisis, many companies see their decrease clientele for example, because their customers go bankrupt themselves, or because measures restrict their customers' spending behaviour. As an entrepreneur there is little you can do about this, but you must have an answer to it. That answer may be cold calling.
Betting on cold calling is useful when you need more customers in both the short and long term to stay healthy. It is also a very useful tool to use when a relatively large number of companies are going to fail in your industry. You then want to bring your company to potential customers as an alternative.
What cold calling can bring your company
Companies have never grown or stayed great by not collaborating with other entrepreneurs. That also applies to the present time. If you want to survive during years of crisis, you will have to cooperate optimally with other entrepreneurs in order to create win/win situations. Cold acquisition helps with this. You build an atlas of potential business customers with whom you can solve a problem or with whom you can enter into a fruitful business relationship.
'Always stay sincere'
Mark van Gerven, CEO of training and sales agency Sense For Sales from Voorhout, explains: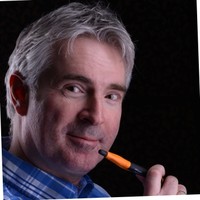 "Despite all the modern communication options, such as email, WhatsApp and LinkedIn messages, to get in touch with customers, one-to-one communication over the phone is still the way to acquire new customers. We actually notice this continuously at companies that have a cold acquisition training purchase or outsource acquisition to us. High-quality telephone contact with your customers – especially if they are business customers – is much more valued than emails or other forms of communication. You can really get in touch by phone. We also pass this on to our trainees as much as possible: make sure it is genuine and come into contact with people. That is generating leads."