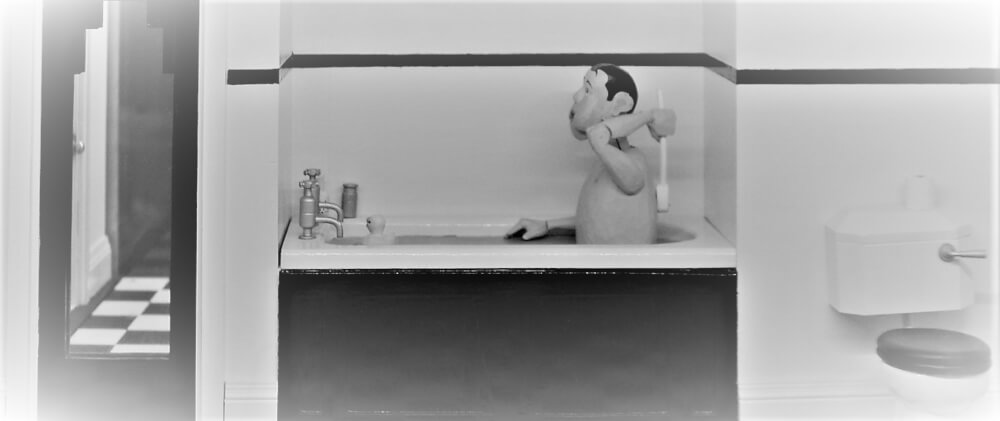 Consumer trend in the bathroom: less plastic with shampoo bars
Shampoo as a liquid consumer product for hair care has been around since 1927. The German inventor Hans Schwarzkopf then devised a liquid alternative for cooking shaved soap. Now, however, there is a more environmentally friendly product on the market: shampoo bars.
First and foremost: hair products are normally not a subject for Bloeise. But growing consumer concerns about the environment provide opportunities for savvy entrepreneurs. As a product, the shampoo bar has been around since the the 80's, but in the proposition as an environmentally friendly alternative it is gaining momentum.
What are shampoo bars?
Shampoo bars are exactly what they sound like – shampoo bar. They last up to 80 washes, which means they are equivalent to two to three bottles of liquid shampoo. The vast majority of shampoo bars have no or biodegradable packaging and contain fewer synthetic ingredients. Shampoo bars are more expensive, but they also last longer and therefore ultimately cheaper. Consumers who want less plastic in their lives see shampoo bars as a good way to reduce the amount of plastic bottles. This, together with the colorful designs, makes shampoo bars a lifestyle product that is experiencing a growing decline.
You use a shampoo bar like regular soap: wet your hands and rub the shampoo bar until you get enough foam. Apply the foam to your hair and rinse. Place the shampoo bar in a dry place such as on a plateau, in a soap dish or can. Again, don't put it directly in the sun, because it can melt.
No more liquid conditioner needed

People with dull or dry hair use a conditioner to give their hair extra nourishment. Liquid shampoos often have harsh ingredients and petroleum products that degrease and dry your hair and scalp. However, shampoo bars contain nourishing oils that many users find that they no longer need conditioner. If you still need extra hair nutrition, there are also several conditioner bars available. That saves another plastic bottle.
The switch to shampoo bars
Depending on your hair type, there can be a transition period from a few days to a few weeks or even a month. It mainly depends on how damaged your hair is, how much residue and build-up is present. Your hair may also feel different after use, slightly waxy. Shampoo bars leave no residue in your hair like other hair products, giving your scalp a new balance in the production of skin oil.
Shampoo bars at the forefront of bathroom renovation?
There is also a bar-shaped alternative for body wash: the body bar. Toothbrushes and swabs are now in bamboo, and there are washable swabs. Toothpaste itself also has a powdered or tablet-shaped variant and the disposable razors naturally have the metal razor as a variant.
Whether we will throw all plastic out of the bathroom en masse is a question of course, because not every environmentally friendly variant is cheaper or more convenient. And while environmental concerns may be building momentum at the moment, I expect it will ultimately come down to basic consumer needs: price and convenience. In any case, the shampoo bar scores well and we can expect this to become the new standard in the bathroom. Until recently, the reason why the shampoo bar was not so well known and sought after will mainly be because the Unilevers of this world preferred to sell us liquid shampoo and conditioners. With the consumer trend towards green, we have to wait and see until the big brands start selling shampoo bars.