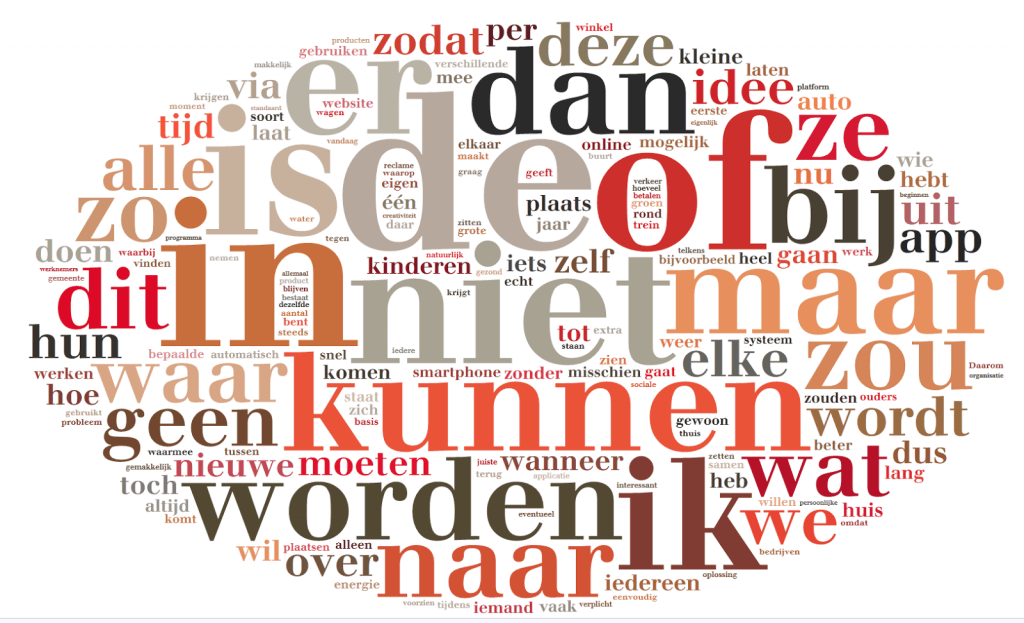 Only for readers of the monthly newsletter:
What would regularly posting content to your site do for your business?
"For our company, regular content means a reason for visitors to return. And that is an important reason for search engines (Google) to give us a higher ranking. So a double win."
The contest is closed. The prize winner is Bart Sintenie of HRD Group Netherlands with the above answer. His company wins a free written article. Want to know more about content for your site? View our blog service.