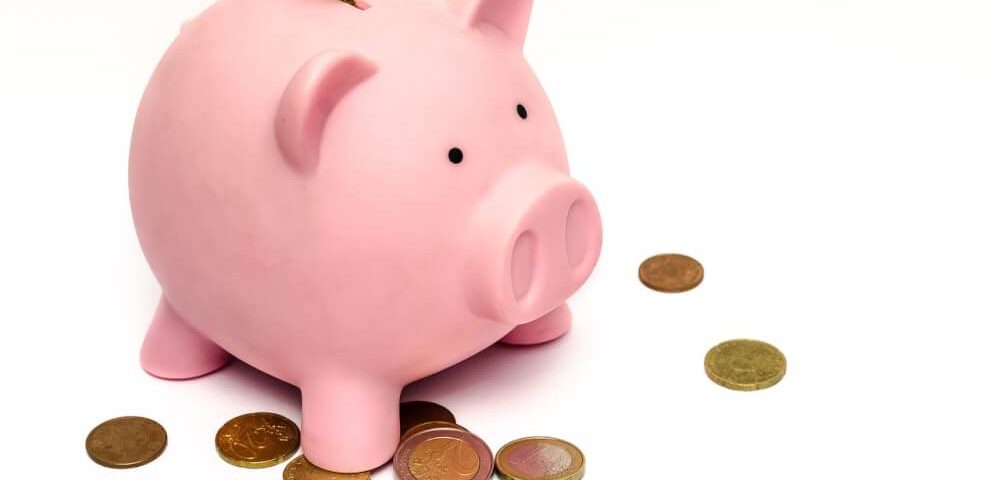 Content marketing in the financial sector
In almost every industry, the advertorial and the unambiguous advertising text have been making off against actually informative content for some time. The financial sector is no different. Although practice shows that banks and insurers do remarkably little with content marketing compared to companies in other sectors. This while content marketing is ideal for the financial sector.
Why content marketing?
The arguments for engaging in content marketing as a company or entrepreneur are numerous and the principle has therefore been proven effective. You meet the information needs of your potential customers, you are easy to find online and you create a burden of proof to substantiate your expertise, to name just a few reasons. For the financial sector, however, one reason is particularly important: to inspire confidence.
When it comes to financial products, customers are naturally suspicious. As an entrepreneur in that sector, you will therefore have to pay the necessary attention to gaining trust. Let content marketing be ideal for that. For this reason, an ideal content marketing strategy will look slightly different in the financial sector than in other sectors. We help you on your way with five golden content tips for the financial sector.
Tip 1: Quality comes first
In many industries, content is often used to generate pure traffic. In the financial sector it is better to focus on real quality. Your texts must be of high quality and above all factually correct. Rather rent a copywriter If you have trouble with this yourself, then you will settle for lower quality.
Tip 2: Speak your customer's language
Few sectors are as full of professional jargon as the financial sector. Therefore, map out who your target group is and make sure that your language is in line with them. Use understandable language. Rather an understandable piece that perhaps puts things a little too simplistic than a very nuanced article that nobody understands anything about. When it comes to financial products, customers want to understand what everything entails.
Tip 3: Be current
Whether it's a Bitcoinboom or the latest trends in the housing market, customers are generally looking for information about the latest news. Information about those current events is valuable for your target group. Jump into this as soon as possible. If you have sufficient knowledge, try to anticipate current events by making predictions, for example. Forecast lists at the end of the year are usually in great demand; provided that they are well substantiated and, of course, preferably turn out to be the truth.
Tip 4: Numbers don't lie
Support the claims, predictions and opinions in your content as much as possible with hard data. Numbers don't lie. Although the argumentation has shown that people are remarkably insensitive to numerical substantiation, claims about financial topics appear to be a solitary exception. For the average copywriter this can take some getting used to; normally you often avoid those dates. In this case, it actually helps to prove your reliability. Pour the numbers into an easily detachable form, such as an infographic. And for everything: in moderation.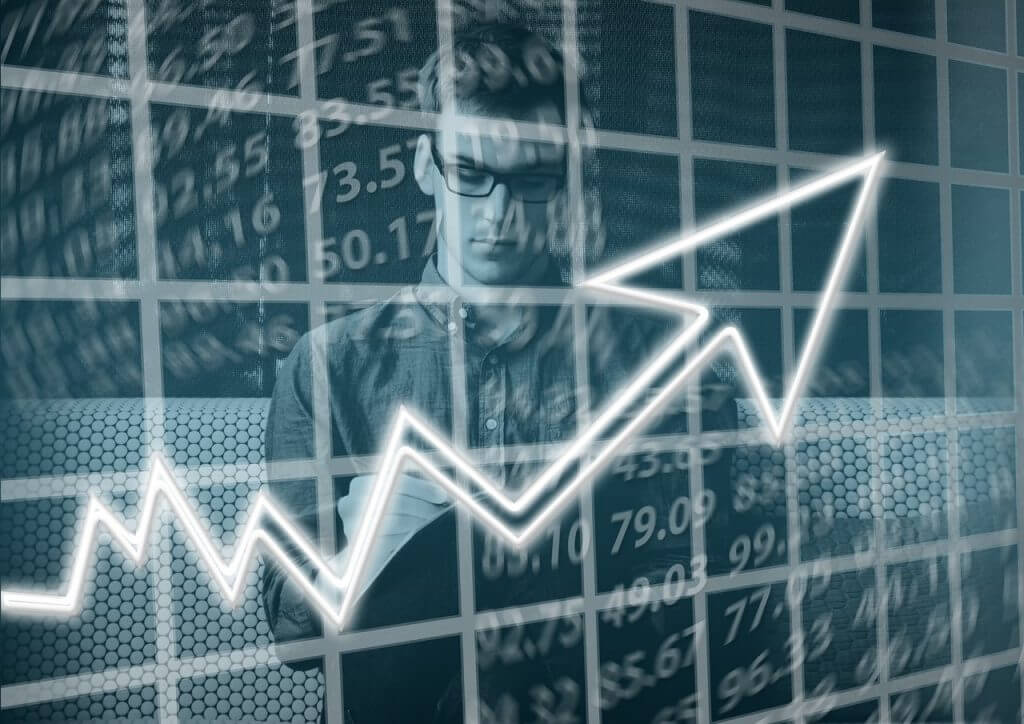 Tip 5: Numbers still don't lie
So make sure you can measure how your content marketing is going. How do you score articles? What do your customers think? How do they respond to your articles? Or would you rather not let them respond? Whether you're going to send newsletters, publish tip lists, or just write short, interesting blogs, always make sure you can measure what that content does. Of course, that also depends on the goal of your marketing strategy. Explain this clearly, adjust your plan accordingly and measure whether you are successful. In this way, good content marketing can also make a difference in the financial world.
DOWNLOAD the practical B2B content plan & checklist
with this you can immediately start with B2B content marketing and sign up for our monthly newsletter.