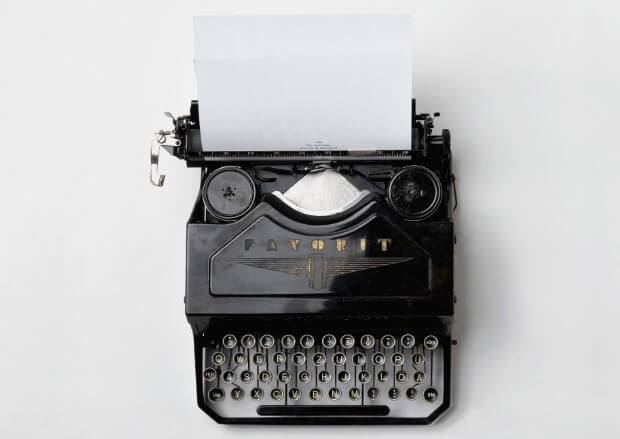 Copywriter, SEO writer or content marketer: what are the differences?
Are you looking for a specialist for writing (web) texts? You have probably come across different job descriptions! One calls himself a copywriter, the other an SEO writer and yet another describes his or her function as that of a content marketer. However, if you zoom in further on the various functions, there are a number of important differences to note. In this article, we describe these differences. This way we give you a good idea of the type of specialist that suits what you are looking for! A text from a copywriter is not the same as a text from an SEO writer.
Differences between writers and content marketers
An important difference between a copywriter, SEO writer and content marketer is the breadth of the profession. It should be noted, for example, that the profession of a content marketer is much broader than that of a writer. Although many people think of textual content when they think of content, there are more forms of content. Consider, for example, photos that are shown to visitors in the form of a large photo album. Or think of videos with interesting content for visitors. A content marketer deals with the full spectrum of content, and that is called content marketing.
Copywriters and SEO writers are only concerned with writing (web) texts. The function of a copywriter is broader than that of an SEO writer. This is because a copywriter also writes texts for offline purposes. An SEO writer focuses specifically on writing texts for websites and online stores. The rates of copywriters and SEO writers are often charged per word. A content marketer normally charges an hourly rate.
Copywriter is not an SEO writer
A copywriter will also arrange SEO texts to write. However, there are several differences between these functions. For example, a copywriter writes informative texts with the aim of informing visitors. This can be texts for a flyer, for a complete book, but also for a website. However, an SEO writer focuses specifically on improving the rankings of a website or online store in the search results.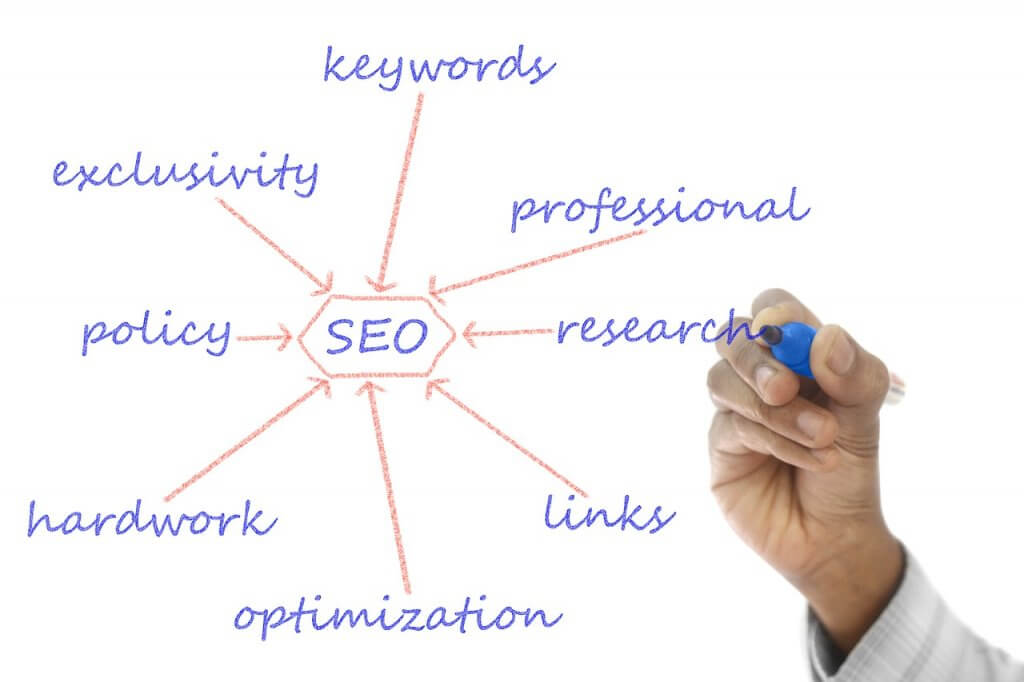 This does not mean that an SEO writer only writes content aimed at a certain keyword. On the contrary! An SEO writer tries to write SEO texts that are of added value for a visitor. Every text offers a website owner the opportunity to encourage a visitor to perform a certain action.
Choose a writer that fits your purpose
In short, when you are looking for a writer or content marketer, you need to determine in advance what the purpose of your texts will be. Do you want to hire a copywriter to improve your search rankings? In that case, choose an SEO writer. Are you looking for a copywriter to put your own views on paper or to write informative content? In that case, choose a professional copywriter. Are you looking for someone who deals with the entire spectrum of content? Now a content marketer is the most suitable option.