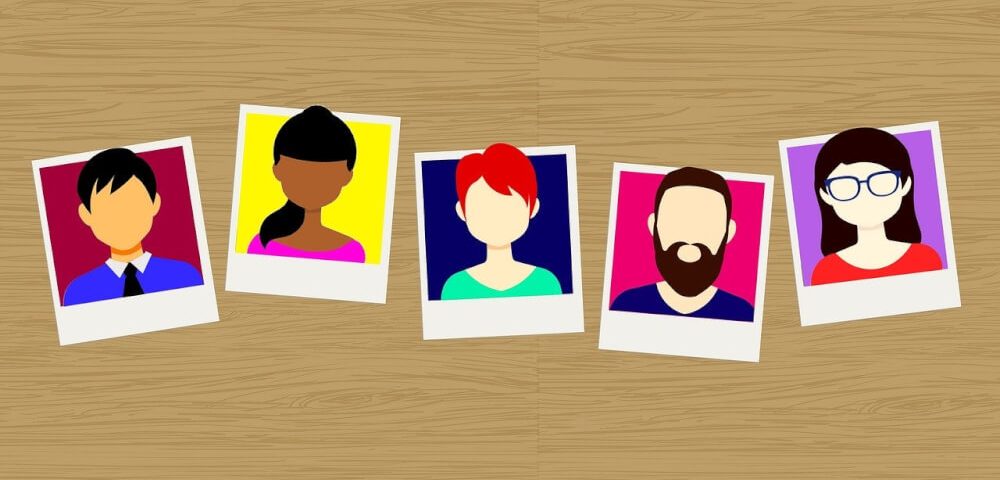 CRM trends in 2020: the most important developments at a glance
In recent years, large companies have increasingly focused on their customers. Computer says no is in many cases largely a thing of the past and purple crocodiles can only be seen at governments. If you want to put your customer first, you have to pay a lot of attention to customer relationship management (CRM) and all the software that comes with it. What CRM trends are waiting for us in 2020?
What is CRM again?
comes the term Komt CRM (customer relationship management) familiar to you but the exact association is missing? This video explains briefly what CRM is.
CRM Trend 1: System Reduction
Customer details record them in one system, enter orders in another system and send quotations through a third party? Many large companies develop a new tool for each new product or project. This proliferation of systems does your customer relationship management little good. Processes take a long time (because before the systems have talked to each other, a nightly batch has to run first) and once made mistakes continue to fester in underlying systems. For SMEs and the large business market, the following applies in 2020: the fewer different systems, the better. That one system must immediately be extremely user-friendly, to prevent employees who have to work with it from not doing it in the desired way. Yes, the bar is set high in 2020.
CRM Trend 2: AI 

Applications with artificial intelligence ensure that companies are better able to analyze and predict behavior of their customers. By smartly deploying big data in a CRM system to which AI has been added, you can surprise your customers with relevant offers at exactly the right time. Customers will get the feeling that such a company understands what they want and that increases the bond of trust. And of course every deal starts with confidence.
CRM Trend 3: Focus on the customer, not the product
The importance of a good product, however contradictory, will become slightly less important in 2020. Being able to convince your customers that your products apply to them turns out to be of much greater influence. Companies that can convincingly present how their products add value to the lives of their customers ultimately win. For this it is necessary to run careful marketing campaigns – for example through recognizable stories on social media – where you continue to link your products to the needs of your customers.
CRM Trend 4: Mobile CRM
Especially important for account managers who visit customers in their office: having access to your CRM system from anywhere and on any device is invaluable. Being able to check and enrich information immediately ensures that you optimally maintain your CRM system and feed it with the right data. If you use AI applications, they will function much better that way.
CRM trend 5: Social links

How many customers now join via WhatsApp, Facebook, Twitter or Instagram in conversation with companies where they want to buy products or ask questions? In 2020 we will see more and more companies that will want to add all those social contacts to their CRM system. The number of possible links will therefore increase. Being able to check with a customer who contacts by telephone whether that Facebook complaint from two months ago has been resolved satisfactorily, that is another positive surprise. Such a customer immediately gets the feeling that they are taken seriously and that they are really central.
CRM Trend 6: Speech technology
Perhaps a little too futuristic for mass application in 2020, but in the near future we will see voice messages end up directly in your CRM system. Employees then no longer have to log appointments and conversation content – the CRM can do that itself after all – and customers can help themselves via, for example, a speech robot. Not every customer is waiting for this, so introducing such an application requires military precision, but the fact that the human link in maintaining your CRM will gradually disappear is a trend that is certain.
Are these all CRM trends or are you missing another trend? Tell us below!