Customer loyalty in the garden industry: bonding with the customer card
Who doesn't recognize it? A customer card for the supermarket, a customer card for the garden center, a gift card for the Hema: we have customer cards in abundance. And that in 2018. Is the loyalty card making its comeback now, or is the way we use the loyalty card changing? Does the loyalty card still have a future? We take a look at the garden industry.
Does the loyalty card still have a future?
Many people still think of the loyalty card for garden centers as an old-fashioned card that has to be passed through a scanner at the checkout. Points are then credited and debited, after which you receive a discount. About twenty years ago, we had a wallet bulging with a loyalty card, quickly an inch thick. Impossible.
Nowadays there is certainly a future for the customer card, but then there must be a link with the website. There are no more handwritten forms with illegible contact details, but forms that can directly automate the data.
The purpose of the loyalty card also changes. The loyalty card is becoming less and less an old-fashioned discount card and much more a means of getting to know the customer, making contact and making an appropriate offer. This will make the customer more loyal to the garden center in the future and more will come customer loyalty.
Link with the smartphone

A link with the smartphone is indispensable these days. Customers walk around in all garden centers with a smartphone in their hands. Which plant did you want again? There is a nice offer for a bird house! But also to look up additional product information. It offers garden centers the opportunity to replace the plastic card with a mobile version. Without a big wallet, visitors can easily enjoy the promotions and discounts on the smartphone. The advantage of this is that a promotion or discount can be communicated accurately to the minute.
An example of a promotion in which the smartphone shows added value is for customers who visit the restaurant of the garden center before ten o'clock. Later in the day, the catering industry will become busier and the discount will automatically expire.
Collect customer data
A customer card as part of a loyalty program is a good way to collect valuable data. Provided you meet the conditions of the new privacy law, garden centers can collect contact details, demographic information and purchase data. Those conditions are actually very simple: explain what you are collecting that data for. Customers only give their data if you offer something in return: a discount on your birthday, an extra nice offer that suits you, a fixed discount for regular customers. Although that costs money, it also gives you a lot. For example, from the data it can be distilled which customers have a dog and for whom an offer with dog food or dog toys is therefore interesting. In addition, as garden centers you can find out which postcodes generate the most turnover, and then respond smartly.
For example, you can use this data to automatically send e-mails by a Personal Marketing system. For example, if a customer visits the garden center several times a month, they could be rewarded with a free cup of coffee. And when purchasing a barbecue, the customer could receive an email with tasty recipes. Fully automatic: that's called marketing automation.
Launching Online Loyalty Programs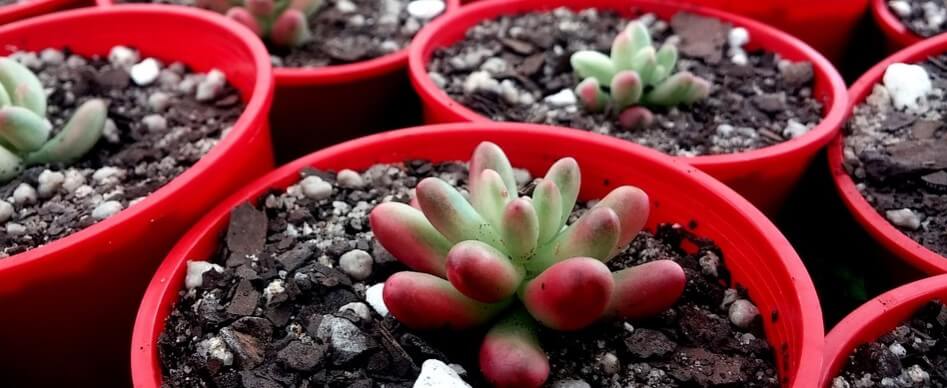 An option that can completely replace the loyalty card is an online loyalty program. This is a promotion where customers enjoy benefits if they keep coming back as a customer. Four rules of thumb apply to starting an online loyalty program: start small, give convenience, go for impact and identify your customer.
Start small with a bite-sized system. This system must be able to quickly put physical payments into a system and make them accessible to the customer and the company. With every purchase, the customer receives information about the number of loyalty points. It doesn't have to be that extensive.
Give convenience by using a simple sign-up system. One push of a button and you are logged in. Make sure it's clear how to look up your savings balance and rewards.
Go for impact by personalizing actions. You can think of e-mail messages or web pages with content tailored to, for example, purchasing behaviour. Surprise the customer by giving an unexpected gift. That makes an impression.
Identify your customer. Know which products he or she is interested in by using the data obtained. If the offer is relevant, the chance of conversion is higher.