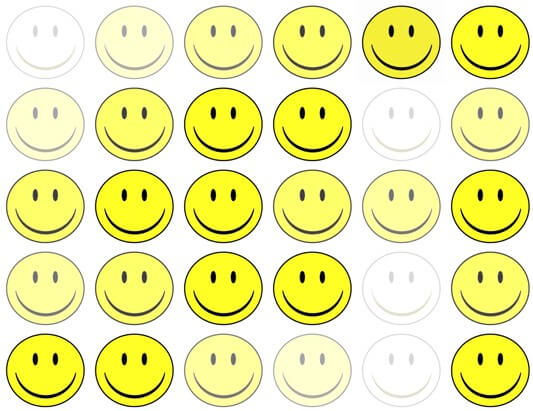 Do you still recognize me? How does customer loyalty work?
Have you ever been approached by a shopkeeper on the street? "When will you come to the store again?" And that he immediately starts to mention products and prices? It sounds crazy, but it happens very often. Only then does it happen in advertisements and online, via a website or newsletter, or entirely up-to-date: via social media. It will work if you have a niche and you are the only store in the city that, for example, sells fishing wire. But if you have many competitors, and margins are under pressure, how do you ensure customer loyalty? 
Do you still recognize me?
Maintaining contact between purchases is important. Trade is often an award, but then your customers have to keep thinking of you. After taking out insurance or buying a refrigerator, you no longer need contact at all. The purchase has been made and you do not plan to buy another refrigerator within a year. It's the same with mortgages… right? Does not have to: North City Mortgages sends a letter to its customers every year: do you need a short maintenance interview? A great service, especially when mortgages are in the news again.
To inform
Something always changes. And that can affect how I use a product or service, such as with insurance. My current insurance office, Kenneth Spitters, regularly sends me a newspaper with relevant financial news for consumers. When I read something I want to know more about, an appointment is quickly made.
Optimal use
How exactly do you clean your freezer? Is it better to keep this up all the time or is it better to keep the freezer as empty as possible? I certainly don't plan to buy a new freezer next year, but the retailer who feeds me with practical tips and information for optimal use is what I like to shop at. For example, if I need a new extractor hood.
Sharing is the new multiplying
When you consciously bet on nurturing the customer relationship with valuable content, then it will work itself out. And if you do this online, it will stay findable for anyone who googles it. Ask yourself: would I rather buy from a company that only sells me products, or would I rather bond with a company?