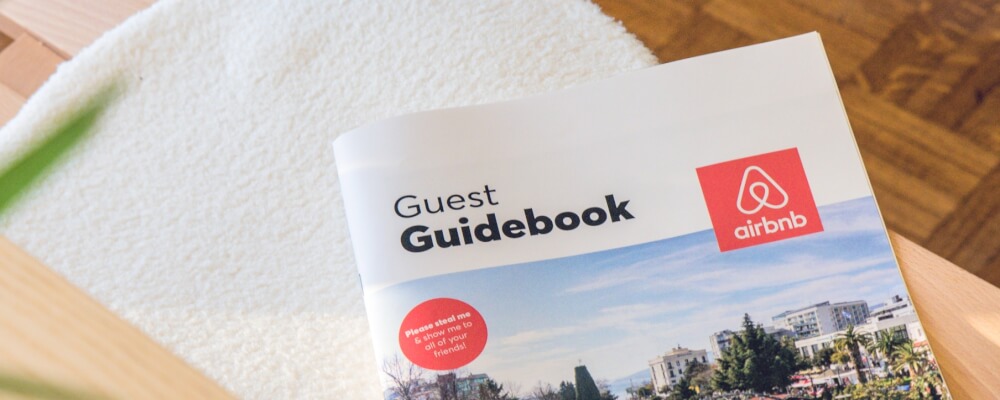 Does printing still fit in with online marketing?
It seems like a hard law: anyone who wants to sell their products and services today must have a very strong online presence. An attractive website with a high ranking within search engines. a captivating website with information and blogs that hold the attention and continue to fascinate visitors. A user-friendly website that provides insightful coaching to interested parties towards taking an action, whether it is an order or asking for more information. But is this enough?
Promotion and advertising, exclusively online?
It's also so easy and done so quickly. You can send a digital mailing at the touch of a button. You place your banners on websites where potential buyers are located and you spread your message via social media. Of course you are there to respond and advise, because you only get returns via social media if there is real interaction. The offline marketing tools of yesterday and the day before seem almost a matter of nostalgia. discount coupons, personalized business cards, folders and letters, these instruments are also becoming more and more digital. Have they really become obsolete in physical form?
Offline and online reinforce each other
Online marketing tools are fleeting and not literally tangible. Moreover, your potential consumer is flooded with it. That makes them less effective than they could theoretically be. What matters is the attract the attention of your potential customer klant and hold on, precisely at those moments when you are less bothered by others. The moments of personal contact, for example. Making personal contact in a store or at a trade fair by exchanging printed business cards always remains effective. And what's wrong with handing over a coupon on beautifully printed paper when making a purchase in your store? Or included with your order? Of course, that coupon contains a code that your customer can redeem with the next online purchase. And what do you think? If you send a nice letter on colored paper with a large order, a letter that clearly shows attention, does not the chance of a repeat purchase increase much? Attention, just a little more than another, it remains an effective marketing instrument, especially if it is tangible.
Customized printing
The physical letter, the business card, printed mouse pads or billboards, they remain effective because they are tangible. This enhances the effect of your online marketing activities. Printing also plays a major role internally. Although buildings are now designed in 3D, from bearing capacity to construction and building materials, the construction drawings are ultimately printed in large format with a plotter. Photographers, artists and advertising agencies also work with plotters to make their work visual for customers. Because while online is increasingly the first moment of contact with customers, offline print is an essential link in attracting the customer: you want to see and feel the promised end product in advance. So definitely put printed matter as a channel in your business model, because it definitely has a positive effect on your customers.