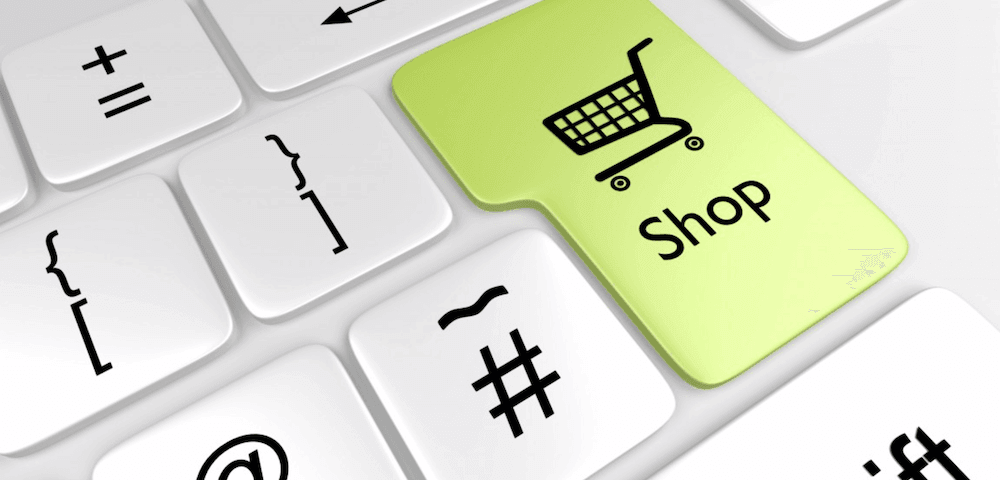 Sellers, marketers and consumers are gearing up for a year of e-commerce innovation. Changes are fast and if you want to keep up with the competition, you have to follow the latest trends. These are the six expected e-commerce trends in 2019.
1. Artificial Intelligence
Chatbots and artificial intelligence are making a huge leap this year. Large companies such as Pizza Hut, Spotify and Mastercard have already successfully tested it abroad. In the Netherlands, we see that smaller amounts are mainly used by chatbots to answer frequently asked questions.
The expectation is that Artificial Intelligence this year goes beyond answering questions. Customers are guided through the ordering process by hand. By delivering a unique experience, your company becomes even more valuable to the customer.
2. Augmented Reality and Virtual Reality
Last year IKEA already came up with an app with which you can see in Augmented Reality how furniture would look at the customer's home. Customers take a photo and then place a lamp on a side table. A nice improvement that improves the shopping experience.
This year there will be other companies too Virtual Reality Bee. With VR glasses on, you can view a product exactly in 3D, as if it were in front of you. It could well be that we will soon go shopping without having seen the product first. This makes e-commerce even bigger.
3. Ordered today, next day delivery
From the NOBO reach figures Vinex shows that Amazon is causing a furore in our country. With a Prime account, the customer will receive his order within two days. It is therefore not surprising that more and more webshops are working with their delivery times.
In 2019 it will be possible to receive your order quickly at more online stores. In fact: 'Ordered today, delivered the next day' is already becoming the standard. Bol.com is currently even experimenting with a two-hour delivery in Amsterdam.
Incidentally, consumers naturally also expect that speed from the webshop itself. The loading time of the website has a direct influence on the conversion. Slow site = less sales. Therefore, as a webshop, do not opt for the cheapest hosting provider, but also look at the speed. And do you use specific software solutions such as the favorite Shopware from Germany? Then choose Shopware Hosting from the Netherlands, such as Hipex for example.
4. Corporate Social Responsibility
Today, consumers are increasingly thinking about where products come from and what impact their production has on the planet. The so-called 'activist consumers' will refuse to buy certain products if they are not sustainably produced.
Consumer values will have a major influence on purchasing behaviour. Companies need to consider how they handle packaging and how it is shipped. 'Ordered today, delivered tomorrow' is the trend, but how does this affect our environment?
5. Omnichannel
In the e-commerce industry it is important that you can be seen everywhere and that you can be reached everywhere. Omnichannel means that you are present everywhere and that you can help your customers everywhere. It should not matter which platform, device or medium they use. Each contact is a continuation of the previous contact.
This means that customers can see their own information such as orders and service questions everywhere. Their behavior and preferences are also recognized in the marketing communications, so that it becomes even more personal. To do this, the customer must be recognized every time, just as would happen in a local store. Due to privacy (GDPR now and ePrivacy Regulation soon) there is still a challenge in this.
6. Customer loyalty through subscriptions
You can offer some products as a subscription. In the Netherlands, for example, there is a company that sends you razor blades every month. There is even a company that provides you with new underwear every month. An e-commerce platform such as bol.com now offers this as well. We will see this trend much more often.
The rationale is that it is easier to serve existing customers than to acquire new ones. Do you have a product that a customer would like to buy more often? Then consider a subscription service. This also builds a strong relationship with your customer. As a subscriber, you don't just switch to another provider.