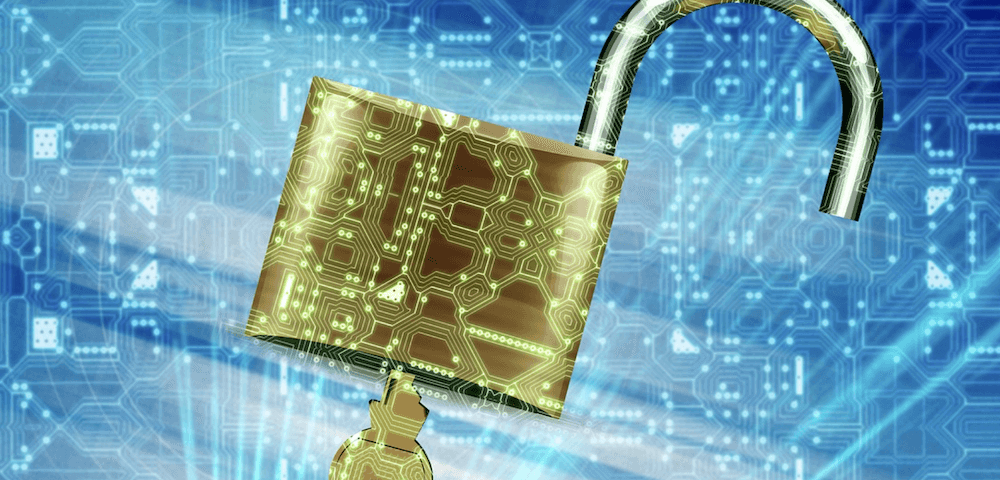 E-privacy regulation 2019: you must know this
The European Union is busy in 2019 and now in 2020 with a new privacy law: the e-Privacy Regulation (ePV). This new law will have a major impact on how we communicate online and which data should be collected and stored. Here's what you need to know about the new regulation.
Why the e-Privacy Regulation?
A while ago we had to deal with the General Data Protection Regulation (GDPR). The ePV goes even further.
Thanks to the GDPR, we now have a jumble of cookie notifications. On one website you simply won't get access if you don't accept the cookies and on the other it's a notification. Still other websites do it the 'right' way: the visitor decides for himself which cookies are placed and which data is collected. The new law will remedy that situation, among other things.
What does the e-Privacy Regulation regulate?
The E-Privacy Regulation already existed as a guideline for a while, but now it is really becoming a regulation. Please note: it is a European law, so many parties have to deal with it. This immediately causes delays: the final legal texts will not be available until 2020.
The new law will regulate how and whether the cookie wall can still be used. In addition, the regulation regulates the use of data for commercial purposes. It also deals with 'Device Fingerprinting' and the minimum requirements of 'Privacy by Design': the principle that privacy in the design of new products, services and processes.
It all doesn't sound promising for the marketer. There is a lot of commotion in the field of cookies, which are currently still used to use target marketing: there is probably little data to collect, which makes it less possible to target. That automatically means a poorer conversion.
Does this law mean the death knell for online marketing?
Good to know: this law is primarily intended to remove confusion. At the moment, for example, people still carelessly click on 'agree' with a cookie notification. Ask them afterwards what they agreed to and they have no idea. According to the European Union, this situation must be prevented.
Cookies are not intended to be a spy for the visitor. Cookies are actually intended to increase ease of use. Just think of digital key rings that remember passwords. In terms of advertising, it is also nicer if you, as a shoe freak, see advertising for a shoe store than for baby food, while you are far from thinking about children.
The same applies to location services: it is handy that with an empty tank you can immediately find a gas station nearby. And on holiday you would like to be able to find a nice coffee shop nearby.
Unfortunately, the reflex of policy makers is often that they want to ban and abolish. These decisions are often based on ignorance or fear. There is panic for privacy.
From AVG to ePV
The new ePV seems to have arisen mainly out of panic to be followed and by panic about cookies. The problem is that people don't understand cookies well. Legislation is necessary to combat excessive data collection, but banning it goes too far.
What 2019 will bring us with this law remains to be seen. What is clear is that it will cause a lot of commotion. We have seen that with the AVG. Enabling a privacy consultant will certainly be wise to ensure that personal data is actually collected and processed correctly. The ePV will soon set stricter privacy requirements than the GDPR. As a customer-oriented company, you want customers to trust you, and that starts with how you handle their privacy.