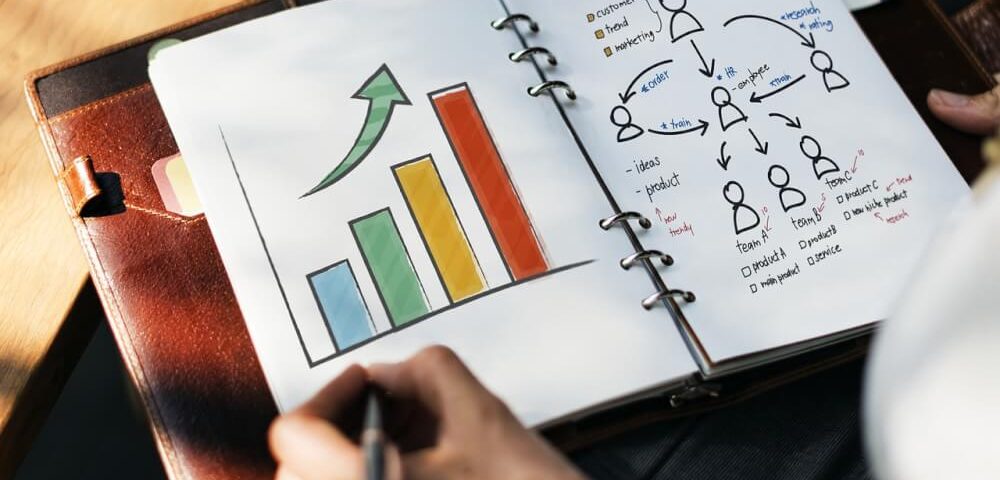 Find new customers efficiently with the Touch-Tell-Sell model
Today's consumers use all kinds of devices and channels interchangeably. The purchase of, for example, a laptop online therefore involves different contact moments. Entrepreneurs and marketers often do not have a good view of this customer journey, which means they miss out on many opportunities. With the Touch-Tell-Sell model from DQ&A convert your customer insights into efficient marketing. So that you can efficiently find new customers and retain existing customers. Core of the story? Really want to understand your customer.
Touch, tell, sell (and care!)
With Touch-Tell-Sell you divide the customer journey into four parts that form the customer experience: touch, tell, sell and care.
touch: this is about reaching your target group and approaching potential new customers. You make that first contact with channels such as social, SEO, Display and YouTube. KPIs are % new visitors and brand awareness.
count: in this phase you inform the customer and prove yourself as a potential seller. With channels such as SEO, Display, YouTube, SEA (including remarketing) you bet on valuable content. CTAs are assisted conversions and micro conversions such as time on page, page depth and number of sessions.
sales: with reasons to buy you convince your customers to buy. You do this by removing barriers (money-back guarantee!) and giving sales incentives (Now temporarily reduced in price!). Channels are affiliate marketing, remarketing, again SEO and email. KPIs are conversion, CPS (cost-per-sale) and ROI.
Care: unless you don't need a customer relationship in your industry, you will have to provide a bit of aftercare. With good customer service (via social and self help) and tips for optimal use of your product or service, you ensure binding after the purchase. KPIs are customer loyalty and retention rate.
The customer is king
The customer journey is paramount in this model. How does the customer experience your service? What steps does your customer have to go through to order something? Is that user-friendly? You think about how a sale comes about. Each phase of the Touch-Tell-Sell model is associated with another phase. The most important thing is to consider for each phase and channel what questions the customer has and how he would like to be helped further. Content plays a major role in this.
With a good story you show that you really understand the customer. So: how he becomes aware of a problem, which solutions he sees as relevant and wants to compare, what he finds important when purchasing and how he would like to deal with your company. While some companies think it's about a transaction, it's actually about building a customer relationship. And that starts with the basics: the customer has a need that you want to fulfill. Time after time.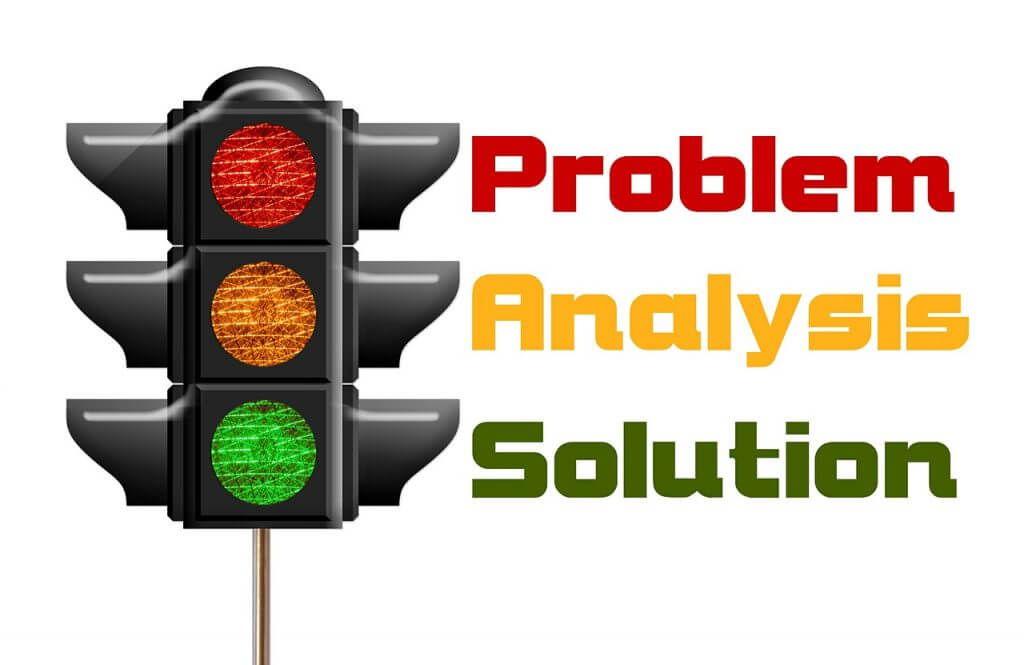 Improving the customer experience
If you are going to use the Touch-Tell-Sell model, you start by formulating a problem statement. What do you actually want to achieve and how do you deal with customers? You take a detailed look at the customer experience through the customer journey. Where are the bottlenecks and where are the opportunities?
A good starting point is to walk through the entire process yourself as a potential customer, starting with a search in Google. Then see how you as a customer are introduced to your own company. Do you get real answers to your questions? Are you being triggered to make a purchase? How do you experience that aftercare? This way you will quickly find logical points for improvement. After a first iteration, you can then ask five customers to test the process for you. This will help you find additional points of interest to address.
The role of data
You can measure every marketing channel you use: SEO via the Google Search Console. SEA, Display, YouTube and social via the Google Tag Manager and the advertising platforms themselves. The challenge is to bring this data together in a Touch-Tell-Sell model where you discover the different phases per customer. On the one hand, this can be done by measuring the behavior on your website: someone who has visited the product pages several times is in the Tell phase and needs a push to the Sell phase. And that can be done, for example, through remarketing, or a personalized content system.
Ultimately, you want to get a 360 degree view per customer. So that you can optimally approach the customer at an individual level with the right message, via the right channel at the right time. To do this, you have to link all available customer data to each other in order to compile relevant customer profiles. Privacy legislation – and rightly so – sets limits to protect consumers. The only real reason consumers want to make their data available to companies is when it really benefits them. Discount, exclusivity or extra service. That differs per target group and market, of course, but it is exactly what you can use to show the customer that you understand and want to understand them.