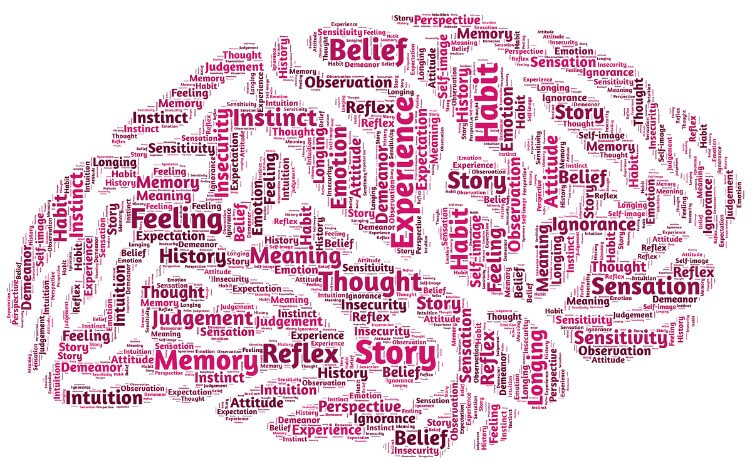 (Emerce) The Influencing Principles of Successful Content Marketing
Cialdini's Principles of Influence, Solomon Asch's Conformity Studies, and Jonah Berger's Stepps Recommendations for Virality; they are all applicable to content marketing. That's what media psychologist Mischa Coster told Gray Matters in his keynote What makes content compelling and viral? at the Content Marketing & Web Editing Congress.
How do we make decisions? For this, Coster cites research by Daniel Kahneman: We make more than 600 decisions a day, 99 percent of which are unconscious. And based on a number of strategies: biases (assumptions) and heuristics. By driving this with persuasive content, we can influence its success.