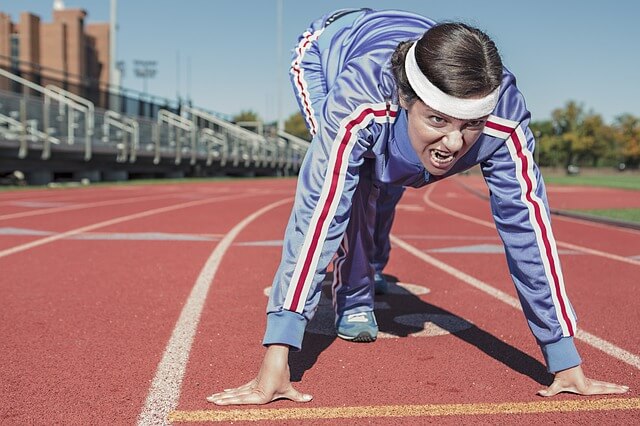 Doing business without red tape: it's possible!
Unfortunately, the Netherlands is notorious for the maze of rules, laws and bureaucracy that we unfortunately have. This is even more true for enterprising Netherlands; for many starting entrepreneurs, the fear of cartloads of red tape is therefore a real barrier to starting their own company. Potential entrepreneurs in the Netherlands drop out every day because they simply don't feel like too much hassle, and that's a shame. But perhaps there is good news: Verloning.nl promises that there is now a way to do business without all that hassle. We looked at how it works and whether Verloning.nl keeps its promises.
Entrepreneurship, but without the hassle
As an entrepreneur, you want to spend your time practicing your profession, not all kinds of additional necessary evils. Verloning.nl offers a platform to work directly as a freelancer. In a simple way you can start your business while handing over your administrative obligations. You create an account, make contact with clients and declare your earnings and expenses via the platform. Verloning.nl arranges your salary, including withholding taxes and other additional obligations. Result: 'just' a net income that you no longer have to worry about.
Cost
Of course, Verloning.nl does not work for nothing. Verloning.nl deducts five percent commission from all your invoices. That can be a big disadvantage for many entrepreneurs. Five percent sounds like little, but on an annual income of (hopefully) several tens of thousands of euros, you are talking about serious money. There must be something against that.
Administration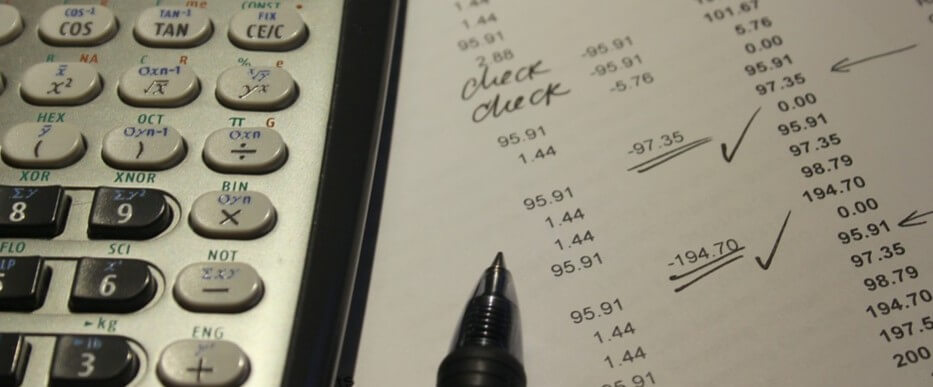 The most important advantage that you get in return as an entrepreneur is the certainty of little administration and an error-free administration. You can easily specify your preferences regarding holiday pay and savings, and Verloning.nl will do the rest. For more experienced entrepreneurs, however, this advantage diminishes; if you already have experience with doing your own administration, you can ask yourself how much you think this is and whether you want to hand in five percent of your income for it.
Accessible and simple
It must be said: Verloning.nl is accessible, simple and very accessible. You can access your account and perform all operations via both desktop and app. Just on the way in the train to shoot some invoices is so easy. With Verloning.nl you can get started without a Chamber of Commerce registration – so strictly speaking you are not a formal entrepreneur to be paid by Verloning.nl for your assignments. In such a case, of course, you limit yourself in the number (and type) of customers you can bring in. The question then is: do you want to impose restrictions on yourself as an ambitious starter in the entrepreneurial world?
Final verdict
Doing business without red tape, that is what Verloning.nl promises. But can it deliver on this promise? Ultimately, the answer to that question is a resounding yes, although it must also be added that not every entrepreneur will be interested in the platform. But do you want to become a freelancer, without experience with your own companies, and do you like the idea of simply having your administration arranged without having to spend evenings working on it yourself? Then Verloning.nl is an ideal way to enter the entrepreneurial world.