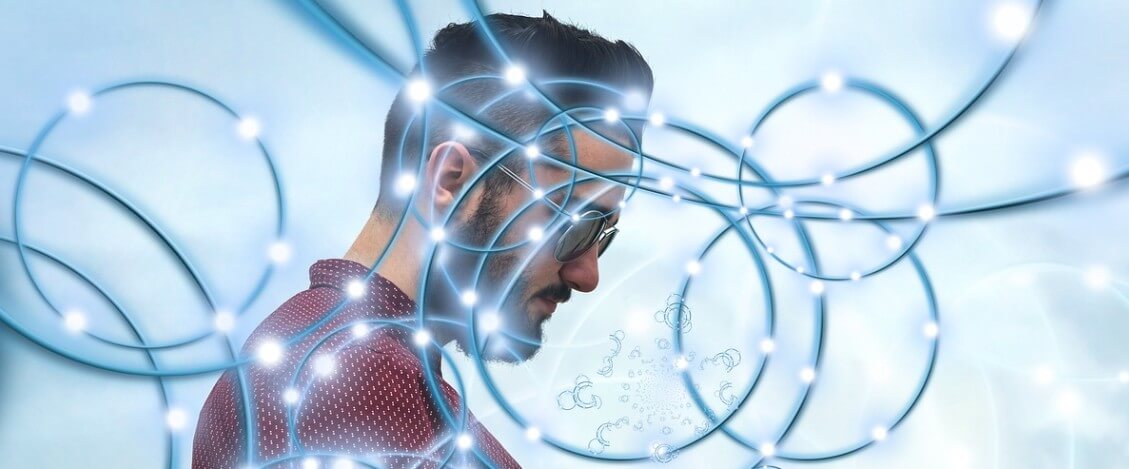 Everything digitally: what does that mean for recruitment?
The internet makes everything accessible. That means more opportunities for companies in new markets, but also more threats from new competitors. It is the same for recruitment. You can find and reach people faster, but so can your competitors who fish in the same talent pool. Certainly in the Randstad you should not only offer a competitive offer, but also promote a great job in a nice working environment.
Website
Your website is the hub of online recruitment. It is your channel on which you bring your company and vacancies to the attention without any advertising costs. Exactly as you want. Because free job boards do appeal to a larger audience, but only on your own website do you have all the space you need for your story. Are you making enough use of all the possibilities?
social media
Interaction and relevance. Social media forces companies to switch. From sending to listening, from a we-story to the perspective of your followers. If you bet on social media, and we definitely recommend that, you have two challenges. Growing followers and pointing them to vacancies in the right way.
Content
For cost reasons, some companies opt for stock photos. While that often scares off potential candidates, because they are curious about what your company and employees really look like. And why is your company now a suitable employer? Your story should entice potential candidates. Let your employees do the talking.
DOWNLOAD the eBook: Found! 43 online recruitment tips for website, content and social media
+ BONUS! Five tips for an efficient photo shoot