How exactly does a SEA agency work?
Everyone has heard of SEO, but SEA is a little more unknown to many entrepreneurs. Very briefly: do you know the search results marked with the word 'ad' when you put something in Google? That is SEA: paid results in search engines.
But simply transfer some money and then rank at the top of Google, SEA doesn't work that easy. In fact, many entrepreneurs who delve into it and SEO with SEA compare, quickly come to the conclusion that it is better to hire a professional SEA agency. But why is that? And what can it bring to your company?
What is a SEA agency?

You hire a SEA agency to have your entire SEA strategy worked out and implemented naturally. In such a strategy, you not only determine for which search terms you want your company pages offered in a search engine, but also the type of people you want to have to your website. SEA is therefore really a lot more radical than, for example, buying advertising space in a newspaper. That is directly the reason that many entrepreneurs with such a SEA agency to work.
But 'type of persons', what does that actually mean? Google knows a lot about its users. For example, depending on whether someone allows cookies or not, Google has a pretty good idea of the person on the other side of the search term. Location for example, or browser history. That information can be very useful for SEA purposes.
After all, you don't want to shoot with hail. For example, if your company is located in Utrecht, you will want to address people from the Utrecht region. A good SEA agency from Utrecht will therefore be included as an important parameter in a SEA strategy. In such a case you are more likely to look for a local SEA agency from Utrecht, such as a Odiv for example.
In addition to location information, there are many more elements that a SEA agency can respond to. Everything depends on the target audience you want to address. Is your product especially interesting for women with a family and children? Then a good SEA agency can help you approach them with your advertisements.
When do you engage a SEA agency?
Actually very simple: if you want a lot of results quickly via search engines such as Google, but you are not a specialist in that area yourself. A good SEA strategy pays off quickly. Of course you can also quickly fill in some search terms via Google Ads and transfer money for paid search results, but the return is many times higher via a SEA agency. The costs for such an agency often pay for themselves in no time, and after that you are left with pure profit.
What can and can't you expect from a SEA agency?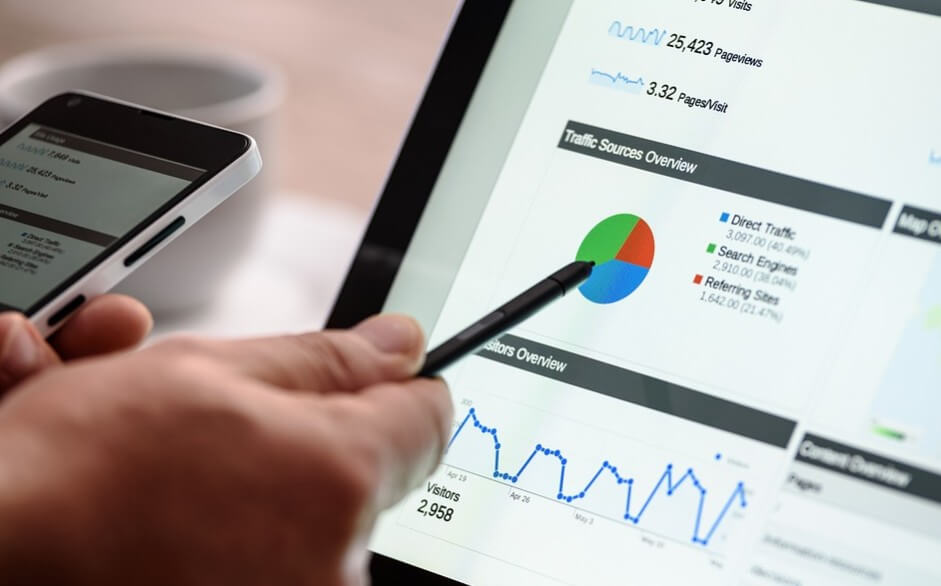 Engaging a SEA agency actually comes down to three things:
You are going to use Google Ads outsource;
You are going to carry out a professionalization process;
You will notice more returns, which translates to more visitors, more leads and more transactions.
You can expect a good SEA agency to be involved in all three steps. Whether you are already busy with Google Ads or have never done anything with it before, you can expect a SEA agency to take what you already have and work with it professionally. So that your company appears on the scene with a sound SEA strategy and ultimately has optimal results from investing in search results.
What you still need to know before you engage a SEA agency
Do thorough research before you write to a random SEA agency. SEA agencies that consistently deliver good work and provide their customers with satisfactory service will be able to demonstrate this in concrete terms. So ask for references and request to demonstrate proven services. An agency with a track record will find that no problem at all.
You can also keep an eye on whether an agency has only just started or has already built up a track record, at least a few years ago. Most agencies with a good track record are open about that on their website as well. So do your homework well before you go into business with a name unknown to you.