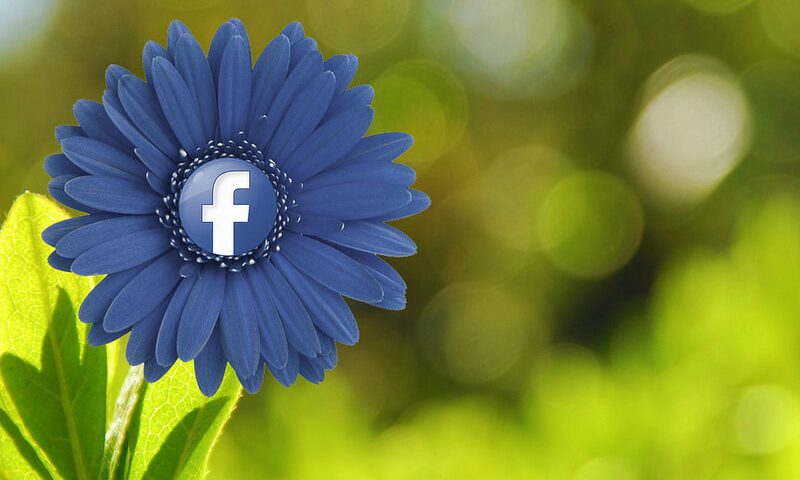 How to set Facebook URL for your business page
How do you like Facebook.com/pages/LoveDenHelder/426677410715937 to Facebook.com/LoveDenHelder? So you facebook URL web address link without numbers in the name? That's called a vanity URL and you get it like this:
Do you have enough Facebook fans?
Do you have 25 fans or more? No? Then go to this one Facebook likes exchange group or better yet, ask your friends and family if they like your Page.
Set Facebook URL
There are two ways to change your Facebook address. The fastest is: go to https://www.facebook.com/username and follow the steps.
The other way that also lets you take a look at your settings is:
Log in to Facebook and go to your company page
Go to Settings
Go to tab Page information
click on edit behind the Facebook web address field
Also read the explanation from Facebook itself.

What is a good Facebook URL?
Good question, because Facebook only allows you once ever edit that URL afterwards. Tips for creating a suitable Facebook URL:
Pay attention typos. For real. Otherwise, copy the text to Word and put it in a different font.
The URL must available to be. Not free? Then think about your options.
The URL must to fit at your company and clear recognizable to be.
Do you have the rights to a certain brand name? Claim it so others don't.
You can choose to keywords to go. Facebook mentions itself as an example: do you go for 'bestbuy' or 'everything electronic'?
How do you use your new Facebook URL for your business page?
The numbers in your URL are gone. Hoera! And now? Use your new URL in all your communication: letterhead, business card, website, car decals, brochure, advertisement, QR code, etcetera. This way you get more traffic to your page and new fans can easily find your page.
Change Facebook page name?
Do you also want to change your page name and not just your URL? Read all options about it here change your Facebook page name, even if you have more than 200 likes.
The next step is to grow your fan base. How do you do that? Through interaction on Facebook to start.
Source image Facebook Flower : MKH Marketing
Facebook marketing in 60 minutes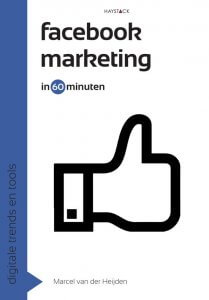 € 12,50 via Bol.com
Excellent book to start advertising on Facebook. Makes you think about your Facebook goals. What do you ultimately want to achieve? This book explains the basics in 60 minutes.
Written by Marcel van der Heijden, founder a friend of mine?, the first Facebook marketing agency in the Netherlands. View here on Bol.com.
DOWNLOAD Facebook for Business Checklist
Everything to quickly and effectively put your Facebook page live