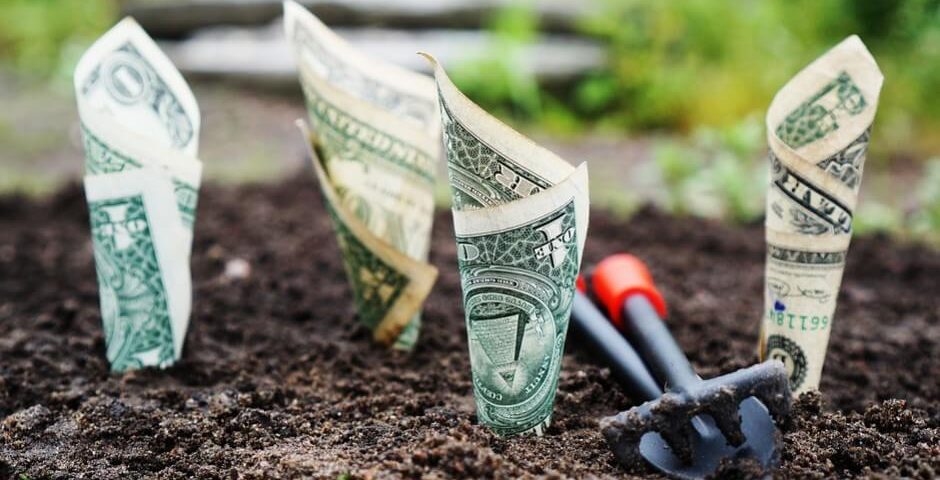 Financing your innovations: what options are there?
In addition to daily business, many entrepreneurs are constantly innovating products and services. Companies that do not innovate are, after all, doomed in the long term to be overtaken by competitors who do. But innovation costs money and, especially in the initial phase, does not yield any profit. Financing your innovations in a healthy way is therefore sometimes a headache file. If a loan from a bank fails or you do not want to take out it, you will have to look for external investors. You also have various options.
Family and acquaintances
With relatively small amounts, it may be wise to first consult your own network for investments. Family and friends are often naturally willing to help you. An additional advantage: uncle Joop will not immediately stand on high legs on the sidewalk if the return is disappointing. On the other hand, an investment, especially one of thousands of euros, can of course also change or jeopardize your mutual relationship. Not everyone wants to take that risk.
business angels
Business angels are 'ordinary' individuals who make a sport of investing in innovative ideas. In addition to the prospect of a good return, they find investing itself an exciting, fun activity. They invest in startups, but also in innovations at existing companies. They bring experience, make their network and knowledge available and often have several hundred thousand dollars to invest. Because of their experience and network, they are reliable, useful investment partners.
Venture capitals
In this interview, Johan van Mil of Peak Capital explains what he pays attention to: traction. His advice: pay attention when approaching investors Who you approach: every investor has his own sweet spot. 
Venture capitals are similar to business angels: individuals with a lot of money to invest. The difference is that venture capitals often want to retain (some) control over an investment, for example through a majority stake in your company. They are more business-oriented than business angels and invest purely for profit. You thereby give up some autonomy, but in return you get a critical, business-like finger on the pulse. That is also worth something.
Crowdfunding
Totally hip: starting a crowdfunding campaign and getting the public to invest. This is especially interesting for startups. There are few risks associated with crowdfunding. Your investors are often directly your customers or fans. Crowdfunders invest on the basis of gun factor and are interested in innovative ideas. You often have to offer your crowdfunders a benefit (a free product or discount, for example) in exchange for their support. However, do you need hundreds of thousands of euros? Then crowdfunding is not ideal.
Business incubators
A business incubator can be useful for starting entrepreneurs: an investor who invests money for facilities (company premises, equipment, training) and in return asks for the promotion of his own services. Often you can also use the network of business incubators and they can put you in touch with other investors. A good first step for a startup.
Investment companies
If you really need a lot of money, it can be collected through investment companies. Countless investors, large and small, then invest together in your innovations. This spreads the risk for the investors. These investors often choose the investment with the lowest risk and the greatest chance of (quick) profit. Multiple websites compare investment platforms where individuals can easily start with online investing. You will have to be commercially very interesting if you want to convince investors to invest in your company. This is mainly reserved for existing, somewhat larger companies.