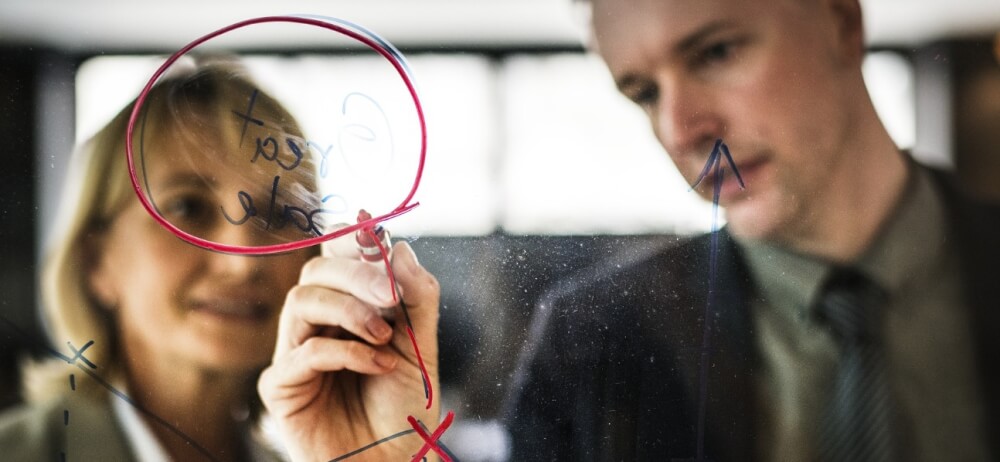 Five reasons to choose an entrepreneur coach
More and more entrepreneurs are making use of professional coaching. The entrepreneur coach is a growing phenomenon and now helps countless SMEs, also in the Netherlands, with valuable advice, a listening ear and new insights. But why should you, as a self-employed person, spend your hard-earned money on coaching?
What is an entrepreneur coach?
Entrepreneurial coaching comes in many different types and is always tailor-made. A good business coach offers exactly the insight and help that you and your company need, and that can be anything. A good business coachNico Oud is a good example in the Netherlands) comes from the business world himself and therefore knows the ropes. Entrepreneurial coaching is not by definition something for the starting entrepreneur; especially if your company has been around for some time, and may be going through a period of change, an entrepreneurial coach can be invaluable. Why is that so? We give you five reasons.
Reason 1: No velvet gloves
Parents and friends like everything and will never tell you that your business plan is hopelessly outdated. The business coach does. He is sincere, objective and sometimes painfully honest. And it has to be, because compliments from friends and family are what most entrepreneurs have in their basement full of.
Reason 2: The donkey and the stone
He generally doesn't bump into that twice. The entrepreneurial coach protects you from mistakes because he has seen them made countless times and maybe even made them himself. And you can learn from mistakes, but sometimes avoiding them is also nice. Your business coach will be able to estimate when it is useful not to make a certain mistake for a while. For example, if it ruined your quarterly results.
Simon Sinek is a much sought-after entrepreneur coach who knows how to explain things clearly. In this video, for example, he explains very simply how to recognize a good leader: 
Reason 3: The optimal out of yourself
A common misconception is that an entrepreneurial coach would affect your autonomy and tell you how to run your business. The best coach does not tell you from nine to five how the world works, but lets you get the best out of yourself. By asking specific questions, being positive-critical and being a professional sparring partner. A football coach does not shoot the ball himself; he creates conditions that enable his team to do just that. The entrepreneur coach does the same, but with your company.
Reason 4: It's lonely in the boardroom
Or in this case perhaps in your attic room, or wherever you have set up your workplace. if SMEs you make most decisions on your own. Of course you sometimes ask for advice here and there, but how do you know whether you can rely on that advice? The business coach is a listening ear and can provide confirmation where you often lack it. In this way, a good decision no longer feels like a leap of faith, but as a well-considered, good step.
Reason 5: Change can be tough
Every company changes, and if the company doesn't, then the surroundings well. Sometimes as an entrepreneur you are unfortunately a bit blind to that. If I do what I always did, I get what I always got, right? An entrepreneurial coach teaches you to deal with innovations and to innovate your company. So that the work is still fun and profitable tomorrow and the day after tomorrow.
My own experiences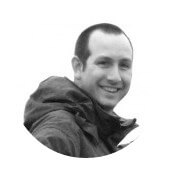 "I started working full-time with Bloeise in October 2013. As head of marketing & communication, I had internally managed teams for content, social media and marketing, supplemented with freelancers for video, Google Ads, PR in three countries and SEO. I had sorted out a lot of things myself before I handed it over, such as social media. When I was 34 I thought I understood that entrepreneurship. But it turned out that I still had a lot to learn.
I certainly had experience in administration, acquisition and marketing, but in the entrepreneurial practice you have to deal with a lot. Opportunities, possible partners, developments, meetings… Consultation was very important to me in learning to separate the wheat from the chaff. How do you deal with this now? What works well for you? What do you think of this? Does this network meeting make sense? In my network I found people who were much further along and whom I could sometimes ask for advice. I always do the same the other way around: help entrepreneurs when I can. But also students. Pay it forward. That is real networking: offering value, and then it will come back on its own." – Thomas Lapperre