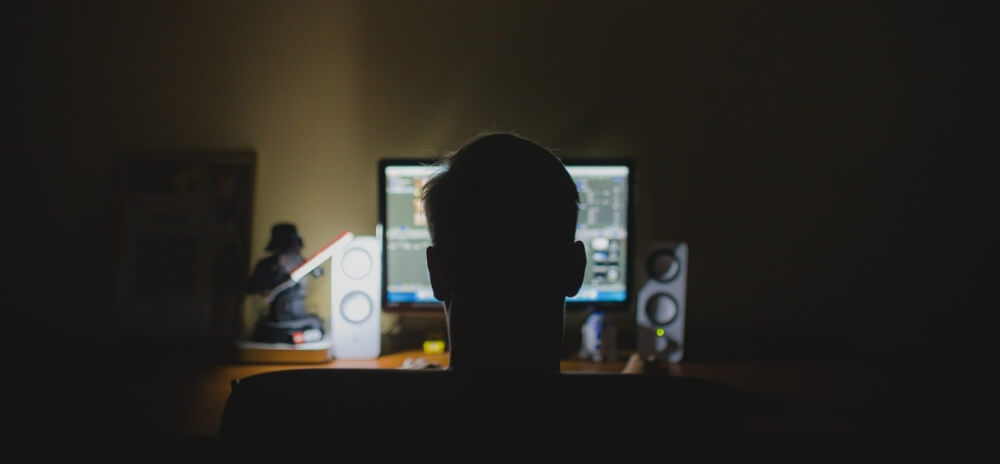 Fraud helpdesk starts campaign against bitcoin ads
On Monday 20 July, the Fraud Helpdesk will start a campaign against fake advertisements in which the name of famous Dutch people is abused. This campaign is supported by the AFM and Facebook. The fake ads on the internet entice people to invest, often in cryptocurrencies. This year alone, almost 2 million euros in damage was reported.
With the campaign 'Online fraud has many faces', the Fraud Helpdesk wants to draw attention to the many forms of fraud that take place via internet platforms. Because social media offer almost unlimited possibilities to maintain contact with others, but there are also risks associated with digital messaging. And just like in real traffic, the chance of accidents decreases when you are aware of those risks.
Under the slogan 'Discover how to recognize it and don't be surprised', the three most frequently reported forms of fraud via social media will be highlighted in the coming months: Fake advertisements, Help request fraud and Dating fraud.
The campaign against fake ads will start on Monday, using names of famous Dutch people to entice people to invest in cryptocurrencies. Especially people over 46 appear to be victims of the fake advertisements. In total, more than 380 reports of this form of fraud were reported to the fraud helpdesk, with nearly 250 people reporting a total of more than 3.6 million euros in damage.
Facebook made the development of this campaign financially possible and contributes to its dissemination on social media: "Facebook does not want these kinds of ads on its platform and therefore does not allow them. This is an industry-wide issue that we take very seriously. We therefore do everything we can to prevent these fake ads from appearing on our platform; so we use the most advanced technology and manual controls to stop these scammers. We are therefore grateful to add the collaboration with the Fraud Helpdesk to our arsenal of weapons against fake advertisers."
Advice
Have you responded to an advertisement about an investment proposal, or are you in contact with a party making an investment proposal in some other way? Do not be surprised and recognize the signs of a scam:
Are extremely high returns (yields) promised or does the offer seem too good to be true? Then you can assume that it is indeed not true;
Avoid investments you don't understand. Complicated investment structures with high returns and low risk do not bode well;
Always inform yourself extensively before you accept an investment proposal, for example by registers of the AFM to consult;
Check via search engines on the internet whether anything is known about the provider, the offer or about the investment;
Do not pay a restriction fee or other unclear costs to unknown companies;
Be extra alert if companies or individuals ask to transfer money to a foreign bank account or via so-called money transfer offices;
Have you been duped? Please contact the Fraud Helpdesk to assess the situation and to be advised.
About the Fraud Helpdesk
The Fraud Helpdesk has been the national hotline for fraud for almost 10 years. In the first 6 months of 2020, the Fraud Helpdesk processed more than 60,000 questions and reports about fraud. Damage amounting to more than 15 million euros was reported. Based on our experience, we recognize threats quickly. We provide targeted advice to anyone who is confronted with fraud. With our warnings and publications we prevent even more victimization.
All press releases submitted are outside the responsibility of the editors