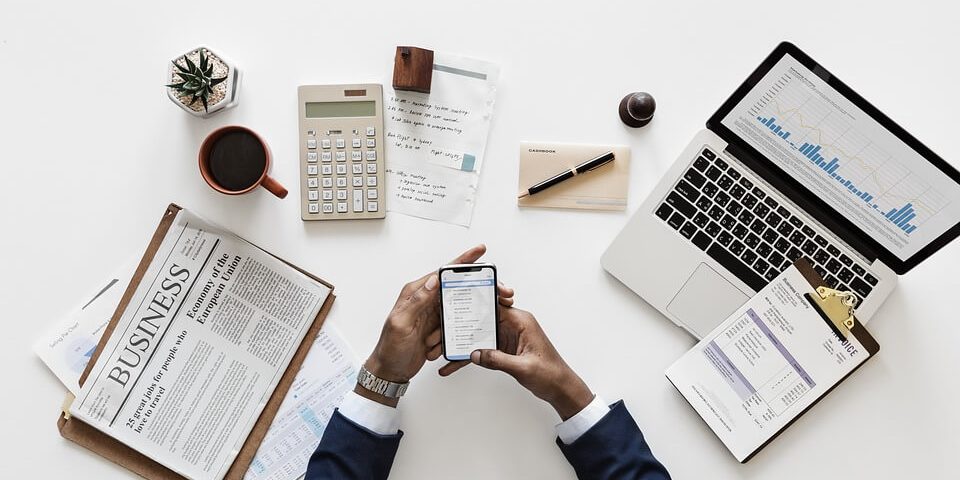 Free publicity: how does it work?
guest blog by Frank Breukelman Media
There are countless ways to promote your business. Direct marketing in the form of weekly email newsletters, remarketing via dashboard campaigns, responding to a specific target group through sponsored Facebook posts, becoming easier to find online through search engine optimization and so on. Of course you already know them all.
You can also promote your business offline in various ways. Traditional offline marketing channels are of course the radio and TV commercial and the advertisement in the newspaper. But also the phenomenon advertorial is undoubtedly nothing new to you.
What do all these examples have in common? Two things: they cost a lot of money and they are unmistakably recognizable as advertising. Even the advertorial: today's news user can easily see through it. But have you ever considered that you can also make the news for free and thus reach a huge audience? No? Then it is high time! Free publicity is an extremely powerful and above all credible marketing tool.
What is free publicity?
Free publicity – often better known by the English term free publicity – is getting media attention without paying the medium for your message. This does not mean that you publish a piece of news yourself and then wait for a journalist to pick it up. You can inform the media yourself that you have something newsworthy to report. This is usually done in the form of a press release. It is essential that the news you want to share is actually news. So no disguised advertising, as in an advertorial.
What makes your company interesting for the newspaper?
No doubt you will now be wondering what exactly makes your company newsworthy. After all: a journalist already sees you coming with your camouflaged sales pitch, right? However, two things you should not do in this case: underestimate yourself and overestimate the media. It's not just that you need the media. The same applies vice versa!
After all, all newspaper editors have been shrinking for years. Due to decreasing print runs, considerable cuts have to be made in personnel costs. The result: hardly any time for original news finding, as a result of which media reuse news from each other (read: creative copying) that it is a delight. Exclusive news, however 'small', is therefore worth gold. The local press in particular is eager for news about or about your company!
Who is in the news matters
However, make no mistake: the above is not a license to email a piece of shameless self-promotion to a newspaper editor. At least you're welcome to try, but don't count on it getting published. So a waste of your time. To be in with a chance of winning a publication, you should try to think from the journalist's point of view. And journalists are usually quite proud. They see themselves – rightly – as the guardian angels of our free, democratic society.
Even in the fake newsera, we generally trust that whatever a respected news source brings as news is also truth. And not only that: in addition to where, it is also relevant for us to know. The subject, the person, but also the company that is reported on is apparently important to us. After all, otherwise the newspaper would not pay attention to it, or so we reason. This principle is known as the agenda-setting theory and is precisely the reason that aiming for free publicity is highly recommended. What are you waiting for?