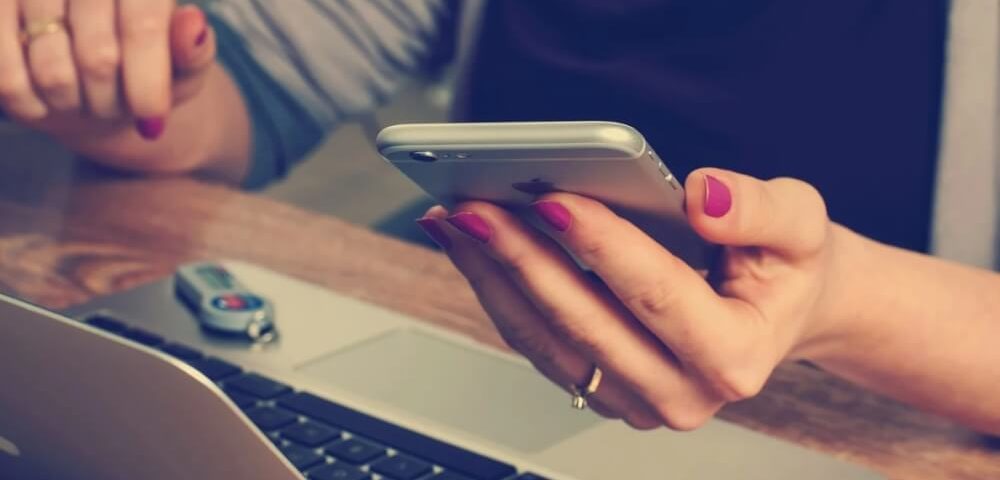 Get your invoice paid faster: 10 tips
If there is one thing that annoys all entrepreneurs, it is having to wait for your money. You have completed all your work, delivered products or services, sometimes even advanced material costs, but the payment takes weeks. In the meantime, you may even be short on cash and in extreme cases you may even have to take a business credit close to remain liquid. All the hassle you want to avoid. Therefore: ten tips to get your invoices paid faster!
1. Fast invoicing and quotation
Fast payment starts with you. Make sure you send out your quotes and invoices as soon as possible. The sooner you invoice, the sooner you can expect your money. In addition, customers are also more likely to pay an invoice faster if they receive it sooner. "You don't make me wait, I won't make you wait either." That idea.
2. Communicate payment term
Did you know that invoices in the Netherlands are on average more than five weeks stay open? Communicate your payment term right from the start and include it on the invoice. Provide clarity, which is pleasant for you and your customer.
3. Check new customers
Do you know if that new customer who places a large order is creditworthy? Nowadays you can fairly easily creditworthiness check, which is handy if you are going to do large business with business partners, for example. Better safe than sorry!
4. Making Payment Easy
Do you let your customers manually transfer money to a foreign account? Then you also ask for late payments. Provide an iDeal link with which customers can easily pay from their mobile device. Simplicity ensures speed.
5. Prepay
Not bad at all if you are going to provide extensive services or if you have to buy a lot of material yourself: ask for a deposit or even full payment in advance. The incentive to pay quickly then lies with your customer: the sooner he pays, the sooner you will get started with his request.
6. Working on customer relationships
Customers tend to pay faster to a company or entrepreneur with whom they have a good relationship. So give your customers a call after a service or product has been delivered and invest in the customer relationship. You don't even have to name the outstanding invoice. Ask if everything was to your liking and if they have any improvement tips for you. A good relationship works wonders.
7. Send pleasant reminders
Is an invoice still open longer than expected? Then don't come with a reminder in threatening language. Unless you never want to see customers again, of course. Sometimes a customer simply forgets to pay an invoice. A pleasant, informal reminder is by far the best option. Threatening rarely helps.
8. Keeping records
Do you always have easy insight into the status of all your sent invoices? If you don't know who else will give you money, you can't ensure that you get it faster. Provide a clear administration that you constantly keep up to date, for example with a accounting package. Then you can structurally take appropriate action at the right time.
9. Be picky
Not every entrepreneur can afford it, but if you can choose who you want and don't want as a customer, try to estimate whether a customer can pay quickly. For customers who have paid irregularly or late in the past, there is of course a risk that they will do this again.
10. Insure
Finally, the horse remedy: credit insurance. It will cost you money, but it will ensure that your invoices are reimbursed if the other party goes bankrupt, for example. Only recommended if you send out many invoices to different parties and if the amounts are significant (thousands of euros each).
Do you have any additional tips to prevent late payment of invoices? Leave your comment below!