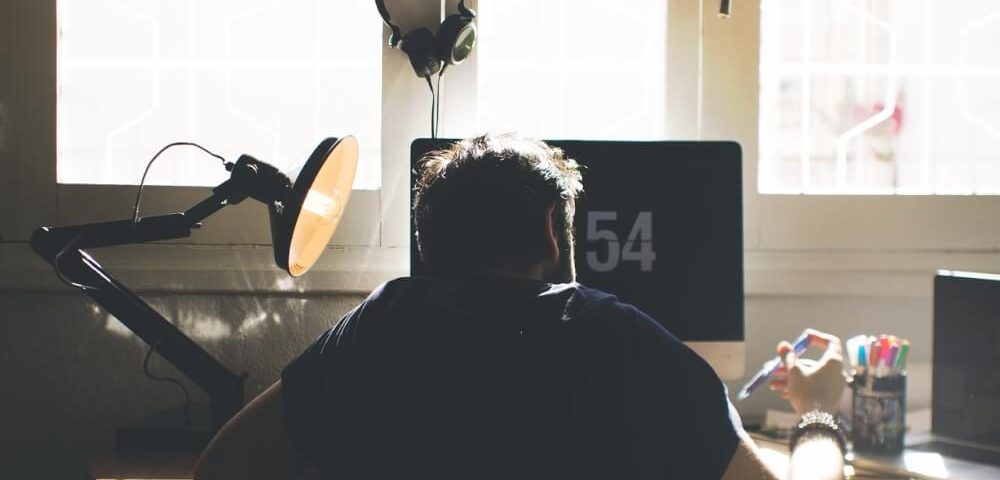 Good office furniture: a must for every entrepreneur
As an entrepreneur, you spend a significant part of your time optimizing your appearance towards customers. Nowadays, that appearance is largely determined by your online presence, which has led many entrepreneurs to pay less attention to, for example, the appearance of their office. However, this reduced attention is unjustified, because good office furniture can really make the difference.

When you receive customers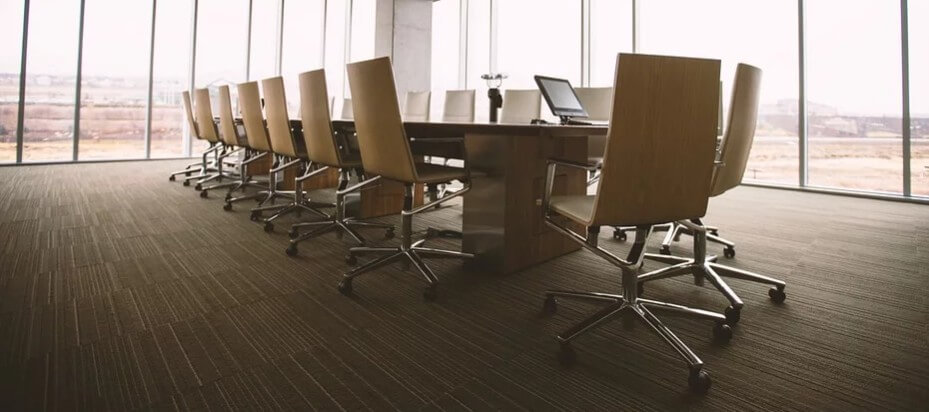 You can still have such a sleek website, once you receive customers in your business premises and it is a mess gathered together there, that naturally has a negative effect. In addition, it really does not matter whether it is a large office building or a small office at home; customers want fun to be received. That doesn't just apply to starting entrepreneurs, but also for business premises where 'hard work is being done', such as the car garage or the electronics repairman. There too, customers just want to be welcomed in a pleasantly furnished office.
But also if you do not receive customers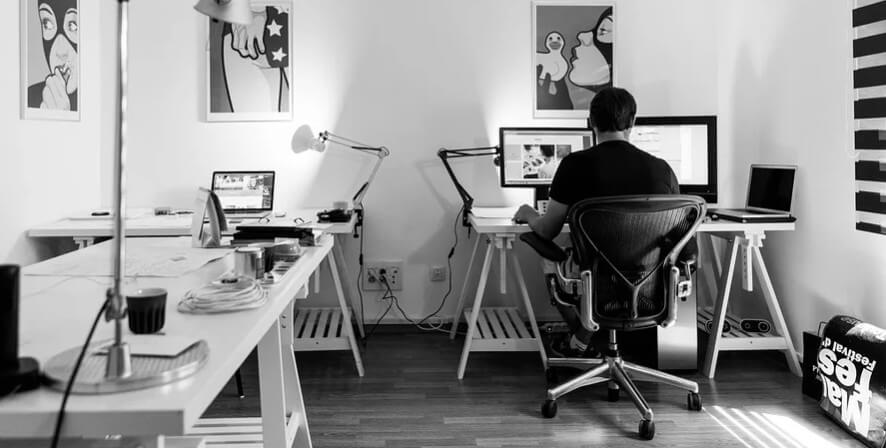 What if you do not receive customers? Remember: if you want to do good jobs, you need good tools. This also applies to the self-employed freelancer. A sleek, inspiring office with the right desk and a pleasant chair that fits nicely makes a huge difference. Ultimately, you have to earn your living here, so pay attention to it.
Four options for office furniture
For those who make the (right) decision to get started with the design of their office, there are various options for getting good furniture. Which option suits you best, of course, depends on your own preferences, but also on the space in your wallet.
Option 1: The store around the corner
Support your locals! This option costs a pretty penny, but if you have the space, it's a great way to boost your local economy and bond with a fellow entrepreneur in your area. There is a good chance that this entrepreneur will also knock on your door if he needs something from your industry.
Option 2: The large web shops
Especially interesting if you yourself are a little handy or have experience in designing. The choice is of course enormous online, so the chance that you will find exactly what you are looking for is greatest here. Downside: you cannot see the furniture in real life and you will have to determine with a carpenter's eye how it all works out exactly.
Option 3: Second-hand through a private individual
If you want or need to pay attention to the money, check Marktplaats or similar websites. Individuals offer continuously used furniture that is completely undamaged and in good condition. Often they want to get rid of it quickly, so you can pick it up for a bargain or still negotiate the price, should it still be on the high side.
Option 4: The buyer office furniture
When larger offices are cleared out, the contents go to one buyer office furniture. As an entrepreneur you can then purchase it again for a nice price. A kind of Marketplace, but for the business market. Not everyone knows this option, so there are few hijackers on the coast and the prices are attractive.