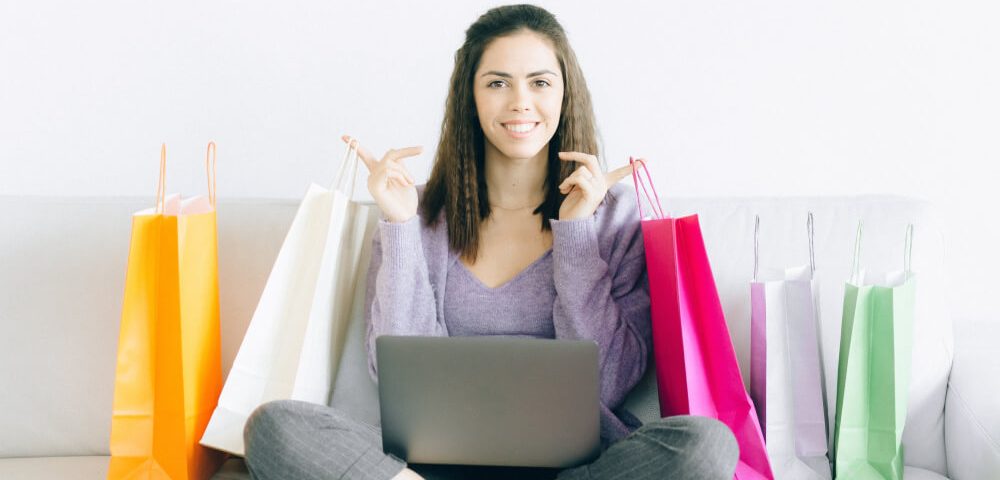 Google Shopping: a good tool to improve your conversion?
Almost every entrepreneur who runs a webshop will at least once Google Shopping have heard. For some time now, this relatively young tool from Google has ensured that searches by Google users directly result in product offers from online stores. Of course that sounds like the holy grail. But is it? What exactly does Google Shopping do? And is it ultimately a good means to improve your conversion?
How Google Shopping works
'In the past' you had to first lure internet users to your webshop and then get them to search and order products in that webshop. In order to retain transactions from searches in Google, it is therefore very important to 'tell' Google in detail what your online store offers. Now this works quite well for small, very specific online stores – for example, if you only sell sheet music, it is relatively easy to incorporate into your SEO. But for more diverse online stores, with diverse products, it is difficult to make clear what you are selling from the digital front of your online store.
Google Shopping reduces that sales funnel and enables consumers to view a specific product in a specific webshop directly from a general search. Google has insight into product feeds from affiliated web stores and can directly link products from your web store to searches. This allows you as an entrepreneur to get consumers in your online store that you might otherwise have missed. There are potentially a lot of them: check how many people use Google and you will get an idea of your potential reach.
Is Google Shopping then only good news? That remains to be seen.
Disadvantages for webshops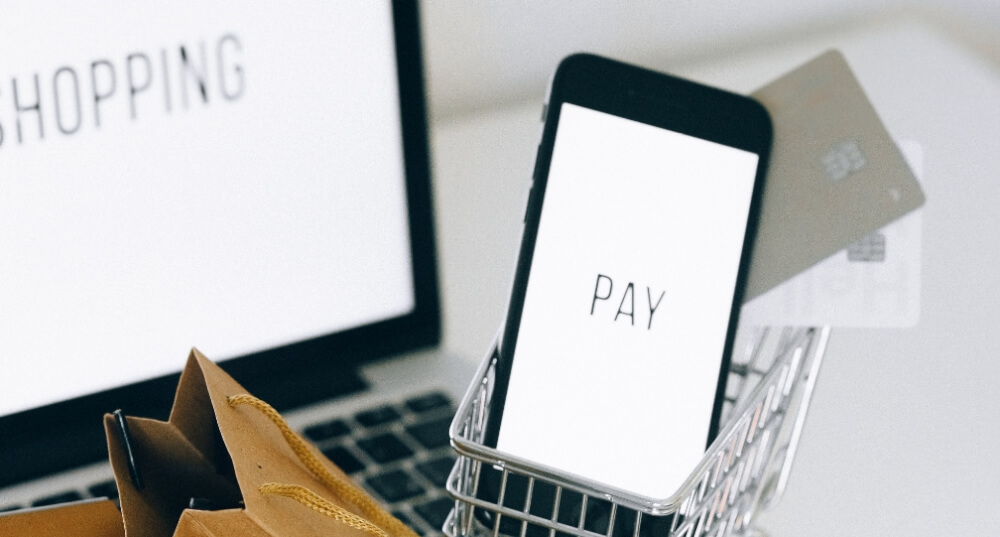 With the arrival of Google Shopping, the competition between online shops has increased again. Now, competition isn't bad in itself, but generally speaking, it's the bigger parties – the Amazons and bol.coms of this world – that can afford to start a price war and win. Competition often has a negative effect on smaller online stores.
In addition, Google Shopping has become an additional price comparison tool that is also immediately widely used – after all, everyone uses Google. In short: you must almost with you, otherwise you will be fishing behind the net. Again, it is often those large parties such as Amazon that can invest a lot in visibility via, for example, Google Shopping. If you don't go along with that trend, you will eventually pull the shortest time. Despite all the advantages and possibilities, Google Shopping also has some possible unwanted side effects for entrepreneurs.
Invest in Google Shopping?

Sooner or later, if you want to move forward with your online store, you will have to invest in Google Shopping. The scaling-up and broadening of scope that such an investment entails simply cannot be trivialized. Simply put, you can't beat that.
Google Shopping is especially interesting to use for online stores that are past the start-up phase and are ready to process more transactions. But also webshops that already receive a lot of orders can benefit enormously from Google Shopping. In fact, the only condition is: you want to grow and you are also ready (in all respects) to grow. An important point of attention is that you look beyond one-off transactions and focus on building relationships. Google Shopping can be expensive when you have to bring in new customers every time, but if you can build the relationship into a regular customer relationship after the first purchase, Google Shopping is well worth it. Pay attention to the so-called Customer Lifetime Value (CL), which stands for the average turnover per customer during the entire customer relationship. A commonly used means, for example, is to give a personal discount code after the first purchase via Google Shopping for a subsequent direct purchase.
How do you get started with Google Shopping?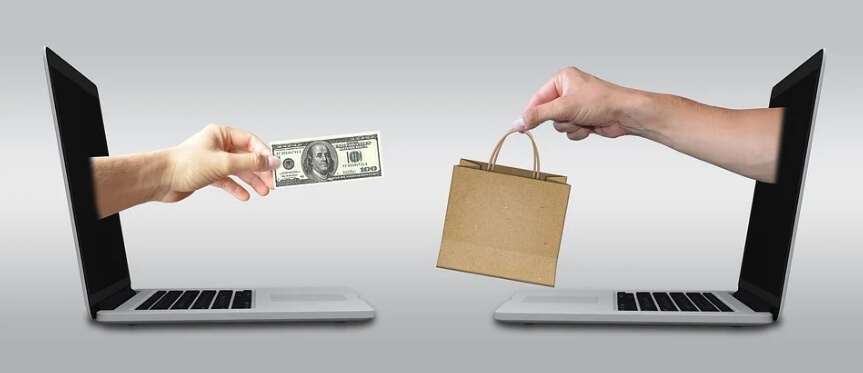 Using Google Shopping for your online store is done in four easy steps. We briefly explain how it works.
Step 1: sign up
You register your webshop via the Google Merchant Center. For that you have a Google Ads account required. Once you've arranged those two things, you're ready for step 2:
Step 2: product feed
The content of your webshop must be exported to Google Shopping as a product feed. This product feed has all kinds of (technical) requirements and conditions. If you don't have much with IT and have not built your own webshop yourself, you will not be able to get out of this yourself. Ask your website builder for help and work out what is needed together. Does your webshop run on WooCommerce/WordPress? Beautiful! Then you generate a product feed with a few mouse clicks from WooCommerce.
Step 3: start campaign
Now you are ready to start your first campaign. This goes into your Google Ads account. In addition to the goal and general information about your campaign, you indicate here how much you want to pay per click (Cost per Click, CPC) and what your maximum budget is for the entire campaign.
Good to know: you do not pay Google per transaction, but per referral. It therefore remains important that the conversion on your website itself is of a good level, otherwise it will only cost you money.
Step 4: monitor and adjust
Like everything in the business of self-employed, your Google Shopping campaign also needs to be carefully analyzed. Monitor how your campaign functions, what the conversion is and make timely adjustments. That adjustment means that you are going to play with the settings in Google Shopping to see what the effects are. An important knob to turn is the CPC. This determines how well certain products from your feed are visible in specific searches.
'Adjust your CPC to visibility and conversions'
Bouke Majoor, owner of Conversions.nl, endorses the importance of adjusting your campaign:Turning your CPC button is the best way to positively influence the conversion of your Google Shopping campaign. You want to have successful products visible in Google Shopping, you control this by increasing or decreasing the CPC. For example, you want to make products with a high ROI clearly visible and you do that by increasing the CPC. These are then shown more often and therefore get more clicks. Does a product get relatively few clicks despite the higher visibility or do the clicks not result in conversions? Then it is better to exclude or change that product."