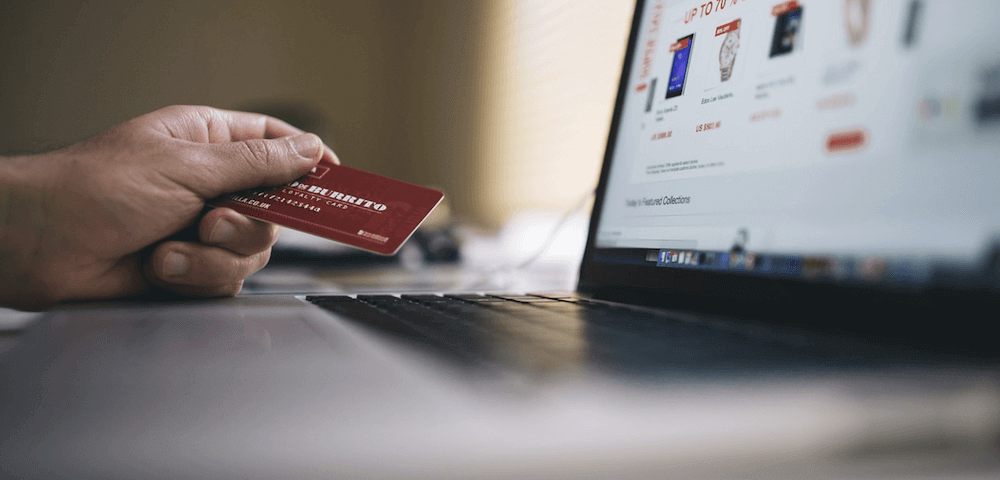 Thuiswinkel.org starts mediation and certification platforms platform
Ede, July 10, 2020 – With the entry into force of the Platform-to-business Regulation (P2b Regulation) on July 12, 2020, medium and large platforms are obliged to set up an internal complaint handling system and to appoint two or more external mediators. to set. Thuiswinkel.org takes its responsibility as a representative and starts an independent mediation service.
Mediation between platforms and sellers
"The questions for a level playing field between (inter)national platforms and for honesty and transparency towards the sellers on those platforms have of course been around for some time. The laws of the P2b Regulation provide for this and will be enforced from 12 July. It is therefore important that all platforms, including in the Netherlands, adhere to these rules. As an independent advocate for the entire e-commerce market, we see it as our task to act as an impartial mediator in disputes between platforms and the sellers on those platforms," says Wijnand Jongen, director at Thuiswinkel.org.
In Article 17 of the P2b Regulation, parties are called upon to Code of Conduct (code of conduct). Thuiswinkel.org has drawn up such a code of conduct between platforms and sellers in collaboration with its European umbrella organization Ecommerce Europe. This Code of Conduct serves, among other things, as a basis for the external mediation services that Thuiswinkel.org provides for platforms.
Certification of platforms and sellers on platforms
Even when consumers buy via platforms, they want the guarantee that they are doing business with a reliable party. To increase consumer confidence, Thuiswinkel.org last march launched the certification of sellers on platforms. "The number of applications is booming. There is fierce competition in many categories on platforms. Sellers on platforms therefore want and must show consumers that they are reliable and comply with laws and regulations. The Thuiswinkel Waarborg logo is a really positive award for these sellers," says Wijnand Jongen.
A new feature is that platforms can also be certified. "The market has developed in such a way that the Thuiswinkel Waarborg certification and the associated logo are no longer appropriate for platforms. Platforms do not only sell products themselves, but also offer sales space to other parties. With this new form of certification, they can demonstrate that they comply with the applicable laws and regulations and that buyers can use complaints mediation from them," explains Wijnand Jongen.
Certified platforms may carry the Thuiswinkel Platform quality mark, including the associated certificate. With this step, the interest group wants to offer platforms the opportunity to positively distinguish themselves and contribute to better protection of Dutch buyers on platforms and marketplaces.
Submitted press releases are not the responsibility of the editors