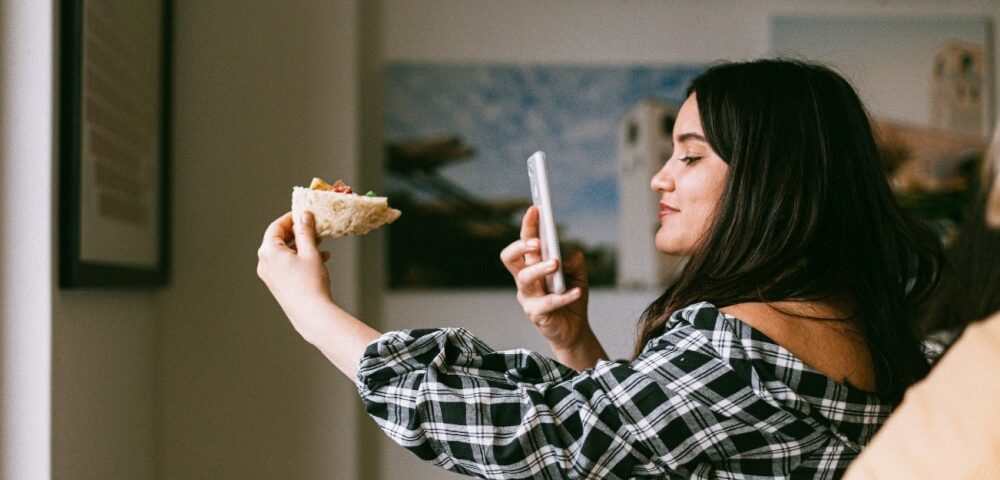 How can you create more brand value with influencers?
As a marketer you should not sit still, especially in months like November and December when the holidays are flying around us. Cyber Monday, Single Day and Black Friday are not really holidays, but they are very important for companies. The same goes of course for Sinterklaas and Christmas. Influencer marketing can help boost your brand equity during these months. Did you know that if Kylie Jenner wears a certain pair of shoes, the price of these sneakers suddenly goes up by hundreds of euros? The same applies to the school bag who bore Drake's child or the wallet owned by someone like Kim Kardashian. Influencers can therefore play a major role, but this must be done well.
match
On Tinder you can get a match with a man or woman, which can then lead to a beautiful relationship. This is also important in influencer marketing. Simply hiring an influencer for a campaign will not work. Instead, you need to find a perfect match that fits your influencer marketing campaign perfectly. A textbook example of how not to do this is the #ikdoenietmeerjoin campaign against the corona rules, in which, among others, Famke Louise participated. She had previously been paid by the government to promote the one and a half meter rule so that doesn't seem credible at all. A very, very bad match!
power
Influencer marketing is becoming more and more popular, more and more companies are hiring a well-known Dutch person for example to promote a sustainable shopping bag. Such influencers are followed on social media by people who really choose this themselves. They do this for personal reasons, so they can be inspired or they adore the influencers. This can be a celebrity, but that certainly does not have to be the case.
Age and areas of interest play a major role in which social media channels are used. Still, the big platform for influencer marketing is Instagram, which is really the place to be. However, this is certainly not the only option. For example, Twitch can be used if your target audience is gamers. Facebook and Twitter are also popular channels, while TikTok is really on the rise that doesn't seem to stop.
Customer Based Brand Equity
You may already know the Customer Based Brand Equity model from marketing professor Keller. He describes this in the book Strategic Brand Management. This basically states that if you as a marketer succeed in creating more brand equity, this will result in a few benefits: better image, more sales and top-of-mind positions. Basically this is about the simple question that customers ask: what about you and me? In answering this important question, influencers play an important role, which they can do in several ways. For example, an influencer can help with brand identity.
Hiring a well-known person can ensure that your customers recognize the brand. The influencers can also be the torchbearers for your brand, this is also known as brand meaning. According to Keller, this consists of two parts: performance and imagery. With brand meaning you make clear what the brand means and what it stands for. The third step is about brand feelings. Here you try to influence how your customers think and feel about the brand. The influencer you want to hire must of course fit perfectly with the brand feelings you have chosen. The final step is brand resonance according to Keller. The relationship between the customer and the brand is central here. You try to bind the customers to your brand.