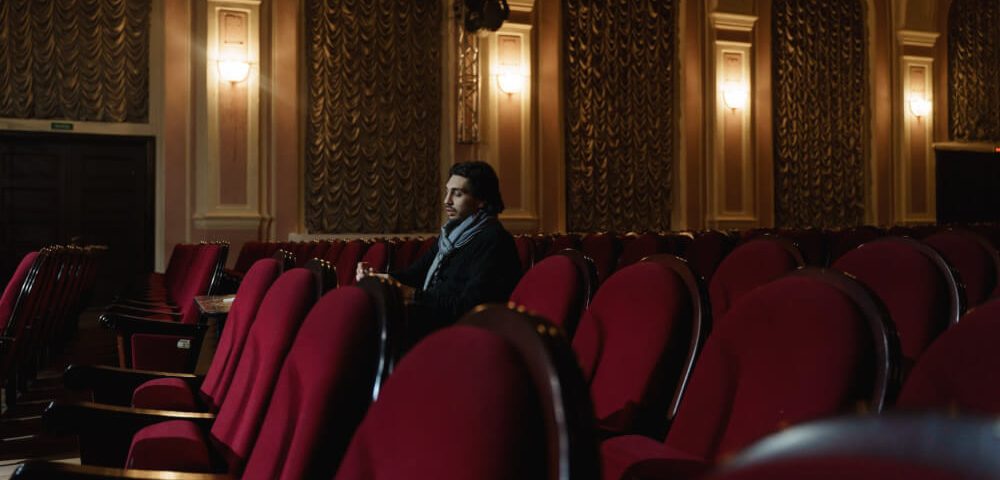 How concert halls hold attention online in corona times
2020 and 2021 are bad years for the concert halls. Regulations have left little room for concerts and many people in this sector have been forced to make redundancies. Early on during the corona crisis, many marketing coordinators of these pop venues realized that, where there was nothing to do 'live', attention had to be held mainly online. How did they do that?
Live content
When your main source of income disappears, it is important to be creative. Press conferences resulted in a lot of frustration because the world went 'normal' in other areas. Relatively little changed in the sale of car insurance, offering green energy or creating blogs and vlogs. At most, some insurers paid some premium to their policyholders, because we drove less car. More than ever, people were active on social media – after all, the lockdown caused boredom. The latter has inspired pop venues to produce live content. Even though streaming concerts are a different sport than selling car insurance, they have one thing in common that they can take place online.
Online events
Jules Deelder once said: if you know your limitations, you can work without limits within them. "What's allowed?" was the key question. In addition to the streaming concerts mentioned, the pop quizzes blossomed. Where these events in real life were visited by dozens of people, they turn out to be a much greater success online and the Dutch are tested worldwide for their knowledge of pop music. These quizzes are offered for free, although it is possible to make a donation. Keeping attention in a sympathetic way with smart content, in 2021 it is more important than ever.
Local musicians
More space has been created for local musicians. Normally it is difficult for mostly young musical talent to get a job, because you only get to play with some fame. But due to the corona measures, they were badly needed to play the leading role in content invented by the pop venues. They performed from their doorstep and gave interviews at an appropriate distance (Victorie in Alkmaar). They took a seat at the director's desk to perform their songs there (Paard in The Hague). New, local podcasts were also created (including Kroepoekfabriek Vlaardingen).
Webshops
In times like these it is important to keep the attention and to continue to generate sympathy. The many activities do not so much generate income, but they do generate the necessary goodwill. The many webshops that were created also arose from that idea. The sales figures of T-shirts, face masks, bags, vinyl records and other gadgets don't matter, it's about the in the picture stay. A tour of the facebook pages of the concert halls in the Netherlands shows that the pop world consists of very resourceful people.