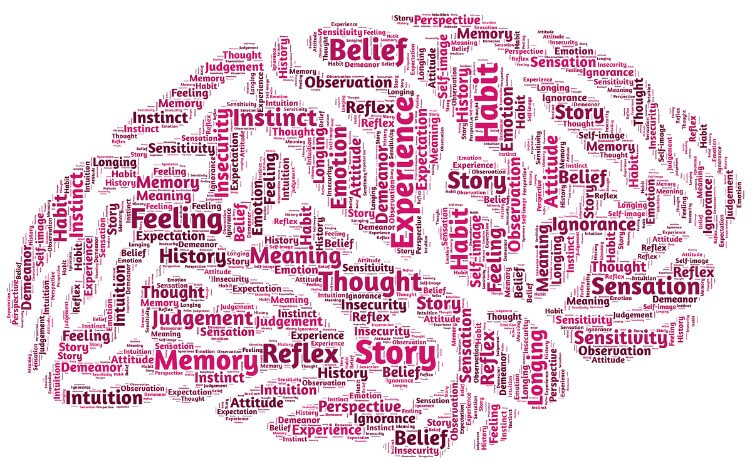 How does content marketing work in SMEs?
Content marketing is hot! Not only large companies are more often concerned with content strategies, this also offers opportunities for SMEs. By deploying content marketing in a smart way, customers come to your final goal faster: conversion. In addition, you also ensure involvement and an optimal customer experience, so that customers return faster and promote your company more actively. In this article you will receive practical tips on how to successfully use content marketing for your SME.
It's hot, but to SMBs, content marketing can seem like another marketing 'must-have' that marketing agencies are trying to convince you of. There is already so much: review marketing, facebook marketing (and instagram marketing of course), Youtube marketing, email marketing and influencer marketing. And now content marketing: why would you as an SME choose this?
Why Content Marketing for SMBs? 3 good reasons
Not sure if content marketing is right for your small business? Here are three good reasons:
Your customer wants to answer. The following applies to every product or service: there is a need that the customer becomes aware of, there are several options, he chooses one and then checks whether the need has been properly met. He has questions at every step, including when purchasing a can of Coke. Coke is about: is the can cold? Do they have diet coke? What's the price here? With clothing it is about material and production (no child labour?), with a broker it is about the method and costs… et cetera. The question you need to ask: how am I going to answer?
Attention becomes scarce. A day has only 24 hours. We watch more and more of these on screens and also more and more screens at the same time, but ultimately the amount of attention we have is limited. That means you have to stand out as a company. Screaming ads no longer work. You have to show that you offer value, that your products are a good fit for their problems and that you understand your customers. Ads are increasingly blocked (ad blockers and NO-NO stickers) or skipped (from TV to Netflix).
Google and the visitor. In every industry, Google plays a role, sometimes a ridiculously large role (more than 90 percent of holidays start with a little Googling, for example). Gone are the days of 'keyword stuffing' and 'linkspamming': Google checks whether your company has good content that is worth your while. Does your website not offer super content? Then you will not even be shown in the search results. You need quality content that not only satisfies Google, but above all your visitor. Google sees exactly how your visitors react to your content through their surfing behavior on Google.nl. How fast does it take for someone to click away again and scroll back through the search results?
These three reasons make content marketing an open door for SMBs: it's what your customers want, it's what your business needs, and it's what Google wants. So then you want to know: how?
Content marketing in SMEs: more than just good texts
When it comes to content marketing, many people think of blog posts, landing pages and downloads. But content marketing is also, for example, creating cool company videos, beautiful images and infographics about products and services, etc. In addition to content creation of text and images, it is also about promotion and analysis afterwards. you have if content marketer also need knowledge of the use of marketing resources such as Google, Facebook, PR and your newsletter, and be able to use your website's CMS and a marketing tool to capture and measure email addresses, responses and contact requests. Nice and diverse, that content marketing. So where do you start?
A good content strategy as a basis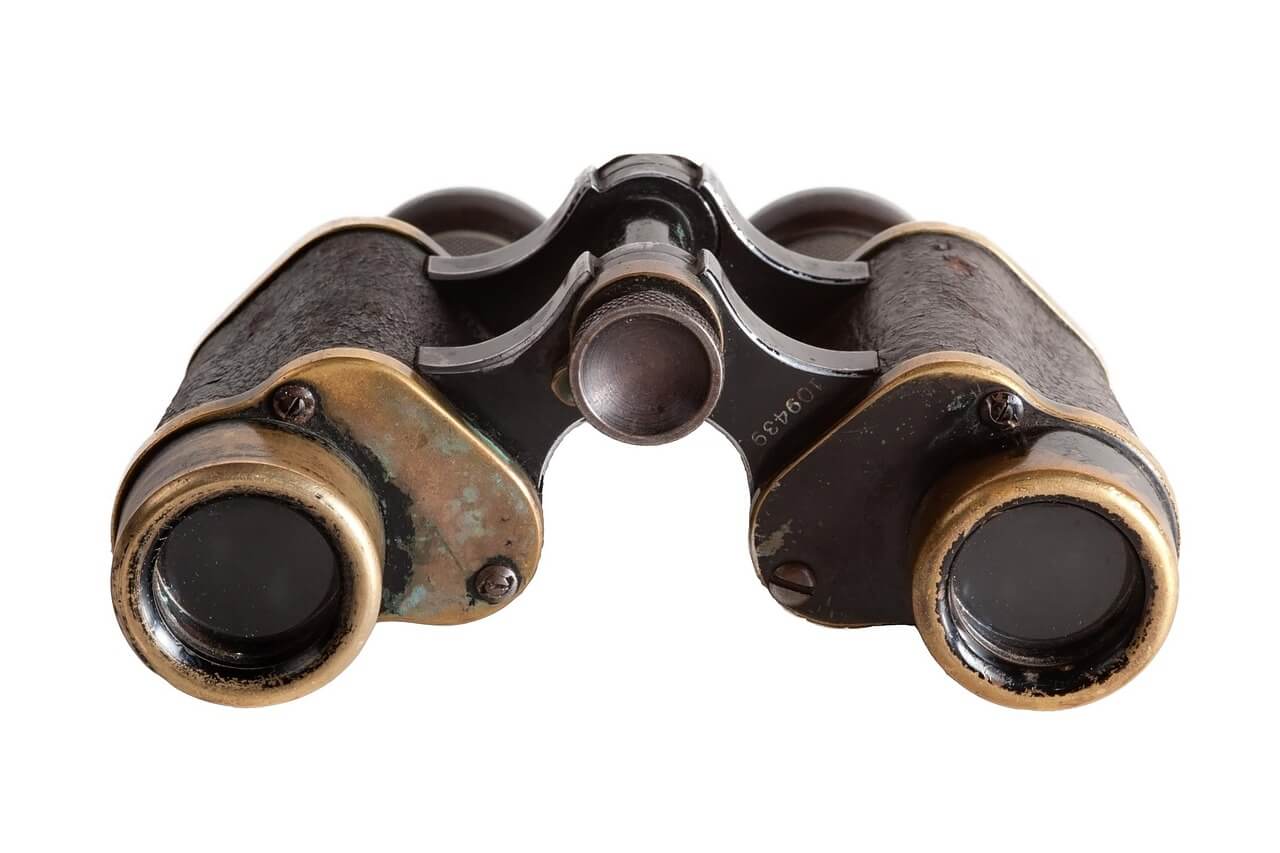 Before you start with content marketing within your organization, it is important to have a good content marketing strategy to set up. A strategy is nothing more than looking around you, thinking about what you want to do and then making a workable plan to get there. To do this, you need to answer the following questions:
Which market are you in? What are the trends and developments?
Who your target audience? Which channels do they use? What are their expectations, problems and needs?
What do you want to achieve with that target group? In terms of reach, revenue and interaction?
What does the customer journey look like: how does your target group go from potential customer to satisfied customer? Which channels play a role? What steps are there?
What content is needed per step? How do you take your target audience to the next step? Through which channel do you convey which message? Are you going to advertise for promotion? Or do you opt for SEO?
Which channels do you use? How do you deploy it? Does that match what you need? What should you do?
What time and what budget do you have available?
Do your people have the skills needed? How are you going to get them there? What training or course do they need?
How will you create the content? Self? Or are you going to outsource your content marketing to a freelancer, marketing company or targeted content marketing company?
How will you measure your efforts? Do you only look at the effect on your turnover and reach or also at the quality of your content and the process of promotion and creation?
When asking these questions, all kinds of new questions arise. You discover that no one has been posting on Twitter for months. That you lost access when the intern left. That actually your entire website is outdated, not only the texts but also the marketing behind it. Map all those things, and separate projects from ongoing work. As an SME, you simply have to use your channels qualitatively in order to market your company well and to adequately address your target group. If you are not yet at the desired level, focus on that first. Only then can you get started with marketing campaigns.
Especially in the SME: overview and focus with these 5 tips

Often an SME has only one person for almost everything that involves promotion: the website, brochures, writing texts, editing videos, preparing events, speaking to the press, determining the strategy and if the sales colleagues are sick: helping out . That makes the application of content marketing, and actually any form of marketing, extremely difficult. How do you keep a grip? A few practical tips from practice for the starting SME content marketer looking for something to hold on to:
Map your work.  Which things are fixed, such as events and customer days? How much preparation is needed? What periodical expenses do you do? What are your busy months? When does the sales department need extra hands: during busy periods or during the holidays? This gives you insight into your time.
Determine the percentage ad hoc. 'Just a little job for the director in between' is part of your job. But it does disrupt if you don't take it into account. Therefore, determine how much work you get on your plate without being asked. How many requests do you have to handle? What do you do ad hoc?
List your tasks. By mapping out your work and determining the percentage on an ad hoc basis, you will eventually know how much time you have available to do your 'own work'. Now make a list of activities that you should / want / can do. That can be quite a long list, so take your time.
Prioritize. What is the main task of the owner or director? What will you be judged on at the end of the year? What do you need to keep running? Those are important tasks that you need to schedule time for, because those are the things that count. You will see that you also have tasks for which you are not actually rewarded: they are lower on your priority list. You say no to that, you leave that to your colleague or the trainee supervisor (not the trainee, the supervisor), you say: that does not help us any further.
Don't forget the conditions. To be able to do your work optimally, you also need to have knowledge and experience. If you are going to use that new marketing tool for that major campaign in December, you must already understand and be able to use that marketing tool well. Ultimately, as a marketing specialist, you also have to grow in your role, and every company has budgeted for this. Claim that! Certainly in the new field of content marketing, developments continue to follow.
Outsource content marketing?
Convinced of the power of content marketing but not sure about its implementation? Bloomse supports companies with setting up a content strategy, creating high-quality content (varying from SEO texts to interviews) and sponsored content. take Contact to discuss the options for you.
DOWNLOAD Content Marketing Boss
Everything for the content coordinator to set up successful content marketing