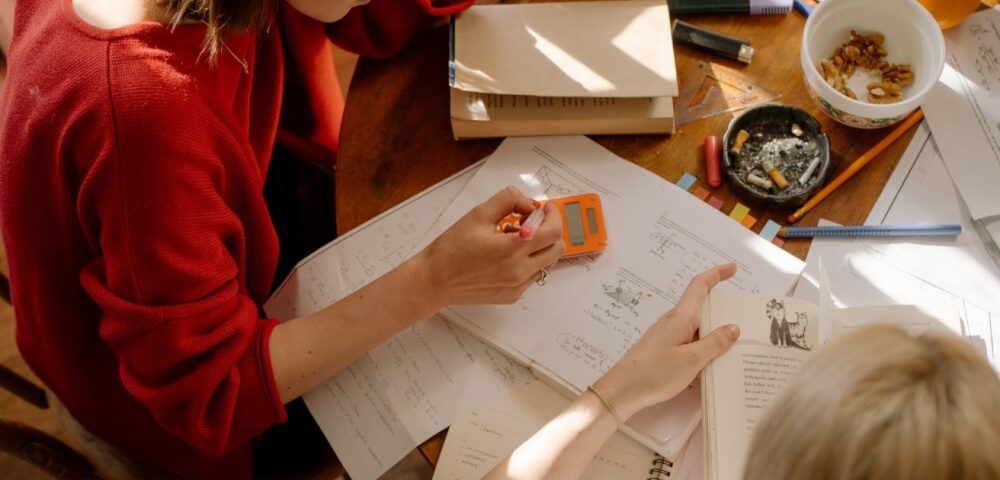 To what extent will courses adapt their teaching material about marketing in the coming years?
Fifty years ago, we had three options to get in touch with a company. We had to go there, we could call or we could write a letter. How different it is today. We send an email, chat with a robot that interprets our question and tries to formulate the best possible answer, or we approach the company directly via social media. Communication from companies to potential customers has also undergone an enormous development. Who could have imagined back then that big brands would now pay tons for a single message spread by a big star via social media?
Adjustment necessary
All of the above things have to do with marketing. Still, not every entrepreneur is aware of the importance of marketing. The big players understand better than anyone that marketing can actually make the difference between being successful or not. This also explains the success of the HBO marketing and communication courses which are currently highly sought after. Not so strange, of course, because with such a training in your pocket you can go in many directions. However, the trainers must constantly adapt the content of such educational pathways to the situation in the market. Developments are taking place at such a rapid pace that it takes a lot of effort to ensure that the teaching material is properly aligned with reality.
Large diversity
Marketing nowadays takes place largely online. It is expected that the percentage of online marketing will only increase further. Just how diverse the term online marketing is is evident from the fact that the section online marketing training from SRM comprises no fewer than eighty different training courses or courses. For example, you can follow a training course in which you learn everything about consumer behavior and the interpretation of big data, but you can also develop yourself into a specialist in the field of social media or optimizing websites. And what about training for providing webcare, or the online customer service of a company? All these things have to do with online marketing.
New specialisms
Precisely because developments in the digital field are so rapid, new specialisms are constantly being added. This means that it is expected that more and more targeted training and courses will be added in the coming years, so that everyone can choose the right training.